Powercolor Red Dragon RX 5500 XT 8GB GDDR6 Graphics Card overview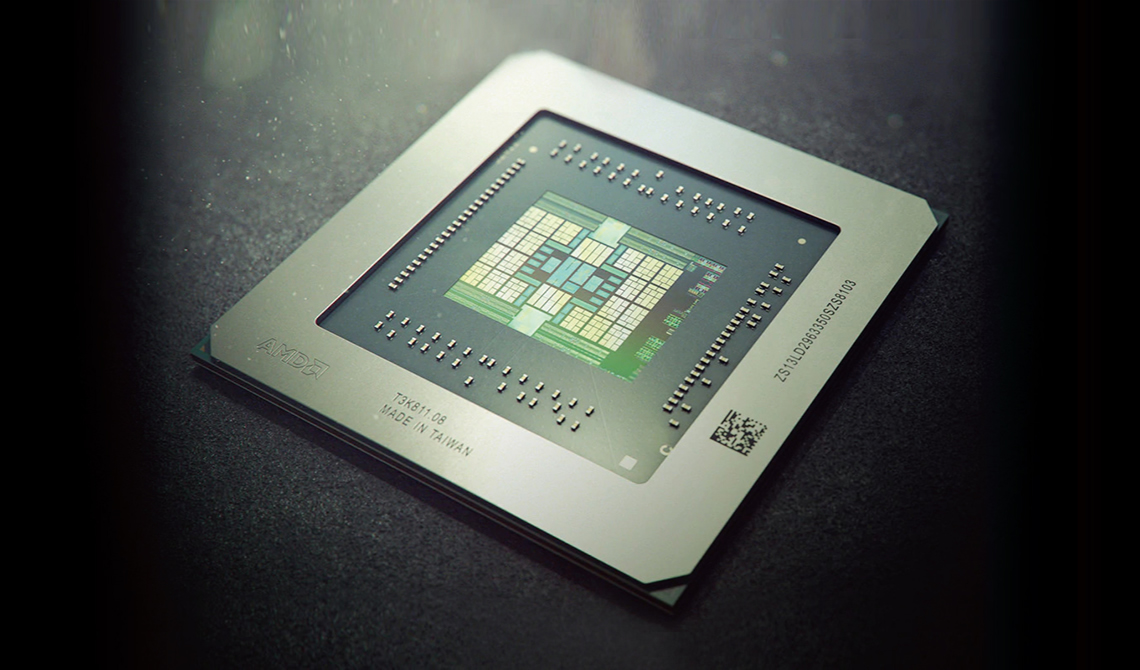 Extreme Gaming DNA
The AMD Radeon™ RX 5500 XT graphics card, powered by the advanced 7nm RDNA architecture, features new Compute Units delivering incredible performance and is optimized for better visual effects such as volumetric lighting, blur effects, depth of field, and multi-level cache hierarchy for reduced latency and highly responsive gaming.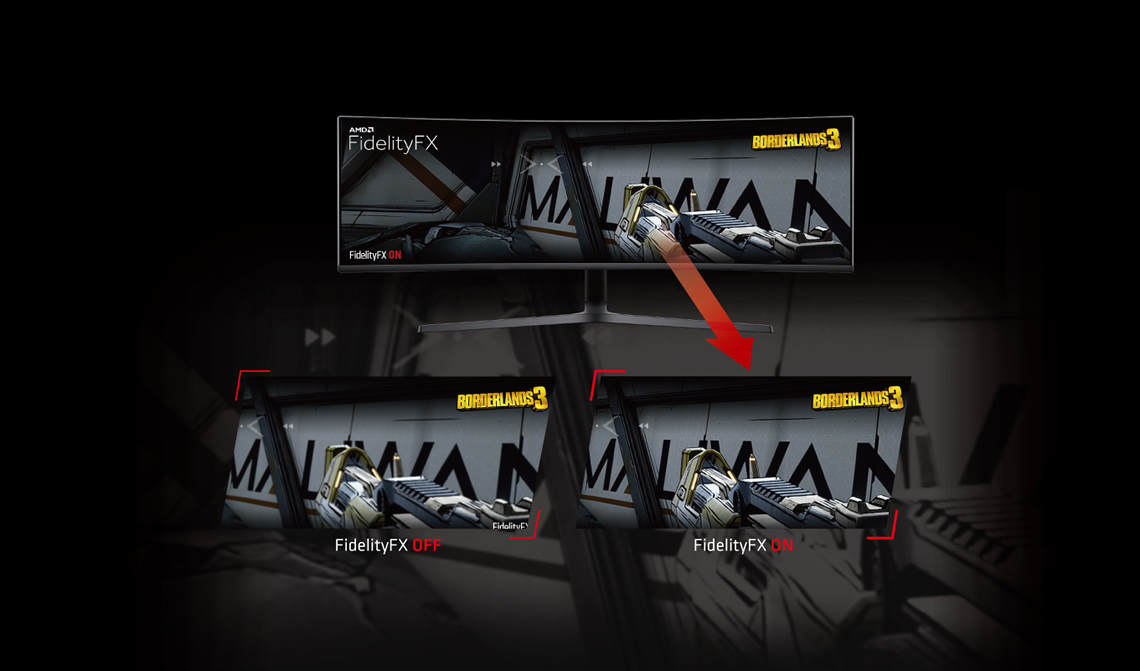 Game Fidelity, Accelerated
The AMD Radeon™ RX 5500 XT graphics card powers high fidelity gaming for immersive explosions, physics, and lighting effects, bringing realism to life. High-performance RDNA architecture was engineered to greatly enhance features like FidelityFX, Radeon™ Image Sharpening, and Integer Display Scaling for maximum performance and beautiful gaming experiences.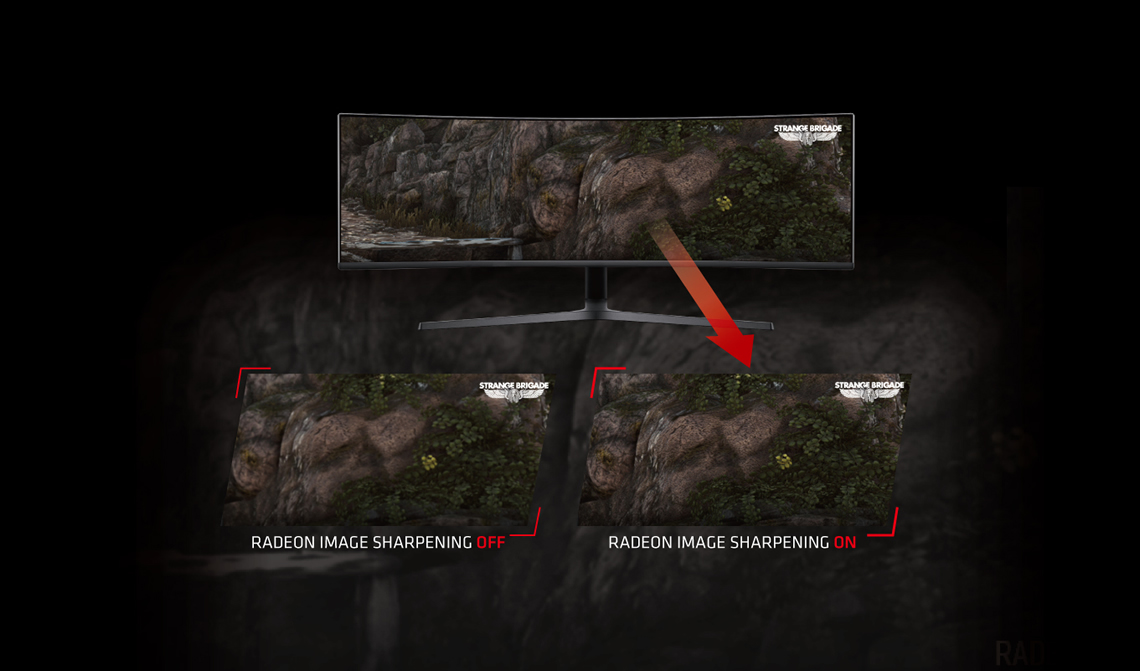 Radeon™ Image Sharpening
Radeon Image Sharpening combines contrast-adaptive sharpening with GPU upscaling to deliver crisp and detailed looking visuals with virtually no performance impact. Now with DirectX® 9, 11, and 12 support.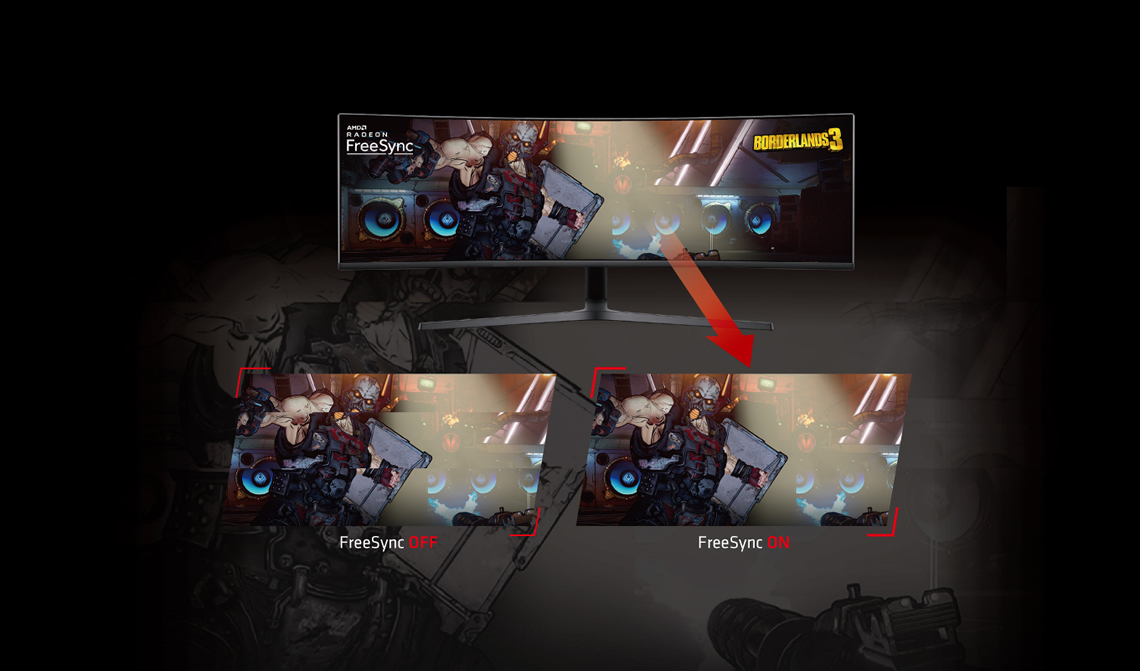 Radeon FreeSync™ Technology
Take your gaming experience to the next level. Experience stutter-free, tear-free gaming with AMD Radeon FreeSync™ and FreeSync™ 2 HDR technology, available on over 900 monitors.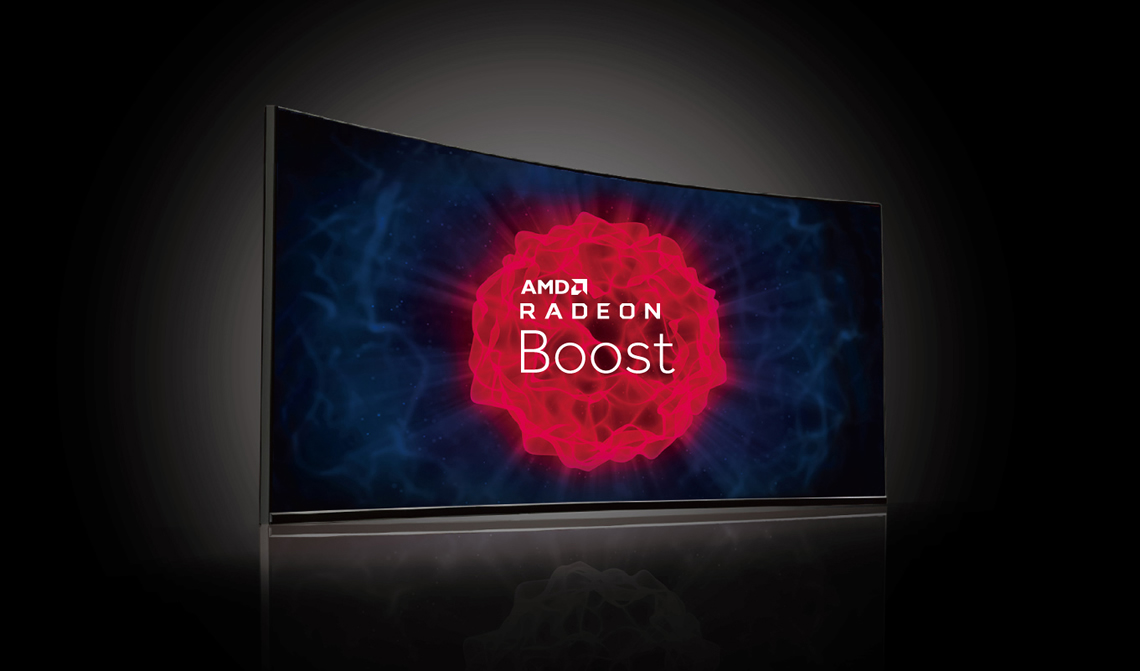 Radeon™ Boost
Give your games a boost of performance and fluidity during fast on-screen motion by dynamically lowering resolution of the entire frame to allow for higher FPS with no perceived impact to quality.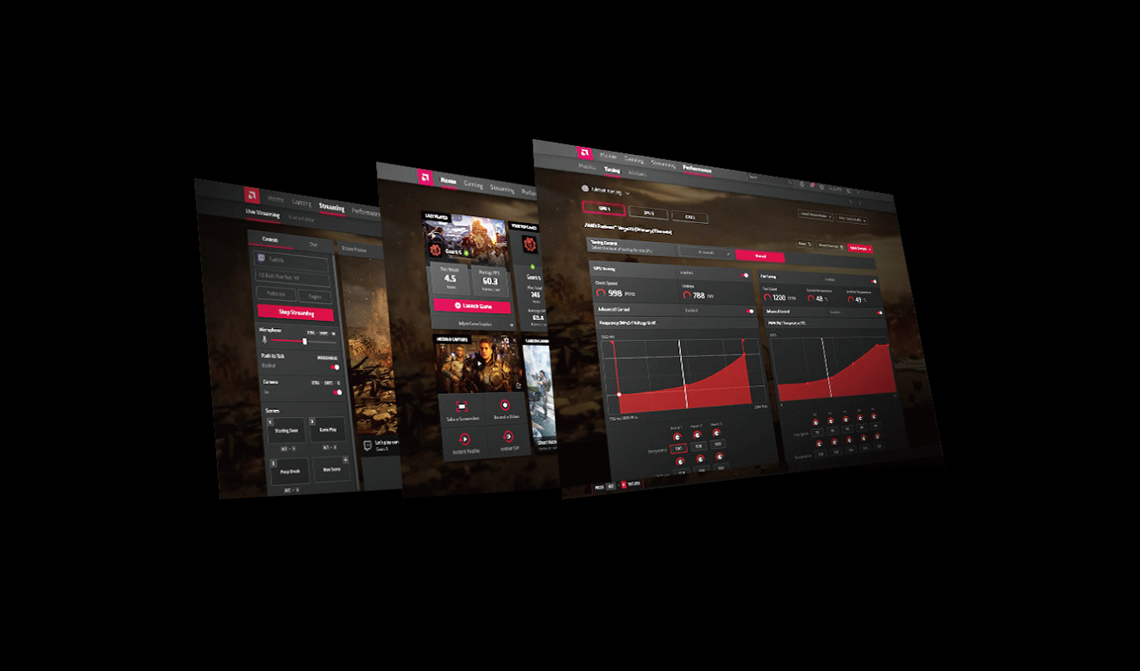 AMD Radeon™ Software Adrenalin 2020 Edition
The latest Radeon™ Software Adrenalin 2020 Edition introduces a completely redesigned user experience unleashing the full potential of your GPU, with day-0 drivers optimized for new game releases and a highly customizable gaming experience.