Sapphire AMD Radeon RX 6600 Pulse 8GB GDDR6 Graphics Card overview
AMD RDNA 2 ARCHITECTURE
AMD RDNA 2 architecture is the foundation for next-generation PC gaming graphics, the PlayStation 5 and Xbox Series S and X consoles. The groundbreaking RDNA architecture was first introduced at E3 2019, and since then has continuously evolved to spearhead the next generation of high performance gaming. It's the DNA that powers your games, the DNA that brings your games to life, the DNA that keeps evolving. AMD RDNA 2 architecture introduces significant architecture advancements in the form of an enhanced compute unit, new visual pipeline, and all new AMD Infinity Cache, enabling high resolution gaming performance with vivid visuals.
PERFORMANCE TO RULE YOUR GAME
Introducing the AMD Radeon™ RX 6000 Series graphics cards, featuring the breakthrough AMD RDNA™ 2 architecture, engineered to deliver ultra-high performance and visually stunning gaming for all. We're powering the next generation of gaming.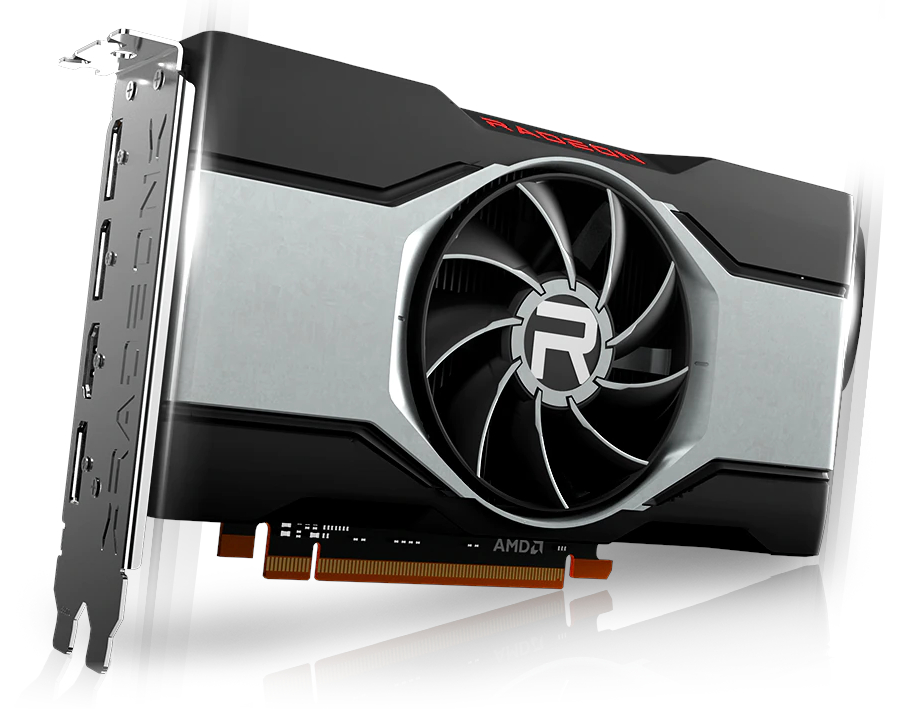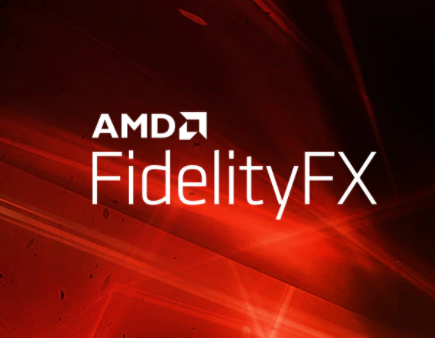 GET A BOOST IN FRAMES FOR YOUR GAMES
AMD FidelityFX Super Resolution (FSR) uses cutting-edge upscaling technologies to help boost your framerates in select titles and deliver high-quality, high-resolution gaming experiences, without having to upgrade to a new graphics card.
VIVID VISUALS
With support for DirectX Raytracing (DXR), Variable Rate Shading (VRS), and AMD FidelityFX, the AMD RDNA 2 architecture powers the next generation of gaming visuals at any resolution, providing a captivating gaming experience.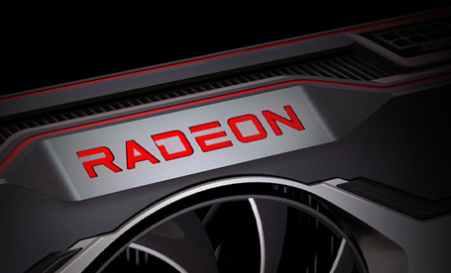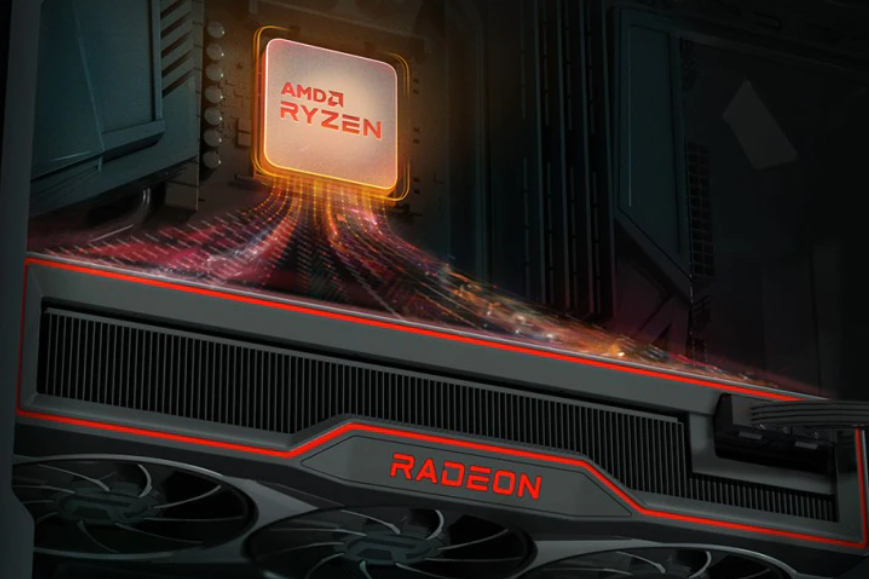 AMD SMART ACCESS MEMORY
Enable AMD Ryzen processors to harness the full potential of the graphics card memory. Enjoy increased performance with all-AMD in your system for the ultimate gaming advantage.
SAPPHIRE PULSE
The SAPPHIRE PULSE AMD Radeon RX 6600 Graphics Card runs on the powerful Dual-X Cooling Technology coupled with Intelligent Fan Control to keep temperatures low and fan noise low. The refined PCB design delivers stable, reliable, and steady performance, which efficiently lowers PCB temperature and component signal noise.