Seagate Exos 600GB E-Class Mission Critical 2.5" 15K SAS Hard Drive (Exos 15E900 HDD 512N) overview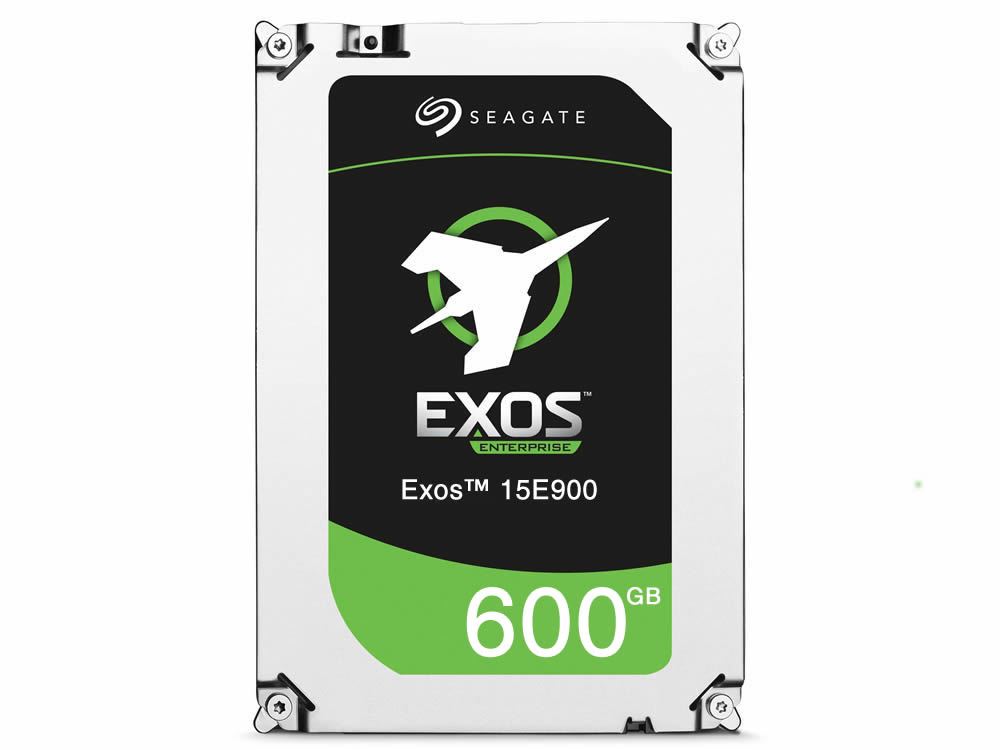 For everything Enterprise storage, there's Exos E — the safest and most powerful way to traverse the datasphere and harness its full potential. Always on and always working, the Exos E series of hard drives is loaded with advanced options for optimal performance, reliability, security and user-definable storage management. Built on generations of industry-defining innovation, Exos E is designed to work and perform consistently in enterprise-class workloads.
Exos 15E900
15E900 series delivers faster time-to-data and is intended for use in data centres where density, power consumption and data integrity are paramount especially during peak demand workloads.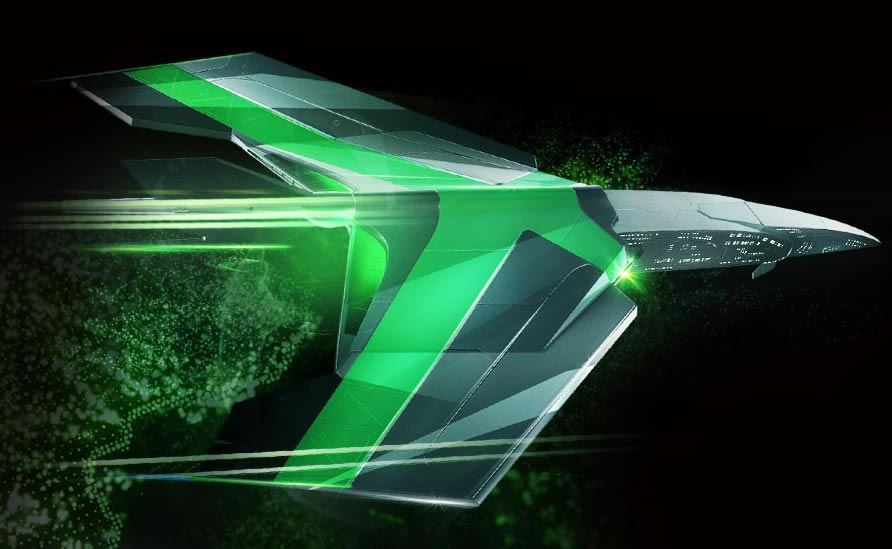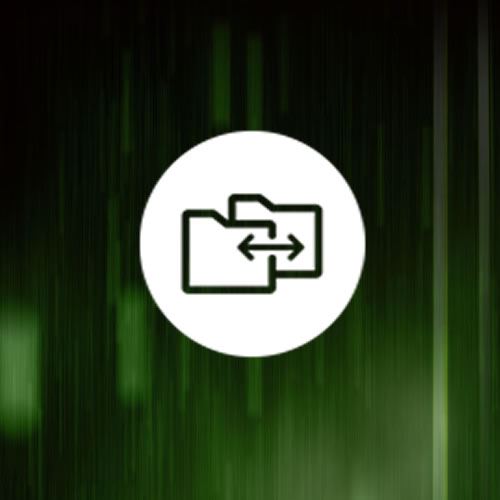 THE DATASPHERE'S LARGEST 10K HARD DRIVE
• Up to 100% faster random write performance** with Enhanced Caching
• Simplify data centre integration with Fast Format™ models which can be addressed as 512 emulation and re-serviced to 4K native formats.
• Seagate Secure™ capabilities ensure authentic and trusted products from a secure supply chain, available with hardware-based encryption (SED), Instant Secure Erase (ISE), TAA compliance and FIPS 140-2
• Enhanced Caching feature accelerates OLTP, VDI and web server applications