Seasonic FOCUS GX 750W 80 PLUS Gold Fully Modular ATX Power Supply / PSU overview
FOCUS GX (ONESEASONIC)
The newly upgraded FOCUS PX and GX series are the successors to the FOCUS PLUS Series, which became an instant top seller in the power supply market after its launch in 2017. In 2019, Seasonic engineers have made improvements to the popular series such as removing the inline capacitors on the supplied cables. Besides the small change in the series naming, the PSU housing and its packaging are also updated to be in line with the concept of the OneSeasonic Initiative.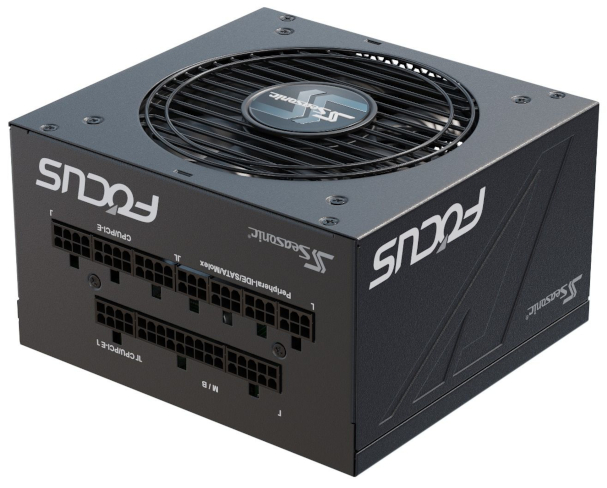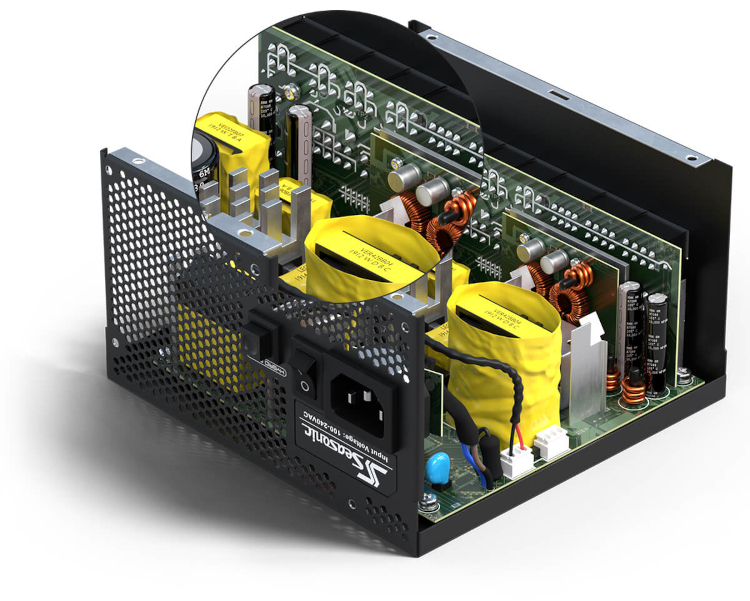 CABLE-FREE CONNECTION DESIGN
Seasonic's engineers have implemented a new design feature, where instead of cables; the back panel and the PCB (Printed Circuit Board) are connected by a copper plate. This breakthrough solution not only lowers the chance of production errors during manual insertion but it also improves output power quality.
HYBRID SILENT FAN CONTROL
The industry's first, Seasonic patented, advanced three-phased thermal control achieves optimal between silence and cooling. This Hybrid Silent Fan Control functions in three operational stages: Fanless Mode, Silent Mode, and Cooling Mode.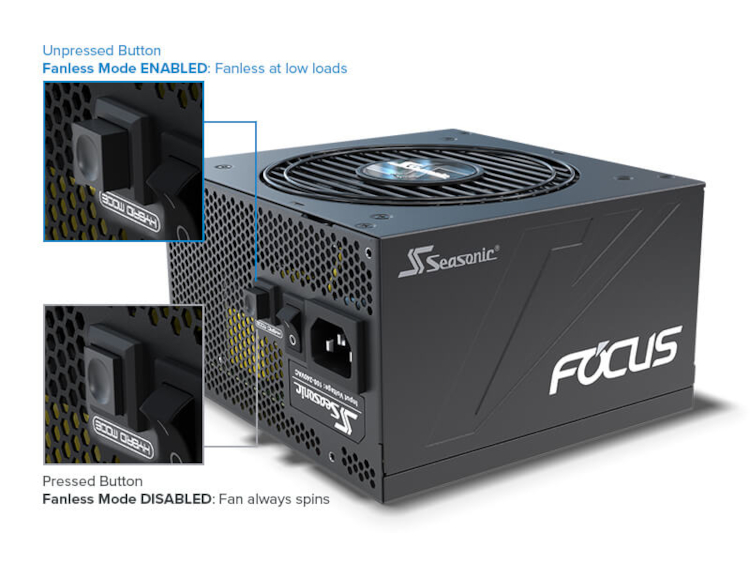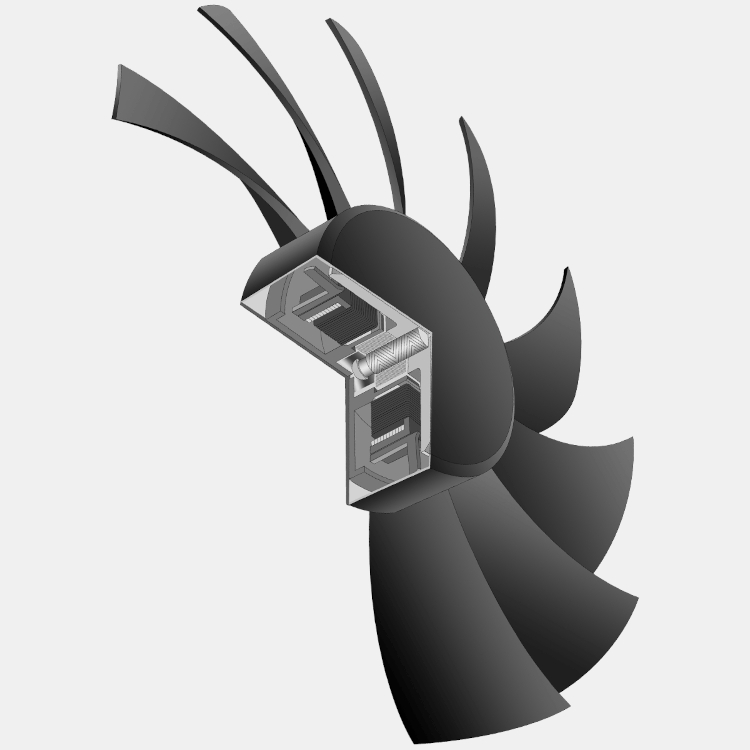 FLUID DYNAMIC FAN BEARING
High performance Fluid Dynamic Bearing (FDB) fans are designed to take advantage of the impact absorbance effects of oil. They are extremely reliable and generate considerably less operating noise and heat than ball bearing fans. The lubrication of the bearing surface reduces friction and vibration and therefore lowers overall power consumption. Due to the effortless, quieter rotations and its robust construction, this reliable fan technology also greatly increases the lifespan of the fan.
80 PLUS GOLD
The FOCUS GX achieves 80 PLUS Gold certification with its 90% efficiency at 50% system load.