SMART Board SPNL-6065-V2 65" LED LCD Touchscreen Monitor overview
The SMART Board 6065-V2 interactive flat panel combines SMART's proprietary DViT (Digital Vision Touch) technology with a premium touch experience and the power of SMART Notebook collaborative learning software on a 65" LED display. For simple and powerful digital whiteboarding, this interactive flat panel is also SMART kapp iQ enabled.
The 4K ultra-high-definition display provides optimal image clarity and wide viewing angles. With the new Pen ID feature, you can assign different appearances to the pens and write or draw over any application in digital ink.
Object Awareness allows you to perform mouse functions with your finger, write in digital ink with the pen, and erase with your palm or eraser—all without switching tools or modes. You can use a variety of gestures in applications, and two users can write or draw at the same time.
Tomorrow's technology today
No matter the teaching style or classroom environment, give students the best in collaboration technology

Silktouch™ technology
The most accurate, natural, and responsive touch experience from corner to corner. Fingers glide effortlessly over the surface, providing hours of error-free use in perfect comfort.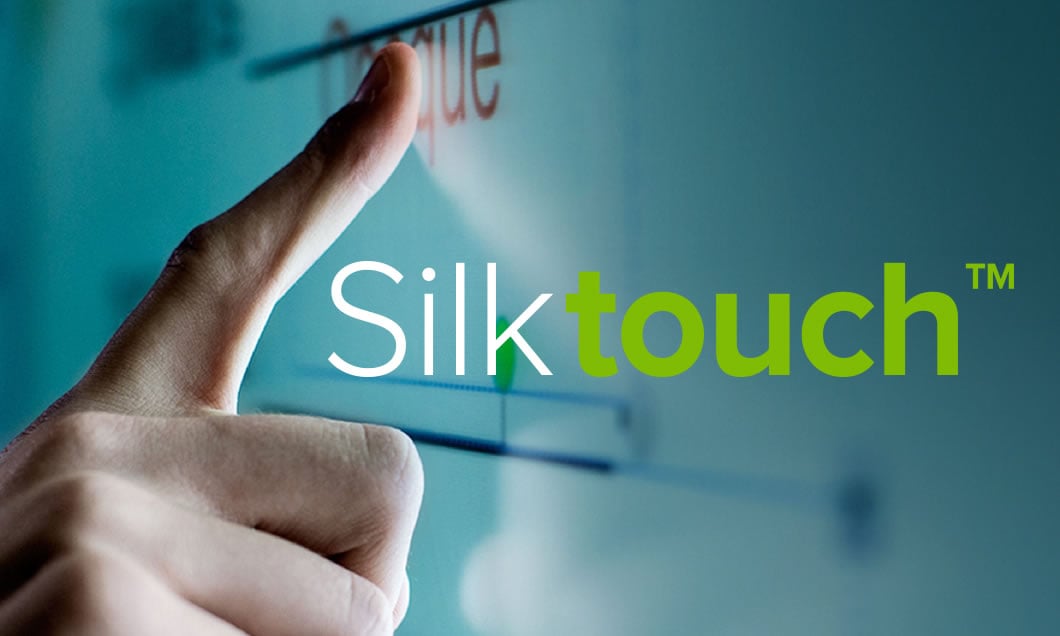 SMART ink™ technology
Writing is natural and looks better with SMART ink. Whether you're using a pen or finger, each stroke is a work of art. Its realistic digital ink improves legibility, so teachers don't have to re-write and students feel confident contributing.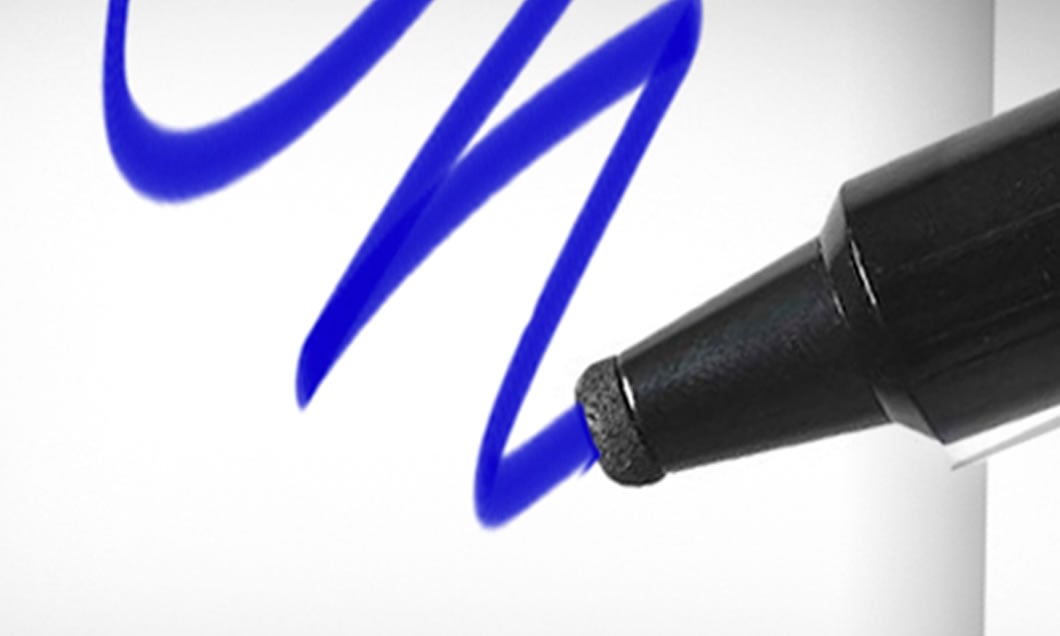 Brilliant HD or Ultra HD resolution
Durable, commercial-grade HD LED panels display images in 1080p resolution. The 75" and 84" models includes Ultra HD resolution. No more downtime fixing burnt out projector bulbs, no shadows getting in the way, no glare or hot spots, and no faded images.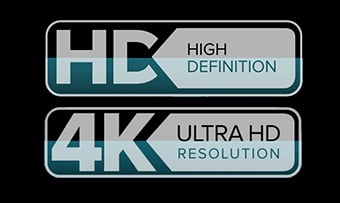 Simultaneous touch points
With up to 10 simultaneous touch points for Windows, multiple students can use gestures, like zoom, rotate and flip, at the same time. The natural learning experience develops essential life-long collaboration skills without students realizing it.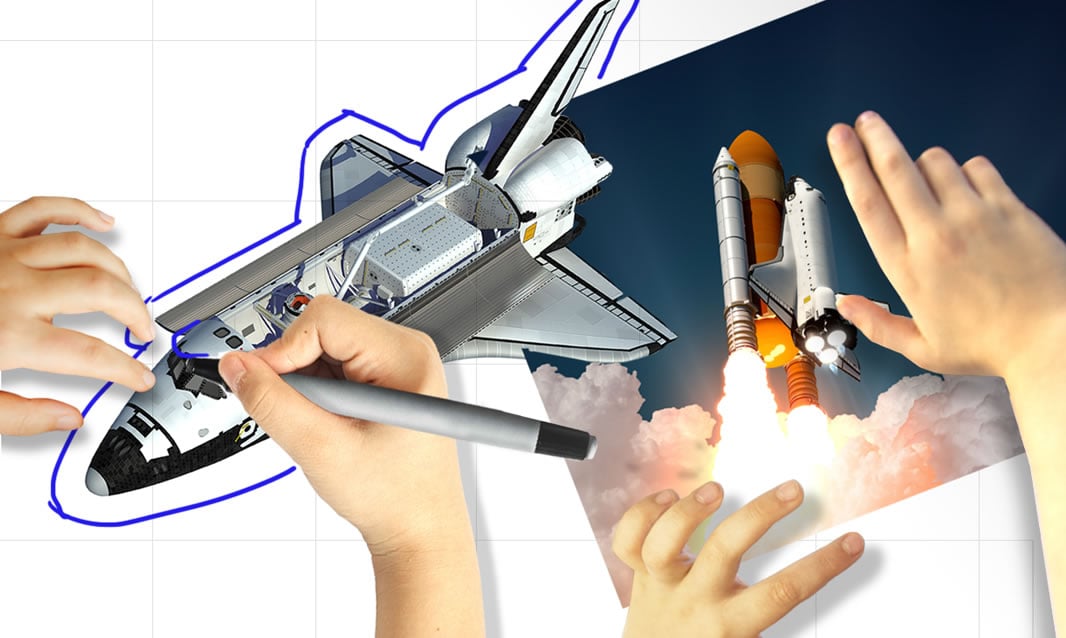 Mini PC compatibility
Have the flexibility to equip classrooms and collaboration environments the best way you see fit. There are mounting points for Mini PCs available (75" and 84" only)