AMD Ryzen ThreadRipper 3990X 64 Core Processor overview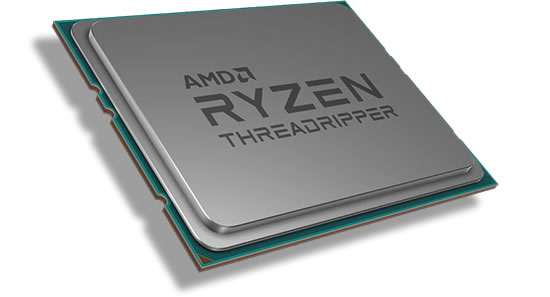 Fully realize your creative vision and Render Time Irrelevant
The 3rd Generation of Threadripper™ are truly built for the best whether you are a content creator, professional or an enthusiast. Without sacrificing any performance, the 3990X has been optimized for use with video editing, 3D modelling, data sciences, simulation and even software development. The 3990X Threadripper™ is faster in every single workload as 64 cores provide an astonishing 128 threads of simultaneous multi-processing power and has a boost clock of 4.3Ghz with a huge 292MB combined cache along with 88 PCIe lanes allows for a massive amount of performance and connectivity along with quad channel DDR4 memory allowing you to push your PC to its limits. The 3rd Gen AMD Threadripper CPU is made for tasks that are high performance, high demand and time sensitive.



Please Note: The Ryzen™ Threadripper™ 3990X does not come bundled with a cooler. We recommend an all-in-one liquid cooler with a 280mm radiator (or greater).
The Ultimate Platform for High-End PC Enthusiasts

Boost your speed with PCIe 4.0® Connectivity Supporting AMD 3rd Gen Ryzen™ Threadripper™ processors, the new TRX40 platform represents the pinnacle of desktop computing. Built for serious visual effects artists, data scientists, or anyone who takes their time seriously, the scalable AMD TRX40 chipset offers unprecedented expansion for serious multi-GPU and NVMe arrays thanks to bleeding-edge PCIe® 4.0 connectivity, exclusive to this platform in high-end desktop. Meanwhile: quad channel DDR4, available ECC support, and unlocked overclocking make TRX40 a lock for users that depend on serious computing.

AMD product warranty does not cover damages caused by overclocking, even when overclocking is enabled via AMD hardware.
Unleash the Power of Ryzen with Zen 2 Architecture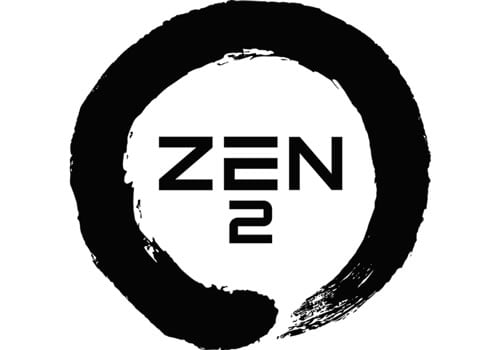 Setting the Bar for High Performance Cloud computing, enterprise productivity, immersive visual experiences, gaming and streaming all demand increasing computing performance with optimal energy efficiency. From the very beginning, AMD engineers designed the new "Zen 2" core to meet those demands with more core throughput, larger caches, and powerful multi-threading capabilities.
AMD Ryzen Master Utility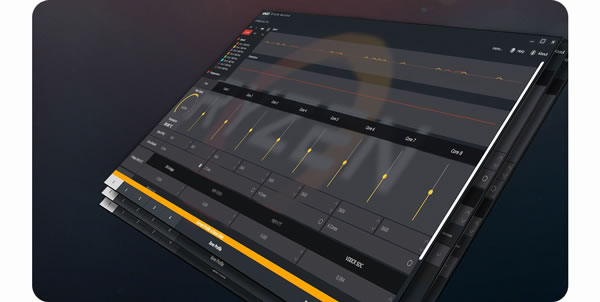 Unlock the power of your Ryzen CPU

Every AMD Ryzen processor is multiplier-unlocked from the factory, so you can personalize performance to your taste. AMD provides the AMD Ryzen Master utility to access this powerful advantage.