ASRock AMD Radeon RX 7900 XTX Phantom Gaming 24G OC overview
AMD RDNA ARCHITECTURE
The AMD RDNA architecture is designed for the next generation of efficient high-performance gaming. It's the DNA that powers your games, the DNA that brings your games to life, the DNA that keeps evolving. Experience next-generation advancements in performance and efficiency with the new AMD RDNA 3 architecture, featured on the AMD Radeon RX 7900 Series graphics.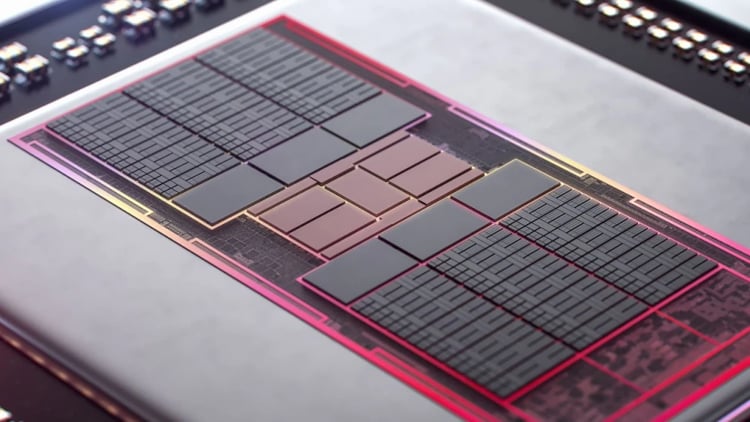 AMD RDNA 3 COMPUTE UNITS
The new unified AMD RDNA 3 features new AI Accelerators and 2nd generation Raytracing Accelerators for incredible performance and jaw-dropping visuals in the most complex workloads.

Up to 2.7x More Performance in AI Acceleration

Up to 50% More Raytracing Performance per CU
AMD RADIANCE DISPLAY ENGINE
The AMD Radiance Display Engine features 12-bit HDR and full coverage of the REC2020 color space for incredible color accuracy. With support for DisplayPort 2.1, experience breathtaking visuals with up to 68 Billion colors at up to 8K 165Hz.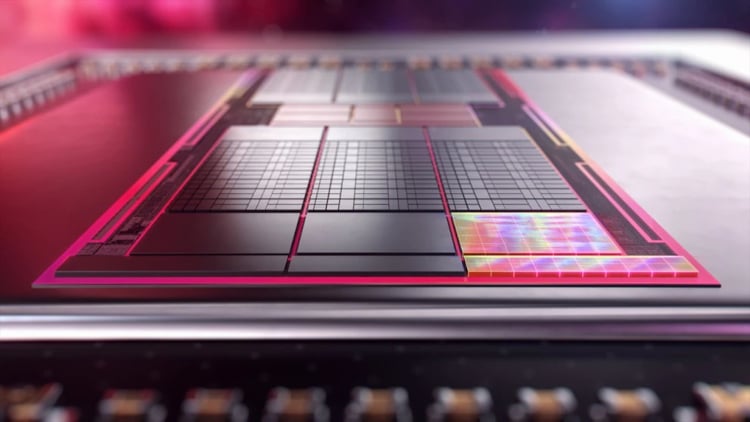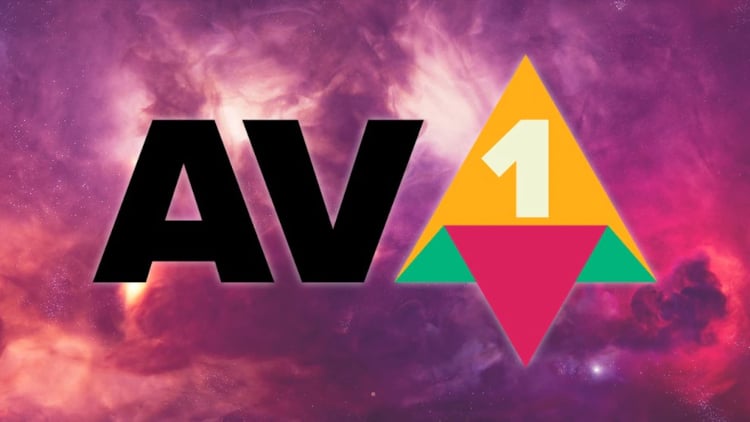 DUAL MEDIA ENGINE WITH AV1
Unlock new multi-media experiences with full AV1 encode/decode support, designed for up to 8K ultra-high definition resolutions, wide color gamut, and high-dynamic range enhancements.
AMD FIDELITYFX SUPER RESOLUTION
AMD FidelityFX Super Resolution (FSR) uses cutting-edge upscaling technologies to help boost your framerates in select titles1 and deliver high-quality, high-resolution gaming experiences, without having to upgrade to a new graphics card.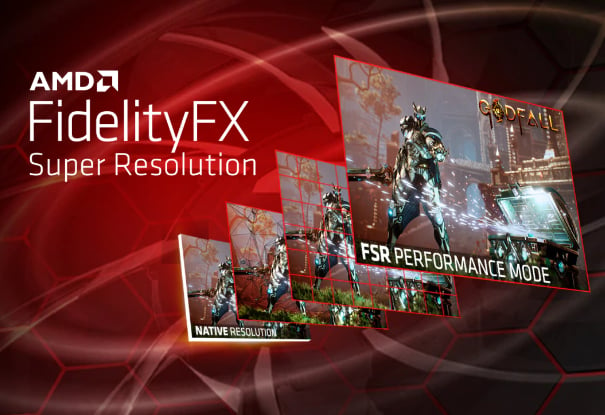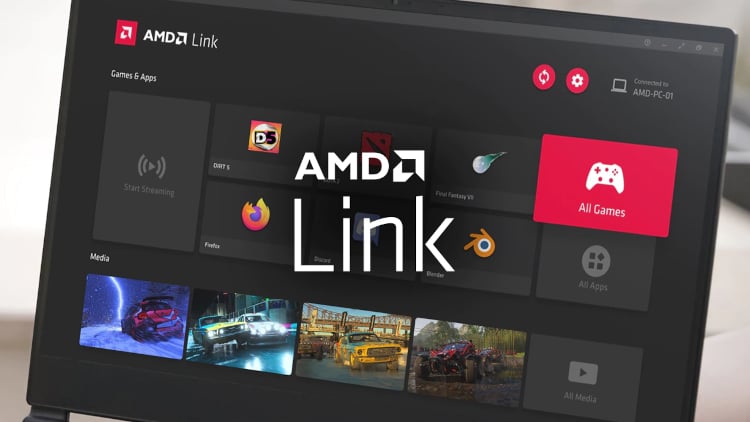 AMD LINK
Use AMD Link to connect your phone, tablet, TV, or Windows-based PC, and play your games from almost anywhere in the world. Experience high image quality and streaming performance with the new AV1 encode support when you use AMD Link with the Radeon? RX 7900 Series graphics cards
AMD SOFTWARE: ADRENALIN EDITION TECHNOLOGY
Designed to provide you with a clean, modern and easy-to-use interface where you can quickly access the latest software features, game stats, performance reports, driver updates, and much more - all from one convenient location. Take advantage of the ALT+R hotkey to open AMD Software: Adrenalin Edition Technology directly in-game, making it even more convenient and easy to adjust your favorite features and get a fantastic gaming experience.