Asus TUF Radeon RX5700 XT O8G Gaming Navi Graphics Card overview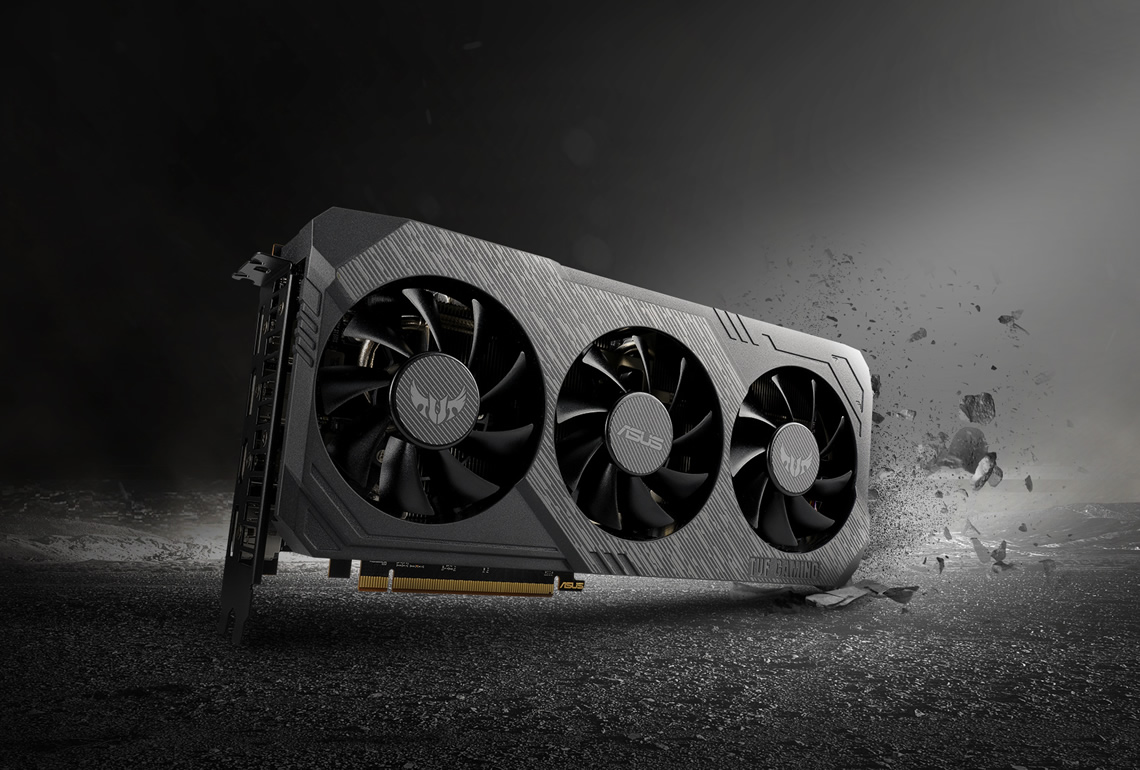 Built TUF
The TUF Gaming X3 Radeon™ RX 5700 XT equips 3 powerful fans to up the ante for cooling, without sacrificing the durability that makes it TUF. Each card is built using Auto-Extreme manufacturing, protected by a rigid backplate that prevents PCB flex, and uses sleeve fan bearings with space-grade lubricant sealed to IP5X standards. And, it's all backed by a rigorous battery of validation tests to ensure compatibility with the latest TUF products. If you're looking for the super-cooled tank of graphics cards, lock and load your rig with the TUF Gaming X3 RX 5700 XT.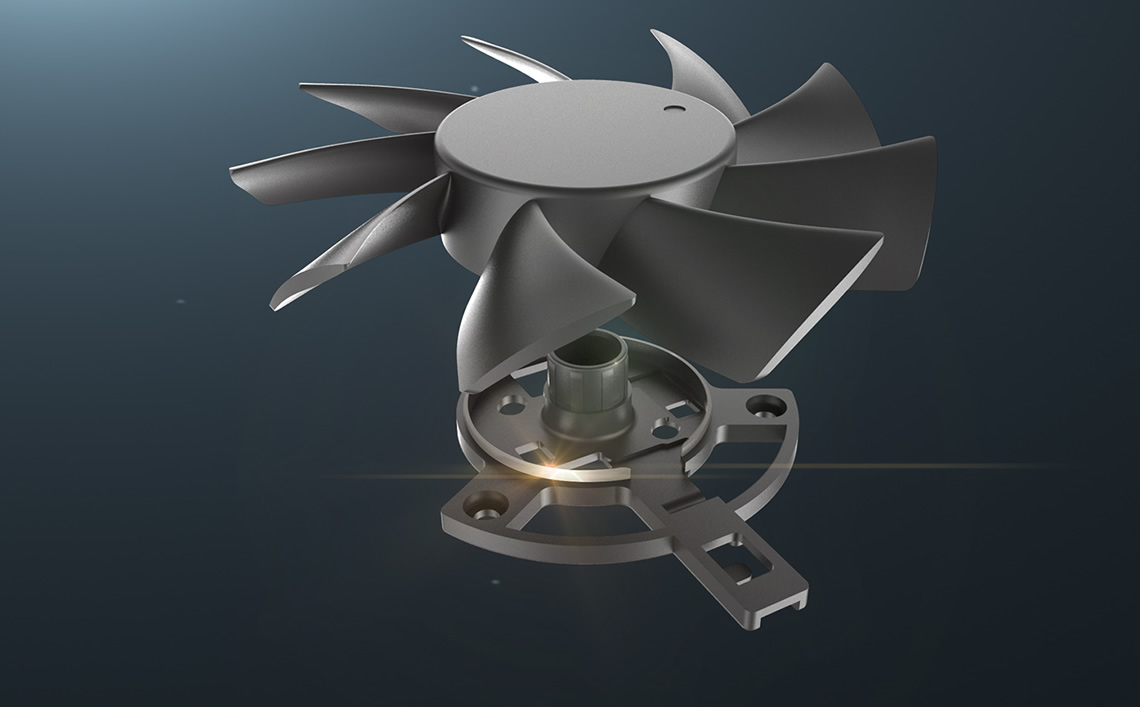 IP5X Dust Resistance
Dust is enemy number one for fans. It's easy to clean the blades, but taking the fan apart to remove dust that has made its way inside is not a simple task. IP5X certification keeps nasty particulates out of the housing, so you'll never need that deep clean.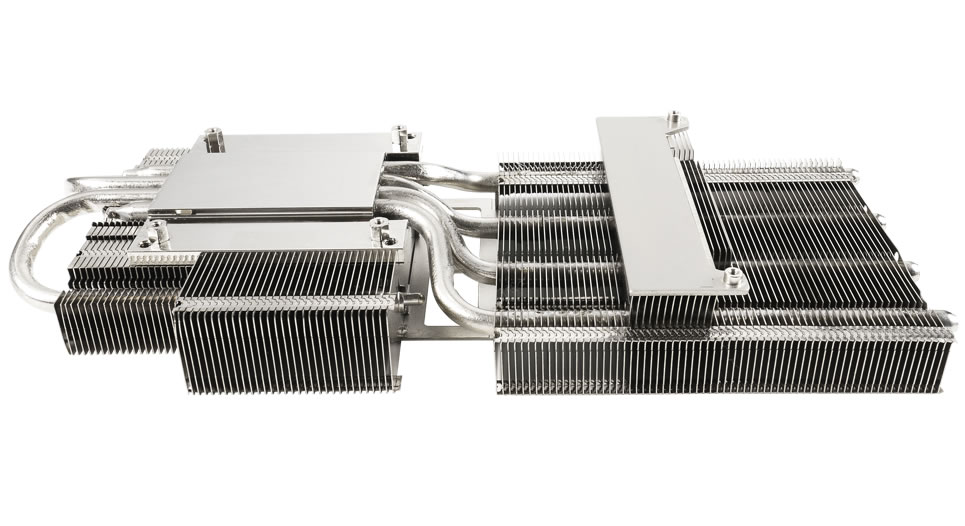 2.7-slot Design
The TUF Gaming X3 RX 5700 XT leverages a 2.7-slot design to gain more heatsink surface area. The extra thermal headroom increases overclocking potential and allows fans to run at even lower speeds in light scenarios.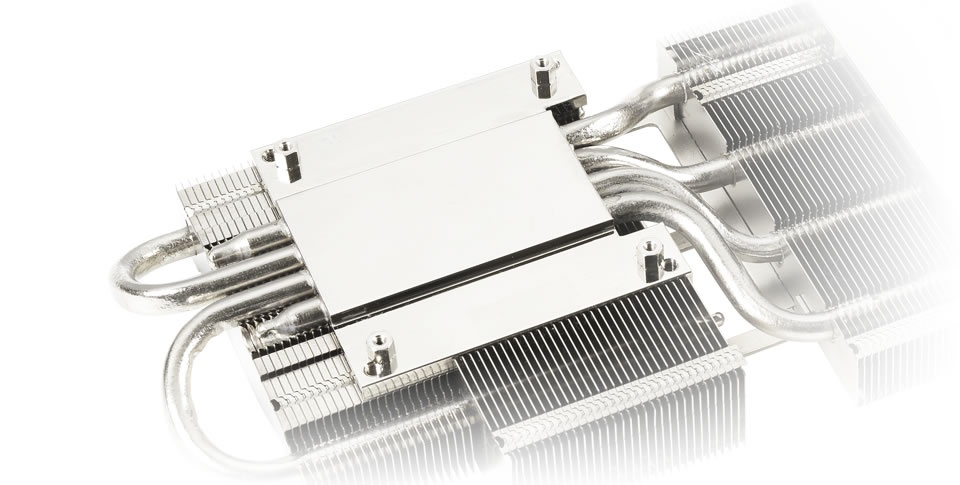 MaxContact Technology
MaxContact is an industry-first technology that utilizes precision machining to create a heat spreader surface that makes up to 2X more contact with the GPU chip, resulting in improved thermal transfer.
TUF Compatibility Testing
ASUS TUF Gaming and TUF Gaming Alliance products from our partners are subjected to a rigorous battery of validation tests to ensure a seamless plug-and-play experience. All products also share a common design language, making it easier to build an entire battlestation that has a unified aesthetic.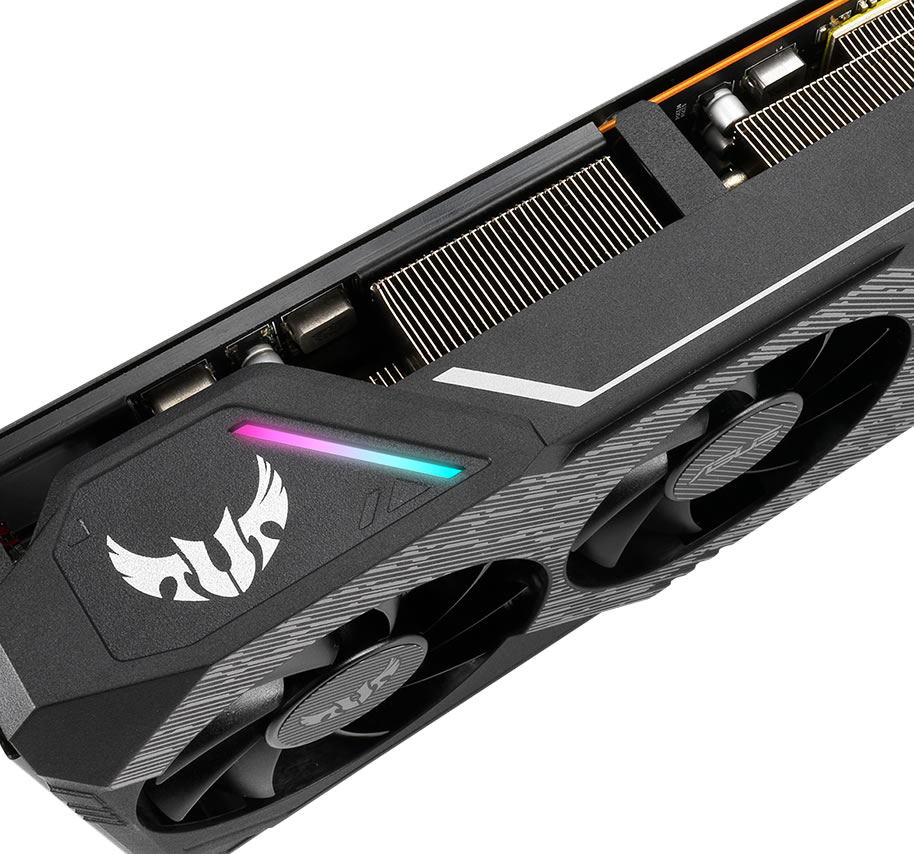 Subtle Lighting
The shroud features a subtle illuminated strip that creates a stylish accent for your build.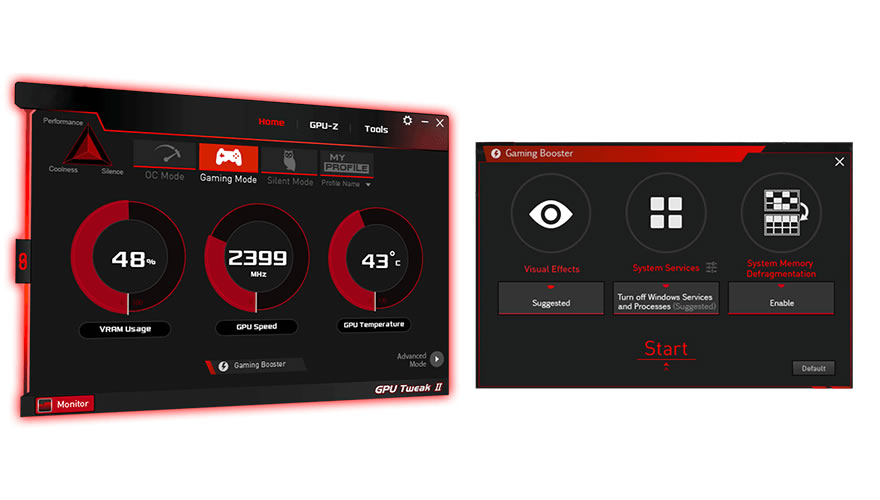 GPU Tweak II
The ASUS GPU Tweak II utility takes graphics card tuning to the next level. It allows you to tweak critical parameters including GPU core clocks, memory frequency, and voltage settings, with the option to monitor everything in real-time through a customizable on-screen display. Advanced fan control is also included along with many more features to help you get the most out of your graphics card.