Asus TUF Z370-PLUS GAMING Socket LGA 1151-V2 ATX Motherboard overview
Supports 8th Gen Intel CPU's
Memory Frequency up to 4000MHz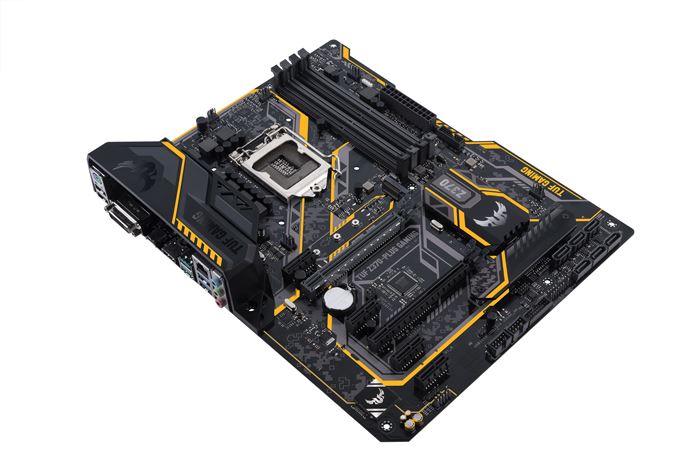 TUF Gaming motherboards are built to survive and thrive on every battlefield. Infused with the military spirit of The Ultimate Force (TUF) and styled to strike fear into the hearts of every enemy, TUF Z370-Plus Gaming is the perfect foundation for your ATX battle rig: a solid, durable and camouflaged force that's fit for today's fights, and with the durability to handle multiple upgrades for the campaigns of tomorrow.
Outshine the competition
A well-tuned system deserves a matching aesthetic. ASUS Aura offers full RGB lighting control with a variety of functional presets for the built-in RGB LEDs as well as strips connected to the onboard RGB headers. And it can all be synced with an ever-growing portfolio of Aura-capable hardware.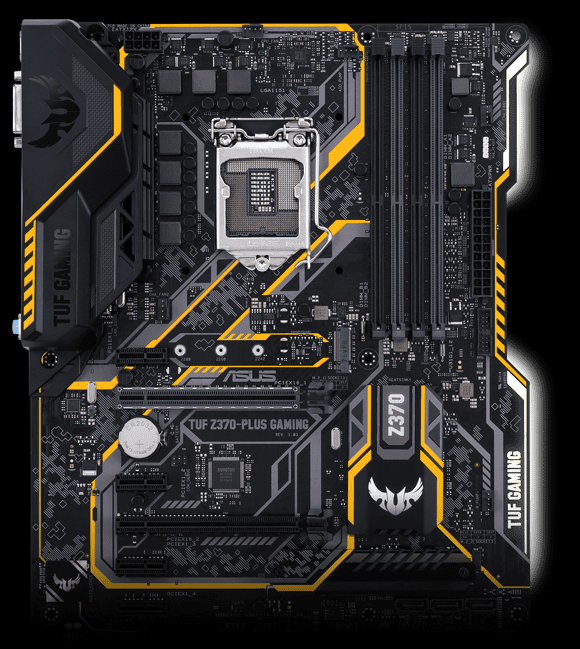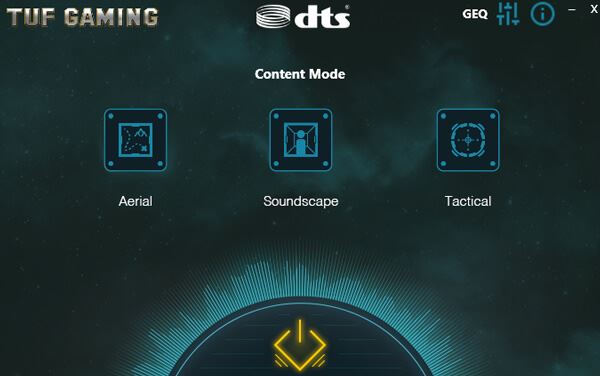 Gaming Audio
Hone your battleskills with exclusive DTS Custom onboard audio. Utilising advanced emulation techniques to create positional cues via stereo headphones, DTS Custom takes onboard audio to a new frontier. With three presets ? Aerial, Soundscape, and Tactical ? for different genres, you'll have a distinct advantage in every game.
Intel Ethernet
TUF Z370-Plus Gaming features the very latest Intel Ethernet. Intel's LAN has the advantage of reducing CPU overhead and offering exceptionally high TCP and UDP throughput for faster, smoother data transfer.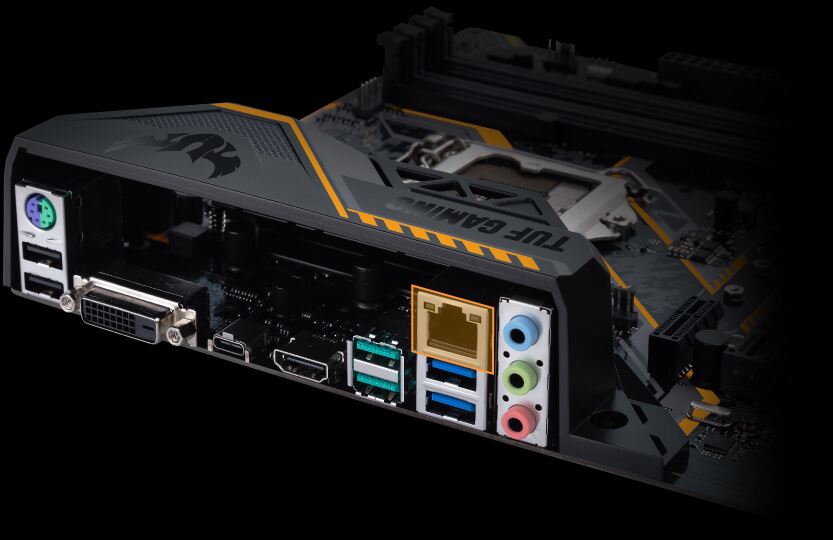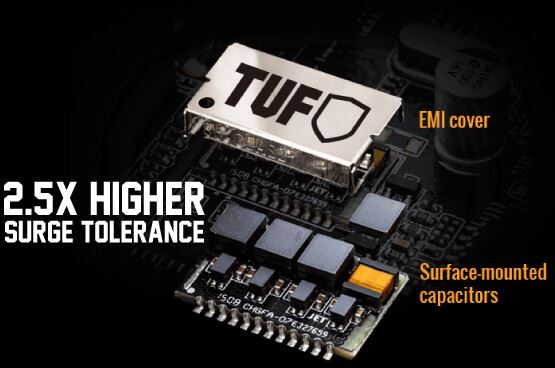 TUF LANGuard
TUF LANGuard is a military-grade innovation that integrates advanced signal-coupling technology and premium surface-mounted capacitors to improve throughput, protecting the motherboard from lightning strikes and static electricity.
Make Your Memory Go Faster
ASUS OptiMem preserves memory signal integrity by routing memory traces and vias to the optimal PCB layer, and our T-Topology layout ensures time-aligned signaling by balancing trace lengths between memory slots. These enhancements lead to more headroom for overclocking and improved stability, allowing DDR4 memory speeds of 4000MHz with all slots populated — and even beyond!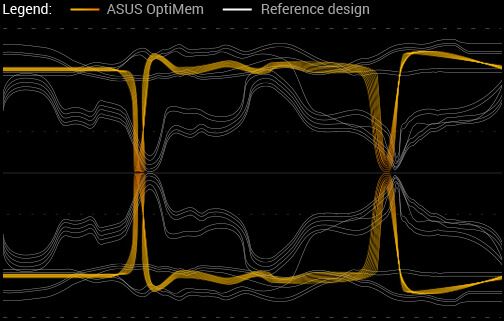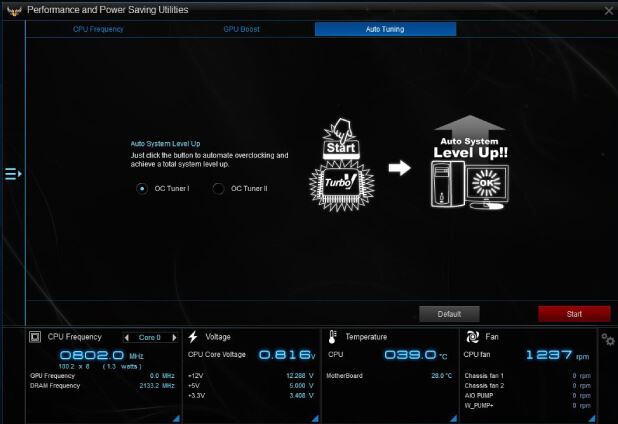 One Click Overclocking
You don't need to be a technical expert to experience exhilarating overclocking performance. TUF Z370-Plus Gaming incorporates the OC Tuner feature for efficient operation with precise voltage control and monitoring. OC Tuner takes all the hassle out of complex tuning by overclocking your system with a single click — it couldn't be easier!
SAFESLOT
SafeSlot is the PCIe slot reinvented by ASUS and engineered to provide superior retention and shearing resistance. Manufactured in a single step using a new insert-molding process, SafeSlot integrates fortifying metal for an inherently stronger slot, which is then firmly anchored to the PCB through additional solder points.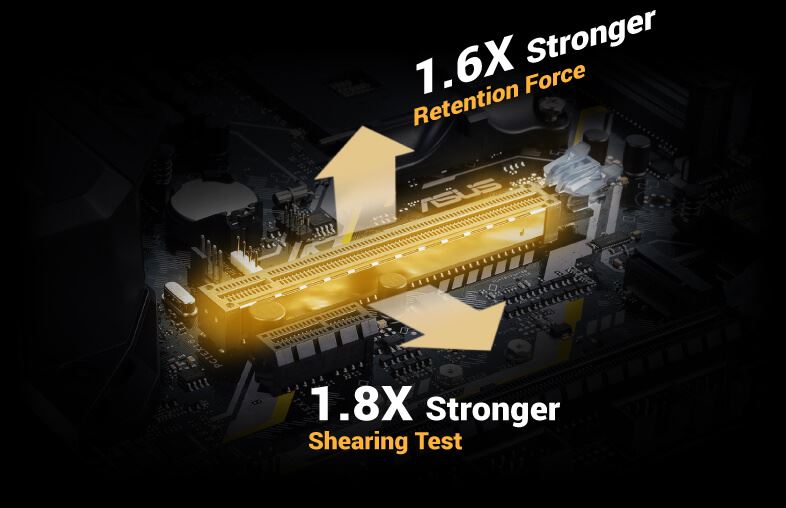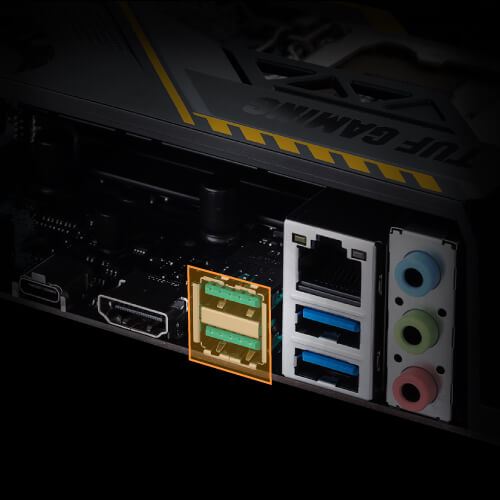 10Gbps USB 3.1 Gen 2 Onboard
With backward-compatible USB 3.1 Gen 2 Type-A, you'll experience ultimate connection flexibility and blazing data-transfer speeds of up to 10Gbps — or twice as fast as USB 3.1 Gen 1!
Dual Onboard M.2 & M.2 Heatsink
TUF Z370-Plus Gaming features dual onboard M.2 slots, both operating at X4 PCI Express 3.0 to provide a scintillating 32Gbps of bandwidth. The primary slot is placed below the CPU socket, making use of chassis airflow to keep drive temperatures under control. The second sits below the Z370 chipset and is covered by a heatsink that reduces drive temps by as much as 25?, ensuring peak performance under all scenarios.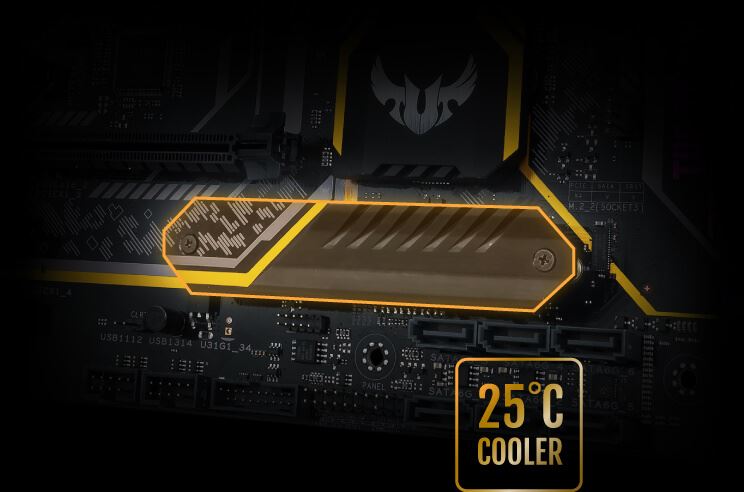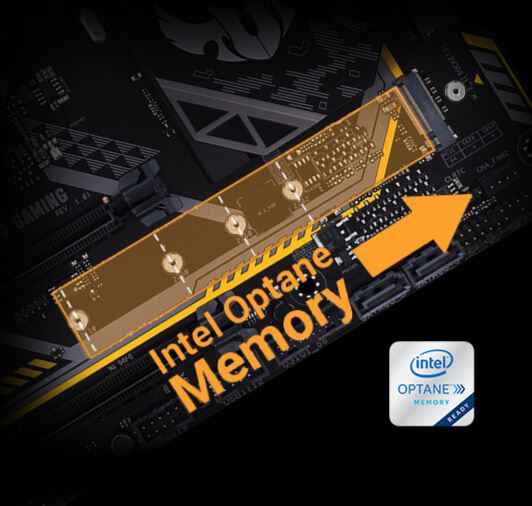 Intel Optane Memory ready
Intel® Optane™ is a revolutionary non-volatile memory technology supported by TUF Z370-Plus Gaming. Intel Optane memory modules accelerate attached storage to reduce boot and load times, so everything feels faster and more responsive.