*B-stock item - 90 days warranty* AMD 2nd Gen Threadripper 2990WX 32-Core Processor/CPU overview
This processor has been taken out of a new & unused PC, not in retail box. Warranty - 90 Days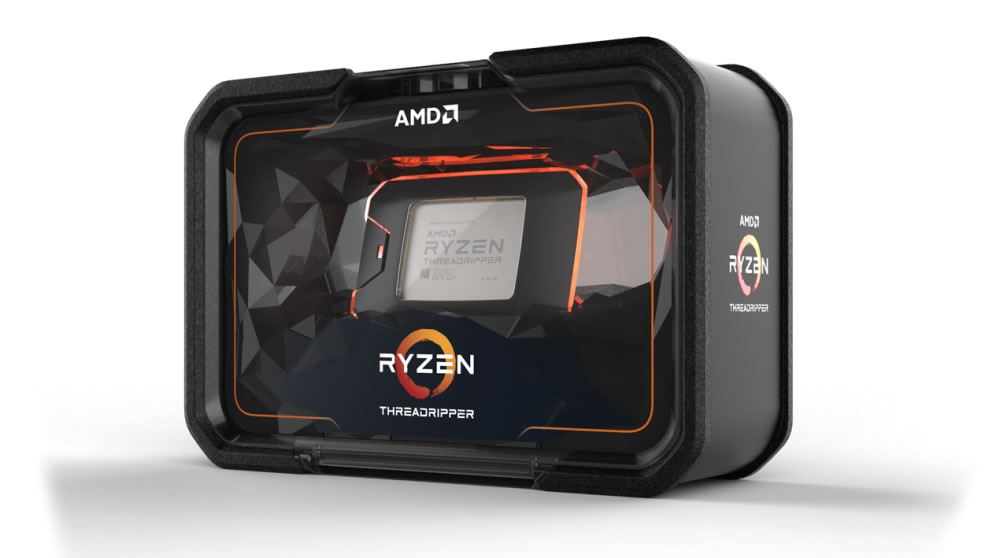 AMD 2nd Gen Threadripper 2990WX 32-Core Processor
Amp-Up Your Designs
Stage dive into intricate 3D modeling projects and harness full suites of creative software to apply bewitching additions, adjustments and animations that invoke the fullest expression of every element inhabiting your creations.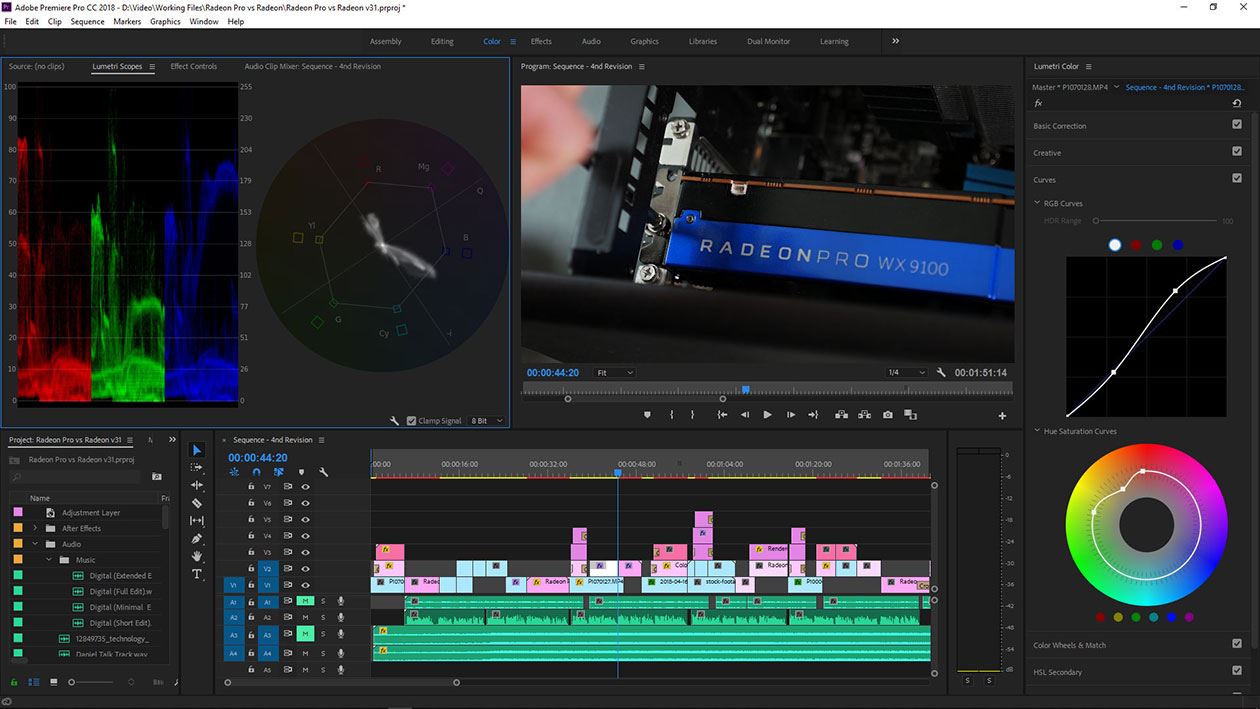 Tame the Most Taxing Programs
Composite, edit, and fine tune media in quality suitable for the marquee. Handle every stage of your creative process, including VFX, modeling, editing, tracking and mastering, with a processor powerful enough to make the most resource intensive programs sing.
Render Scenes in Living Detail
Whether it's the dust particles caught on a breeze or acoustic modeling of an original studio recording, the 2nd Gen Ryzen™ Threadripper™ processor is capable of endowing your art with the authentic atmospheres that bring digital worlds to life and resonate with audiences.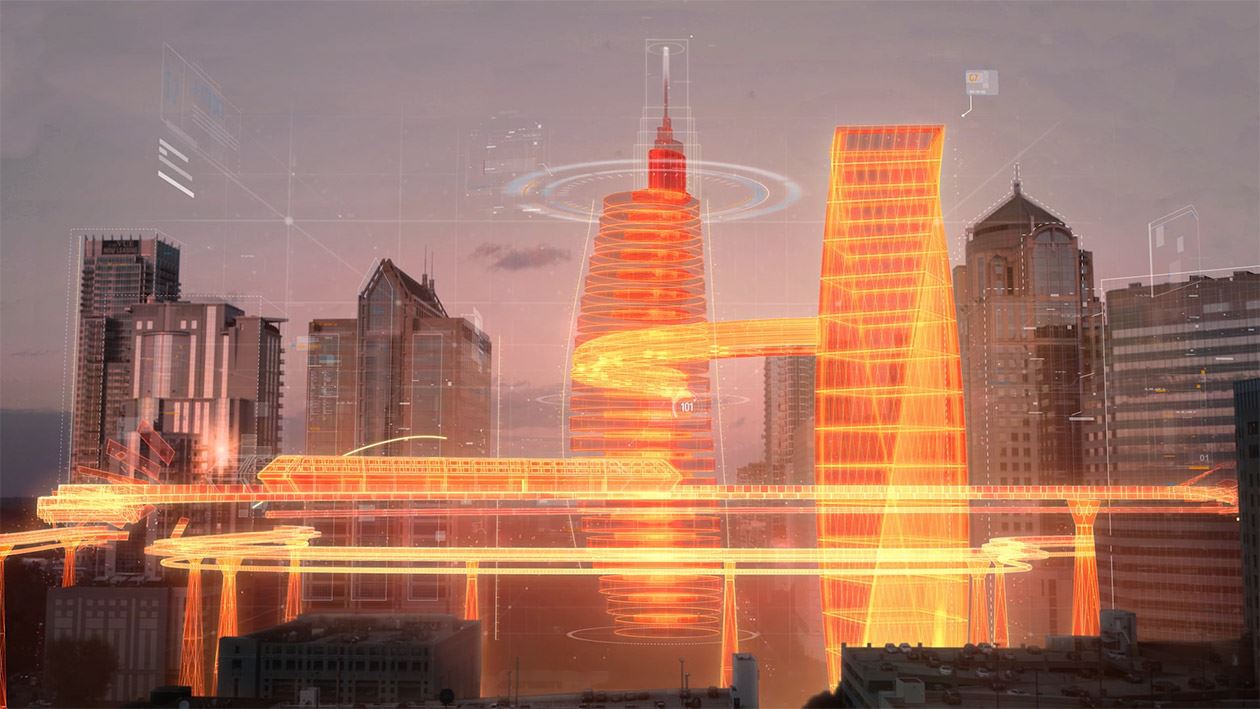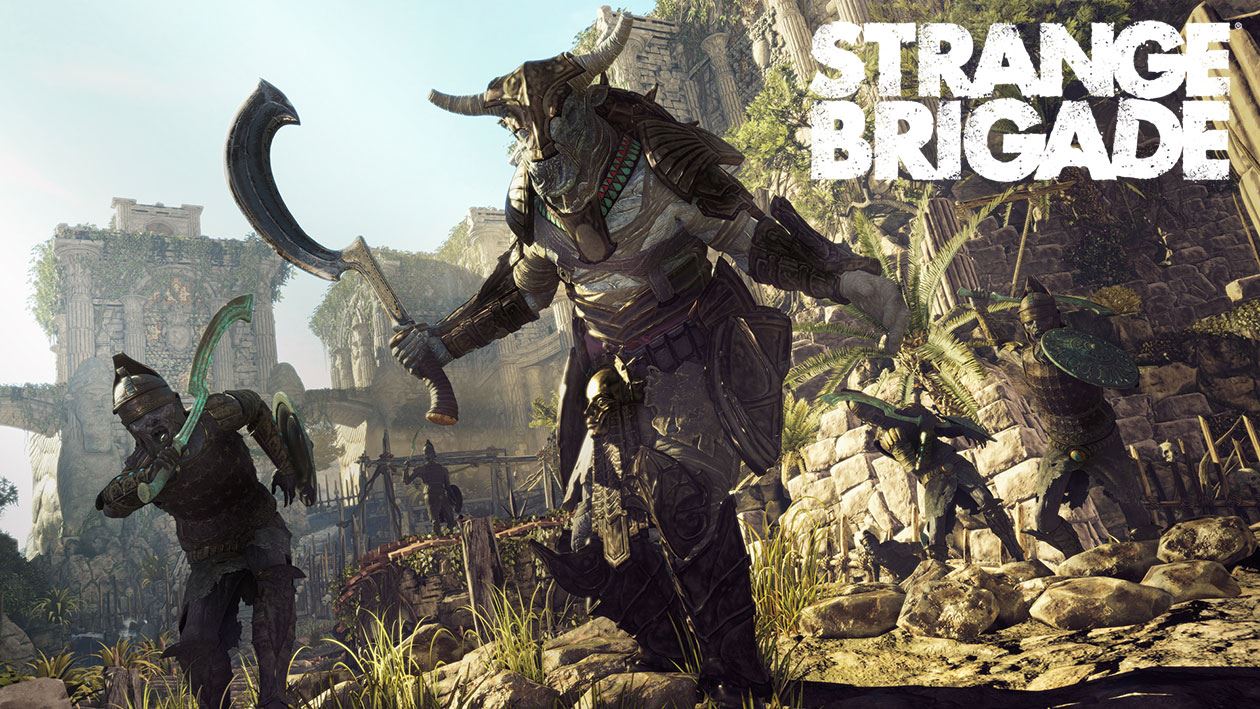 Game for Work, or Game for Play
Experience game levels as you develop them, test new content in real-time, or just game for the fun of it while your PC compiles and renders. Ryzen™ Threadripper™ processors are so powerful, you don't need to stop producing while you play.
AMD Ryzen™ Master Utility
Unlock ultimate control over your AMD Ryzen™ powered system for personalized overclocking and efficiency.2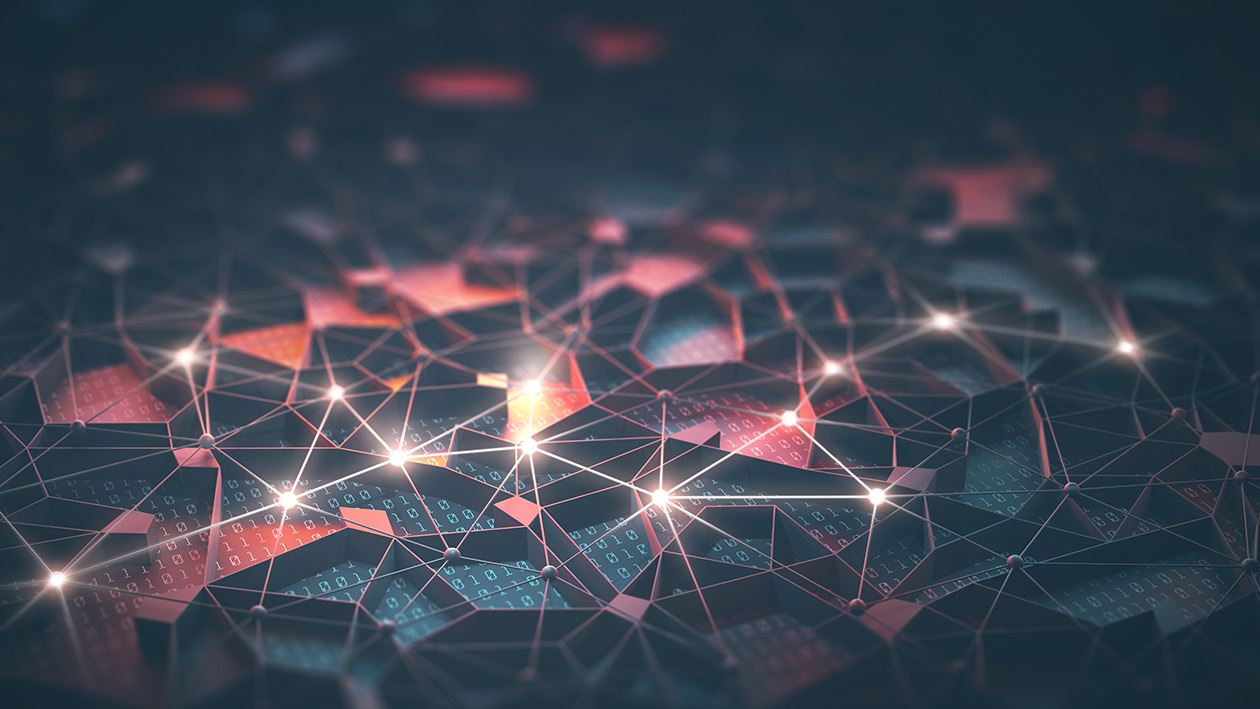 AMD SenseMI Technology*
A suite of self-aware features that analyzes your system's environment and workload to help deliver the best results in every situation.5
12nm "Zen+" Architecture
Improved energy efficiency and higher clock speeds compared to the previous generation enable the ultimate desktop platform.6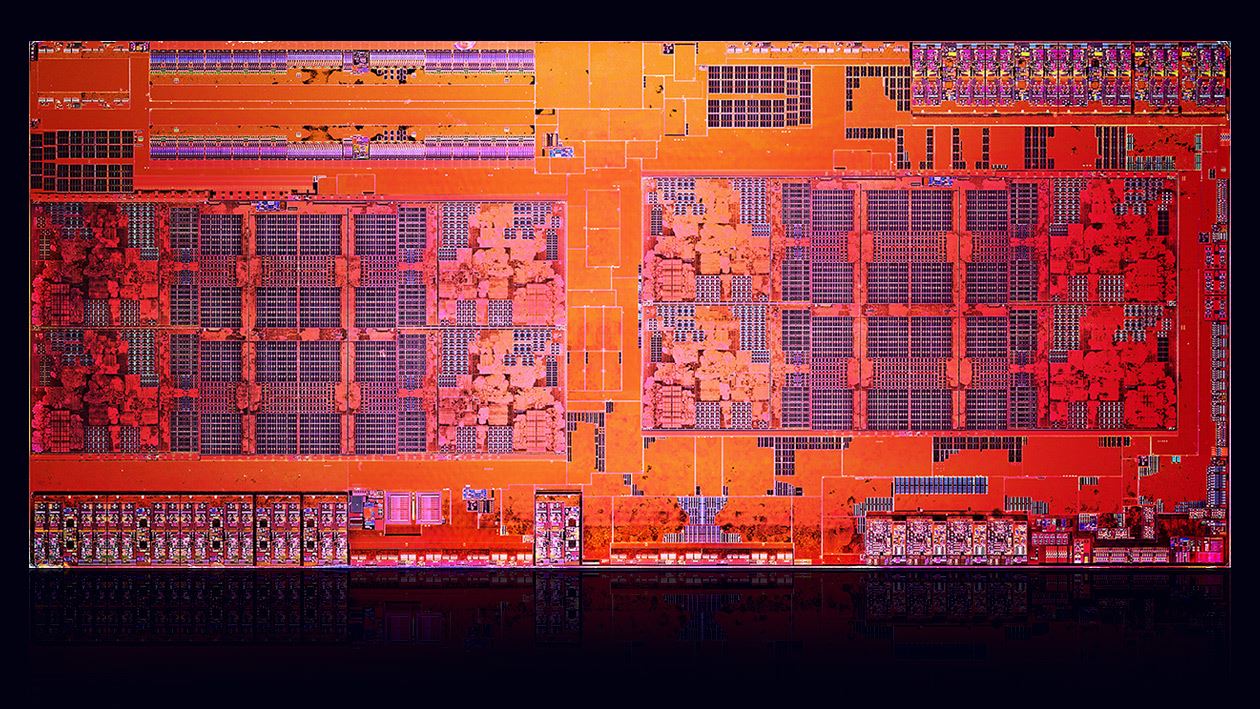 The Ultimate Desktop Platform
2nd Gen Ryzen™ Threadripper™ processors will work on future-proof X399 motherboards with a simple BIOS update. This powerful, scalable platform offers unmatched I/O and expansion for serious multi-GPU and NVMe arrays.3
Quad-Channel DDR4 ECC Memory Support
With the most memory channels you can get on desktop, the Ryzen™ Threadripper™ processor can support Workstation Standard DDR4 ECC (Error Correcting Mode) Memory to keep you tight, tuned and perfectly in sync.4