*B-stock item-90 days warranty*Gigabyte GeForce RTX 2060 MINI ITX OC 6G Graphics Card overview
Repaired by manufacturer.Some Signs Of Use, Warranty - 90 Days
NVIDIA TURING, GRAPHICS REINVENTED
The revolutionary NVIDIA Turing™ architecture, combined with our all new GeForce RTX™platform, fuses together real-time ray tracing, artificial intelligence, and programmable shading to give you a whole new way to experience games.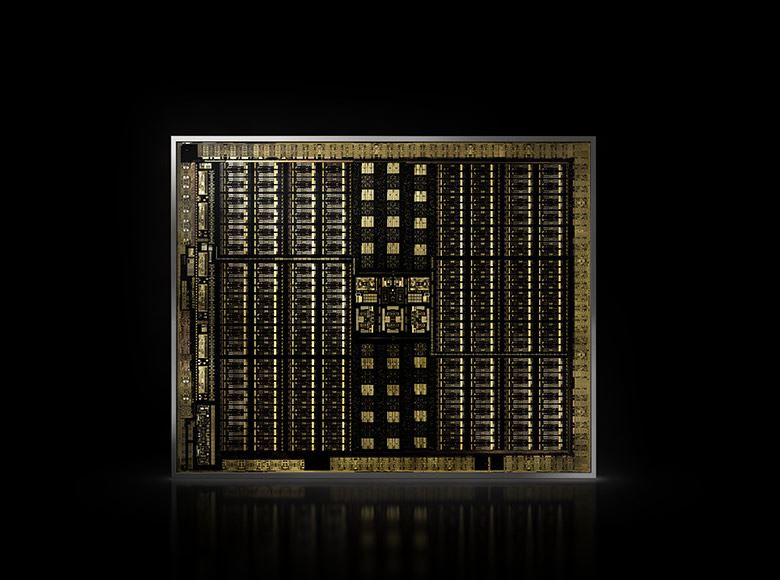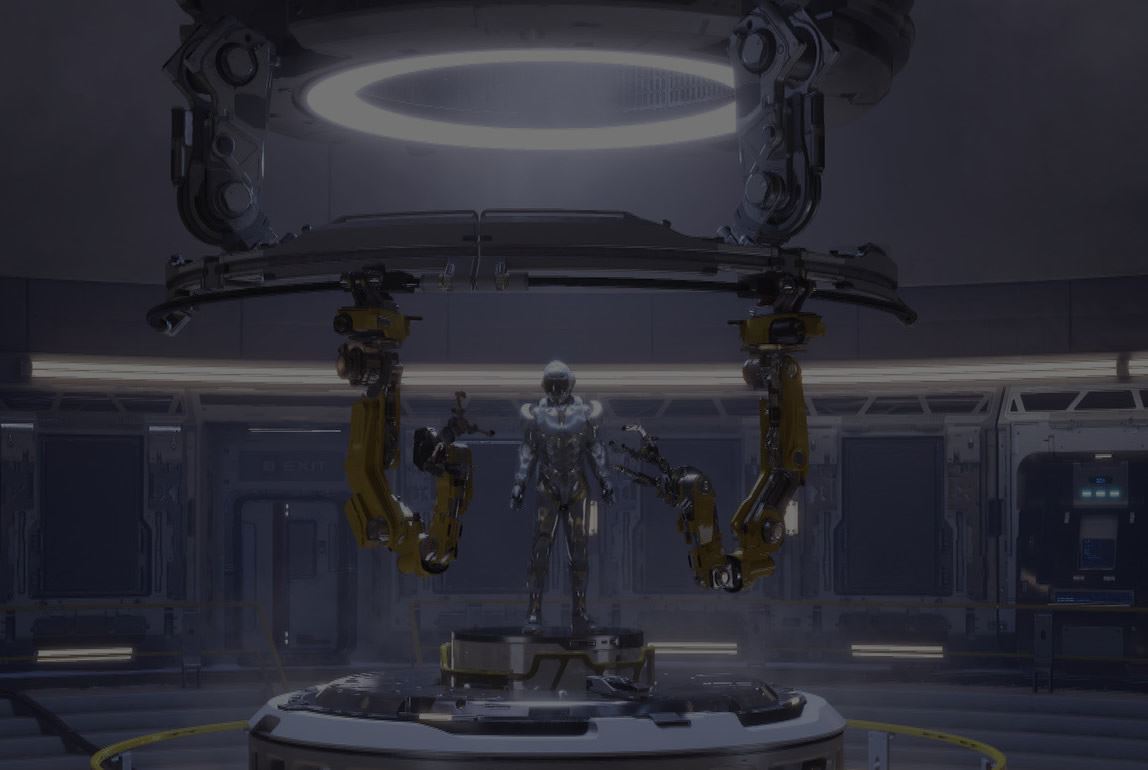 REAL-TIME RAY TRACING IN GAMES
Ray tracing is the definitive solution for lifelike lighting, reflections, and shadows, offering a level of realism far beyond what's possible using traditional rendering techniques. Turing is the first GPU capable of real-time ray tracing.
POWERFUL AI-ENHANCED GRAPHICS
Artificial intelligence is driving the greatest technology advancement in history, and Turing is bringing it to computer graphics. Armed with Tensor Cores that deliver AI computing horsepower, Turing GPUs can run powerful AI algorithms in real time to create crisp, clear, lifelike images and special effects that were never before possible.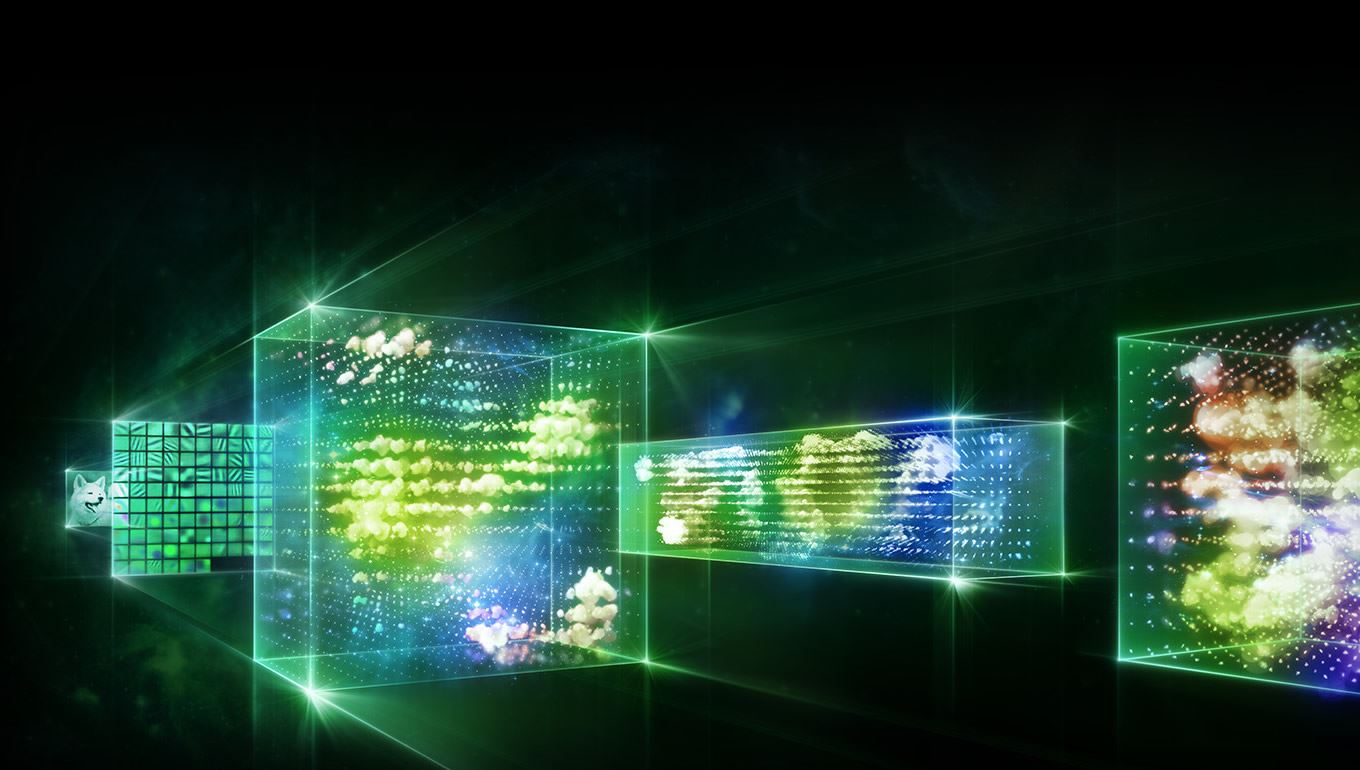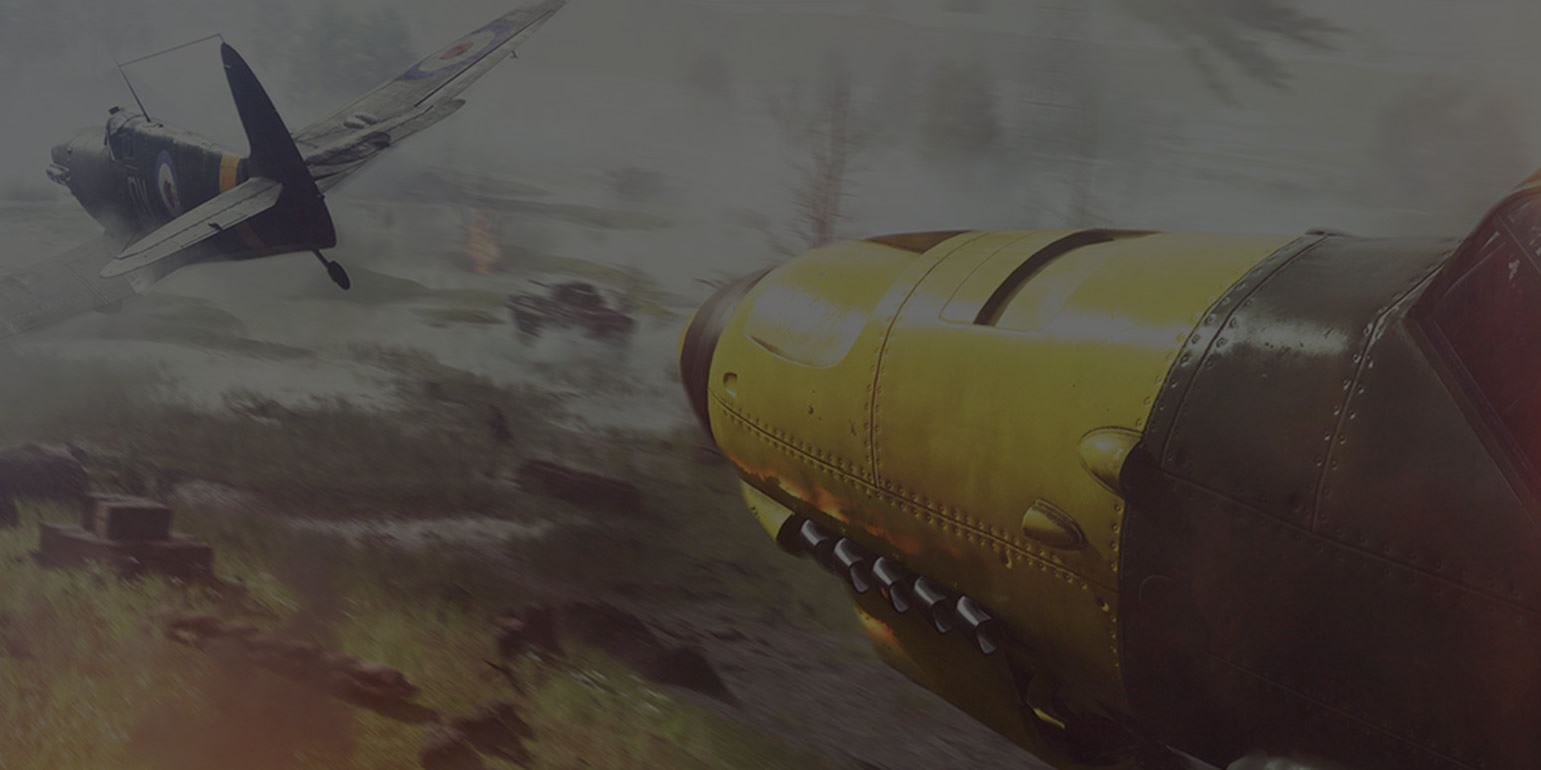 NEW ADVANCED SHADING TECHNOLOGIES
Programmable shaders defined modern graphics. Turing GPUs feature new advanced shading technologies that are more powerful, flexible, and efficient than ever before. Combined with GDDR6—the world's fastest memory—this performance lets you tear through games with maxed-out settings and incredibly high frame rates.
GIGABYTE CUSTOM-DESIGNED COOLING SYSTEM
GIGABYTE Custom-designed cooling system features a 90mm unique blade fan, 3 copper composite heat-pipes with direct touch GPU and 3D active fan functionality, together delivering an effective heat dissipation capacity for higher performance at lower temperatures.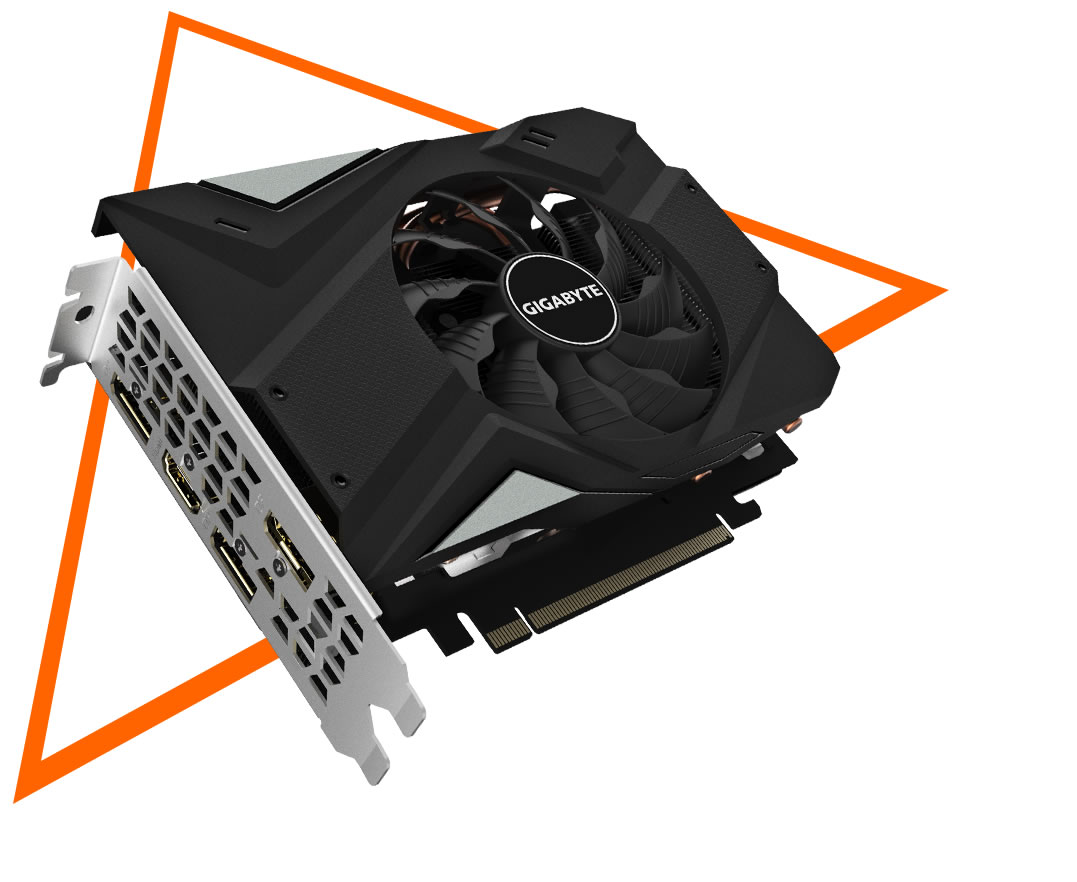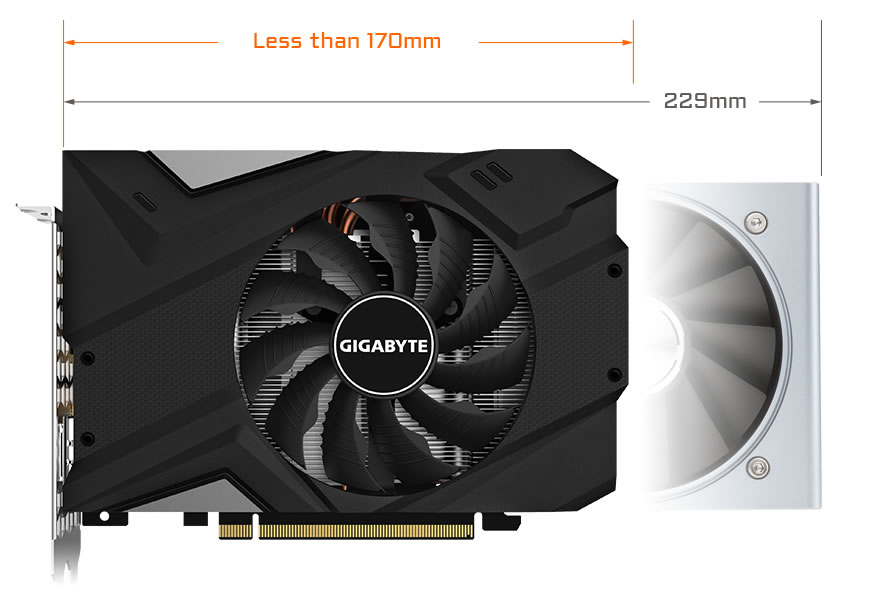 TINY SIZE WITH MIGHTY PERFORMANCE. AT ONCE.
For users who prefer small chassis and expect strong performance, GIGABYTE delivers with the new 170mm length GeForce RTX™ 2060 MINI ITX OC graphics card. Not only does the MINI ITX embed powerful GeForce RTX™ 2060 graphics processing to provide gamers with the best experience in each gaming masterpiece, but it's also easily installed in smaller sized chassis. You never have to worry about the card you purchased not fitting into the chassis.
UNIQUE BLADE FAN
The airflow is spilt by the triangular fan edge, and guided smoothly through the 3D stripe curve on the fan surface, effectively enhancing the airflow.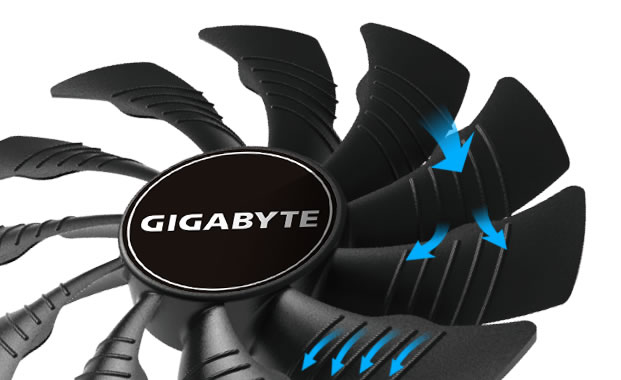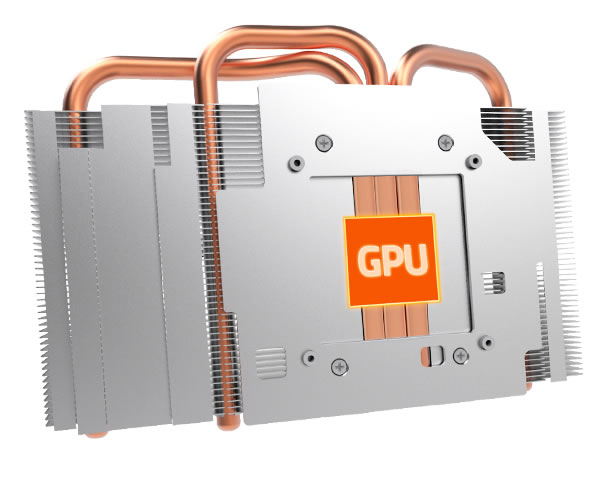 HEAT PIPES DIRECT TOUCH GPU
The shape of the pure copper heat pipes maximize the direct contact area with the GPU, enhancing heat transfer. The heat pipes also cover the VRAM through a large metal plate contact to ensure proper cooling.