be quiet! Silent Wings 4 PWM 120mm Fan overview
NO COMPROMISE SILENCE AND PERFORMANCE
Silent Wings 4 PWM is the fan of choice for all possible operations. Be it in a case, on radiators or heat sinks - Features like the silence-optimized fan blades and the funnel shaped fan frame make Silent Wings 4 PWM a fan that makes no compromises between virtually inaudible operation and high performance.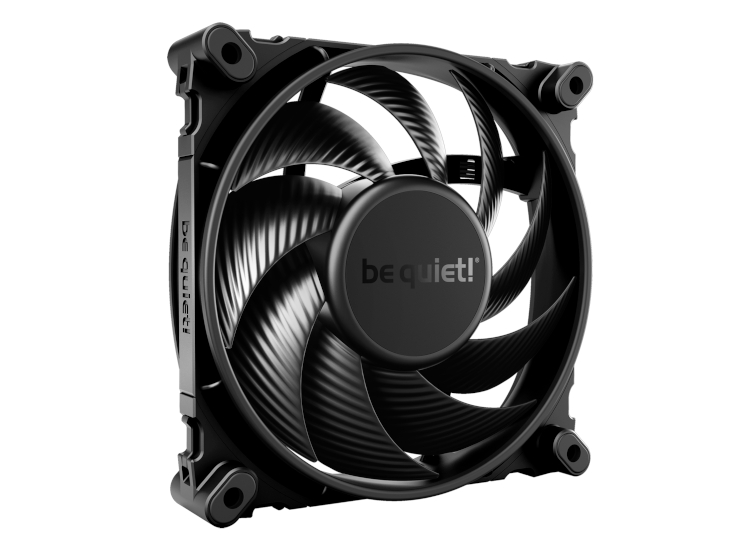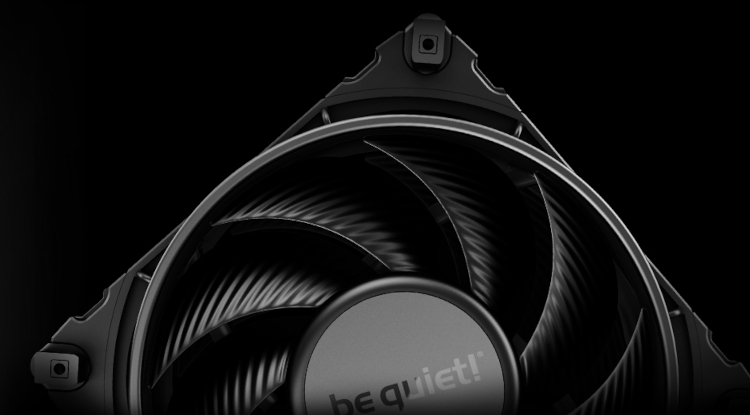 OPTIMIZED FOR HIGH-END PERFORMANCE
Silent Wings 4 PWM makes for extraordinary air pressure and, therefore, significant increases in the system's performance. The decreased distance between the fan blades and the frame makes it possible. By that, the Silent Wings 4 PWM allows the user to run even the most demanding applications.
DIFFERENT MOUNTING OPTIONS
Silent Wings 4 PWM has 2 mounting options in the scope of delivery. The pre-installed anti-vibration mounting reduces noise-generating vibrations to a minimum. For radiators and heat sinks, the plastic mounting is the first choice. Both solutions have in common that they enable virtually inaudible operation at regular speed.
6-POLE FAN MOTOR
6-pole fan motor with 3 phases for very low power consumption, less vibration and therefore quiet max. operation of 18.9dB(A). Equipped with this state-of-the-art technology the fan is virtually inaudible when operated in mid-speed.
FLUID-DYNAMIC BEARING
The advanced fluid-dynamic bearing (FDB) enables a super long fan life of up to 300,000 hours. In addition, it reduces the vibrations significantly and supports the virtually inaudible operation of Silent Wings 4 PWM.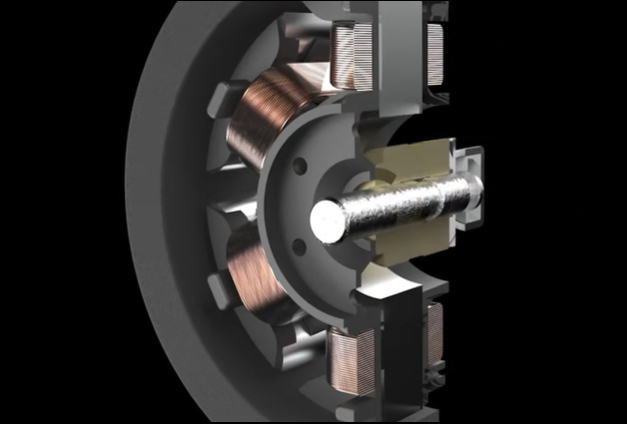 ELEGANT LOOK
Be it as a radiator fan or in the case: Silent Wings 4 PWM always makes a good impression. The all-black design combined with the high-grade fan sticker makes the fan shine in any system. This makes Silent Wings 4 PWM a high performant and an incredibly good-looking fan.