BeQuiet! Shadow Wings 2 120mm Case Fan overview
WHISPER-QUIET OPERATION
The Shadow Wings 2 120mm fan blades have been optimized to ensure maximum airflow, resulting in a whisper-quiet operation yet solid cooling. They operate at only 15.7 dB(A) even at its maximum speed of 1100 rpm. The perfect choice for all who appreciate maximum silence for their PC case.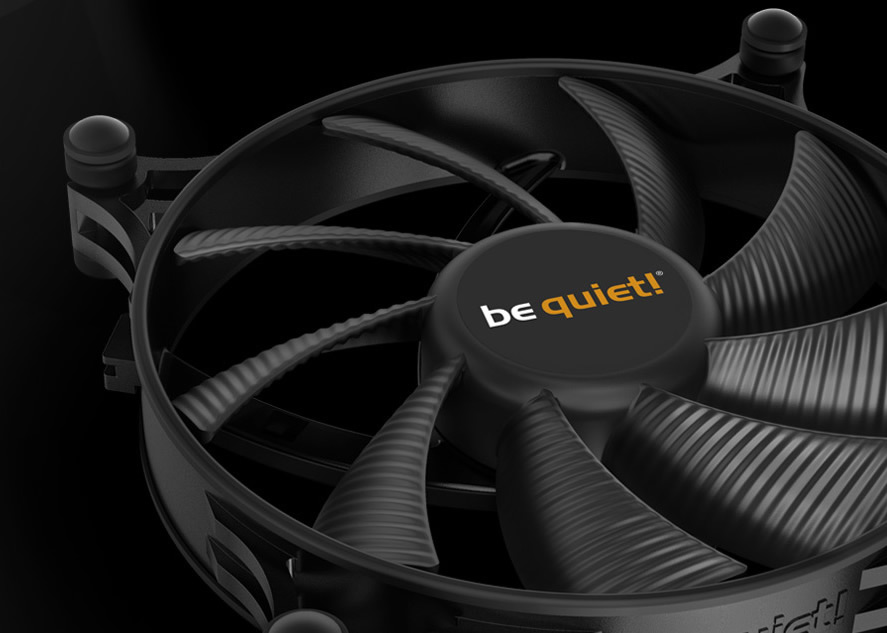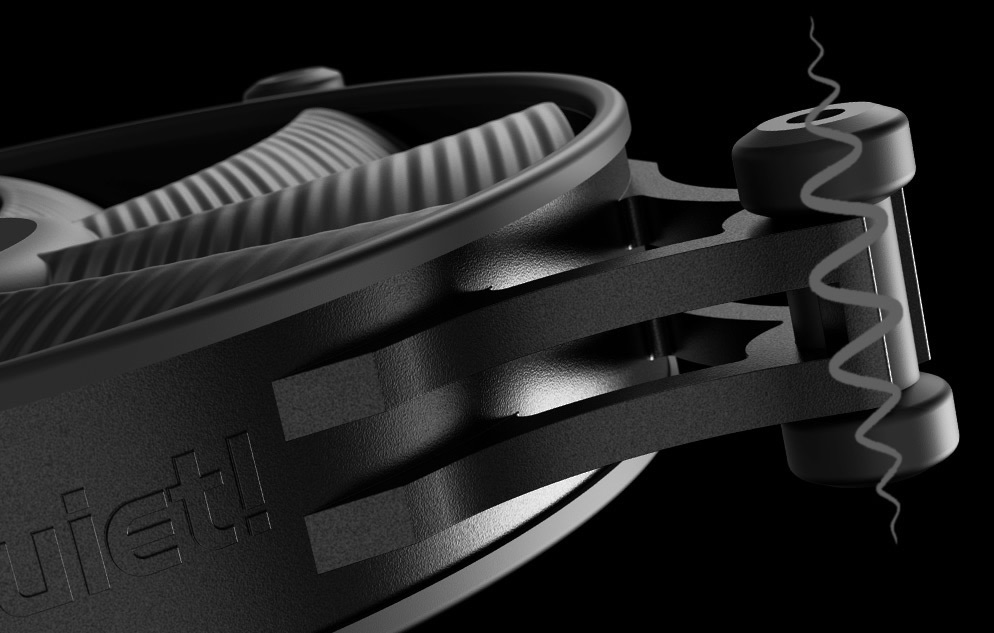 ANTI-VIBRATION CONCEPT
Removable anti-vibration mountings on all four edges of the fan reduce vibrations transmitted to the PC case. In addition, the fan is equipped with a rubberized frame that reinforces the anti-vibration concept and ensures vibrations are reduced to an absolute minimum.
RIFLE BEARING TECHNOLOGY
The Shadow Wings 2 120mm is the hallmark of outstanding reliability. This is achieved by its high-quality rifle bearing technology, which assures a very long lifespan of up to 80,000 hours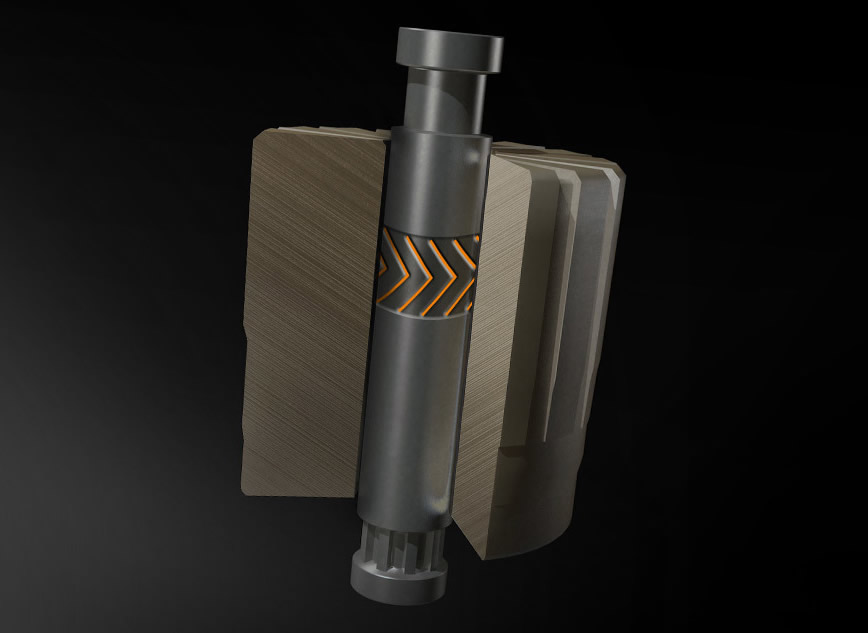 PUSH-PIN MOUNTING
With the Shadow Wings 2 anti-vibration mounting system the fan is simple to install. The push-pins ensure a very fast and secure installation without needing screws.