Antec DP501 Windowed ATX RGB Case overview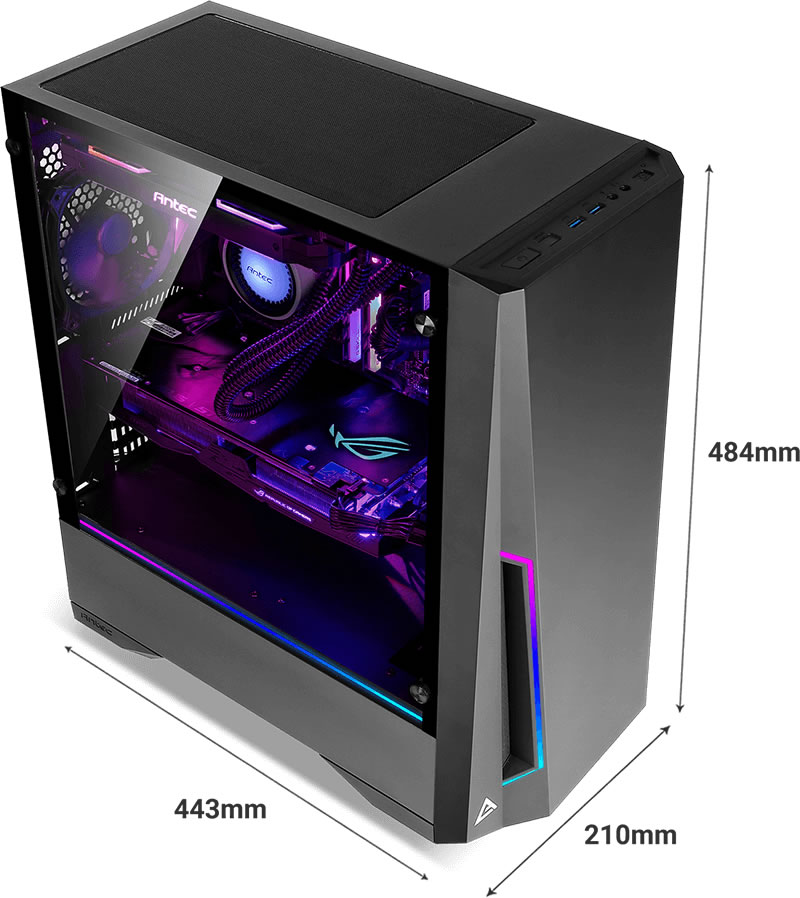 Design
DP501 is the first gaming case of another Antec new gaming series - Dark Phantom. As the Original Dark Phantom, DP501 exudes a beautiful simplicity and provides fair room for high-end components and cooling system. The design is simple but not flashy. Even though, we still make every detail perfect with effort. The ARGB blade front panel design reflects the simplicity of DP501. It is also a perfect choice for gamers who don't want fancy elements.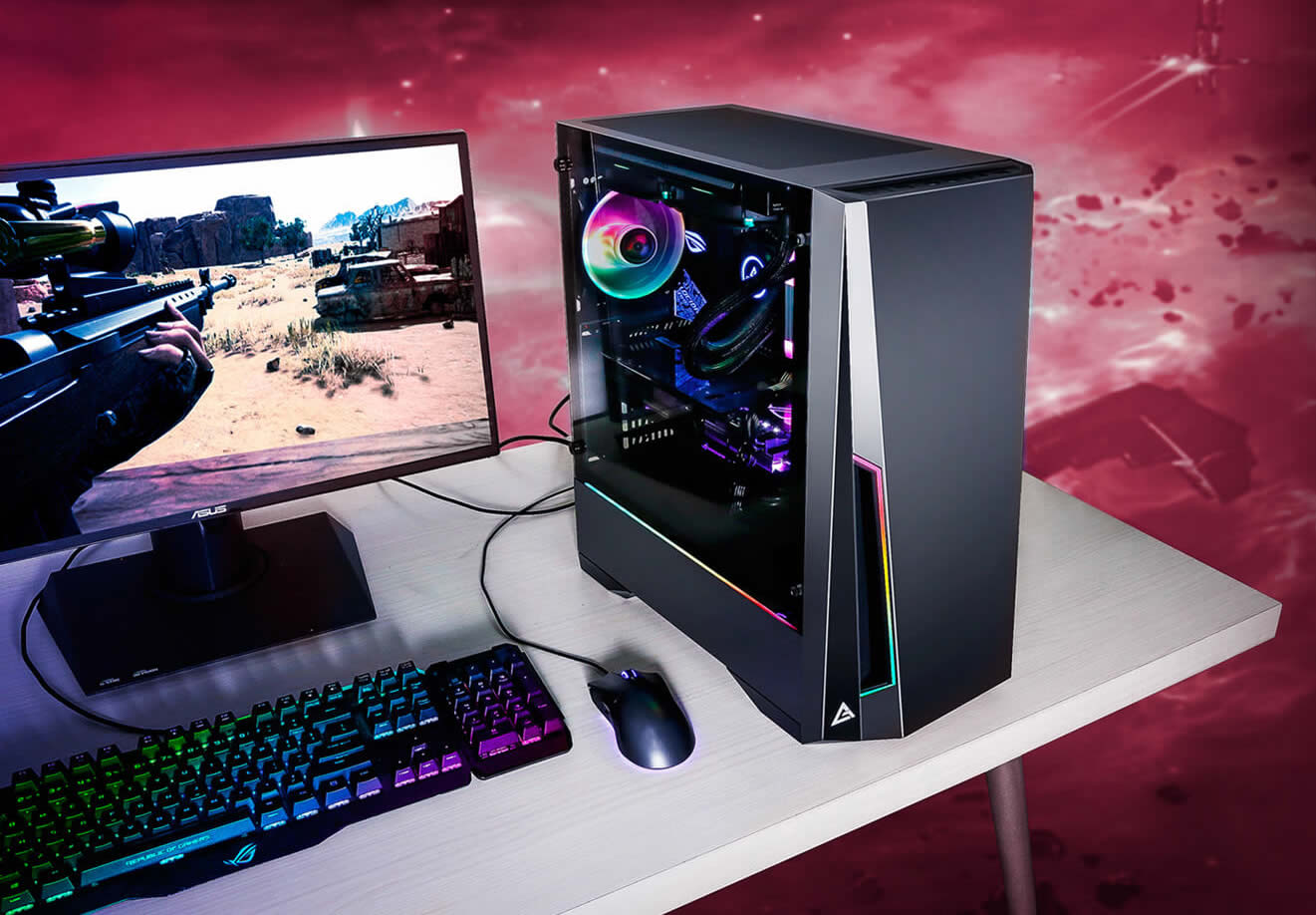 An Unnoticed Trait Of The Blade
Blade-shaped ARGB front panel cuts a way out for the gaming world. Mesh design provides better systematic airflow.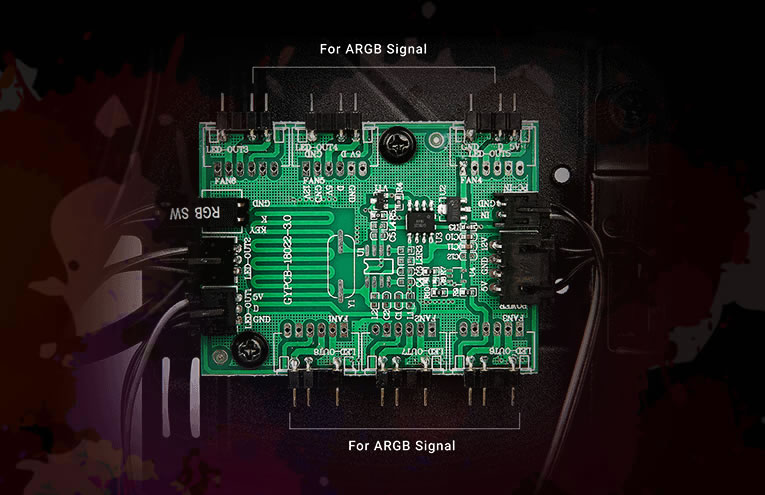 Up To 6 Fans Can Be Connected Simultaneously
Inbuilt RGB Module for changing he light of the blade at will.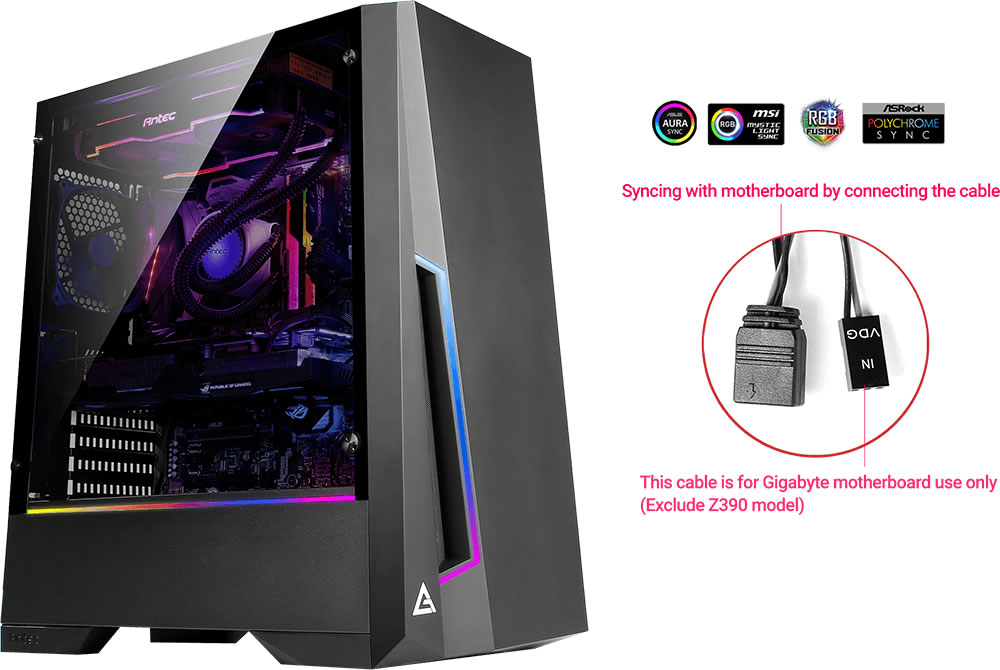 Connect The Module With The Motherboard
For changing 16.8 million possible colours in sync in your PC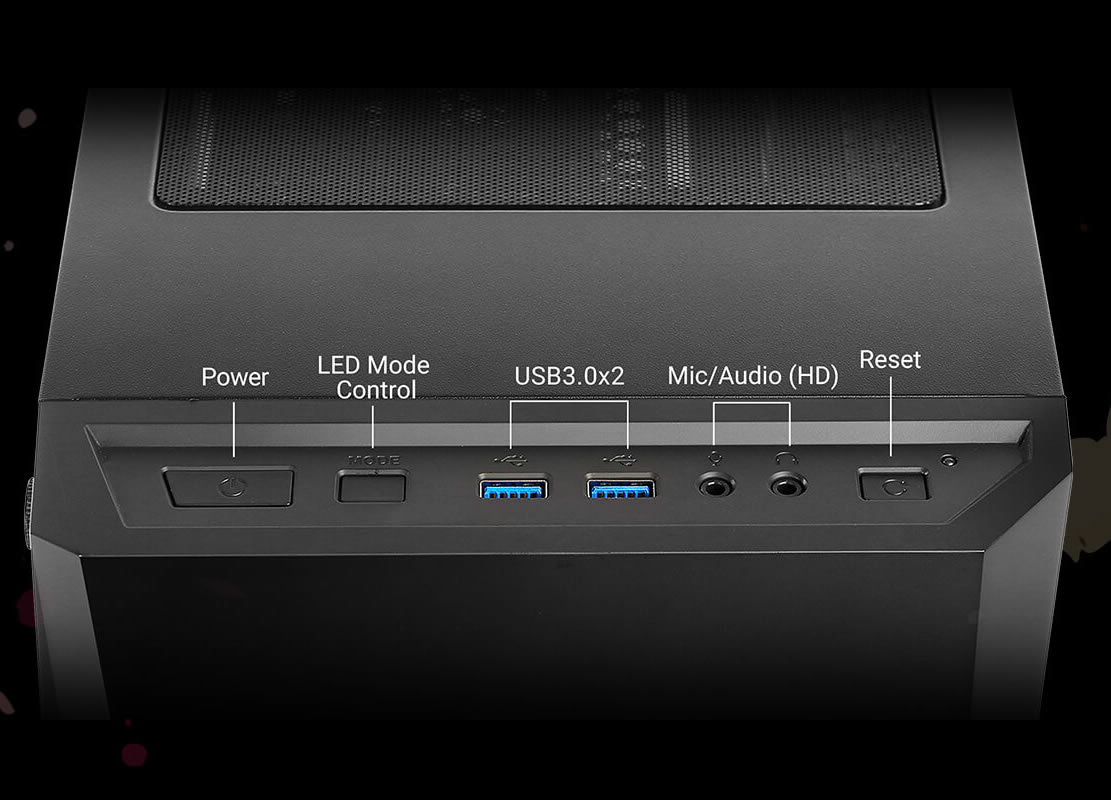 I / O Access
2 x USB 3.0 on the font panel for lightning fast data transfer. an LED Mode Control to control the blade, and HD Audio Connectors.