Thermaltake Pacific RL140 D5 Water Cooling Kit overview
6 Chrome Compression Fittings
Blue Premixed Eco Coolant
PR15-D15 200ml Resevoir/Pump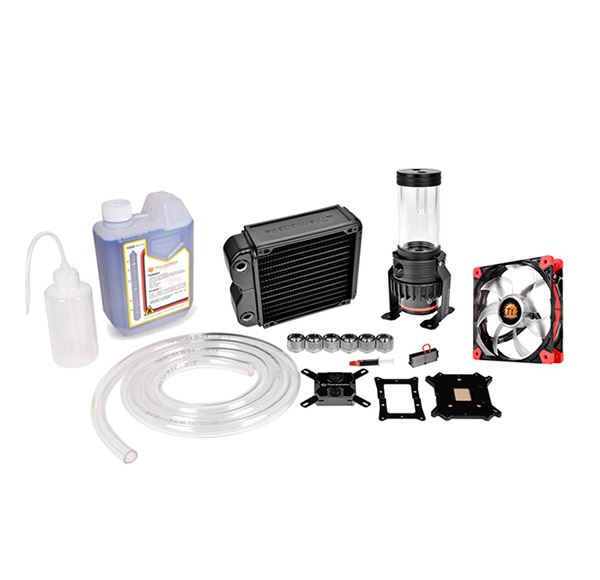 As part of its 'hardcore' spirit towards the ultimate in custom PC water cooling, Thermaltake has launched the new Pacific RL140 Water Cooling Kit. A LCS combo unit, the kit consists of one CPU water block, one D5 pump and reservoir, one 140mm radiator, six compression fittings (chrome), one Luna 14 LED blue fan, tube, blue coolant, and other accessories. Together, these provide exceptional performance, unrivalled reliability, and styling to DIY enthusiasts.
TT LCS Certifiied
"Tt LCS Certified" is the hallmark that ensures first-class performance from the best features and fitment. A certification exclusive to Thermaltake, it sets the benchmark for all true LCS chassis and is applied only to products that meet our stringent design standards for delivering what hardcore enthusiasts demand. The Tt LCS certification is a way for Thermaltake to designate to all power users the chassis which have been tested for best compatibility with extreme liquid cooling configurations.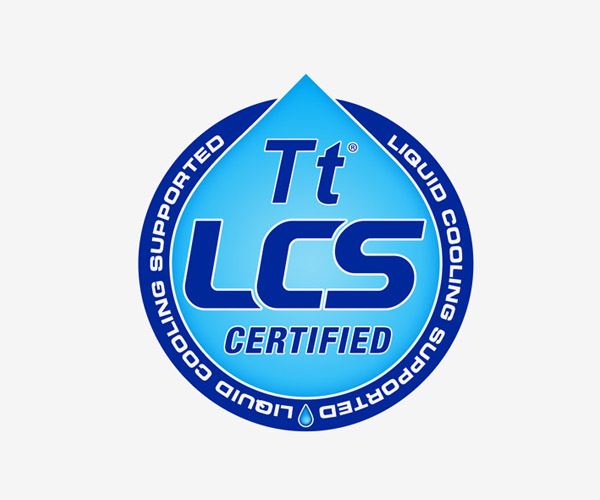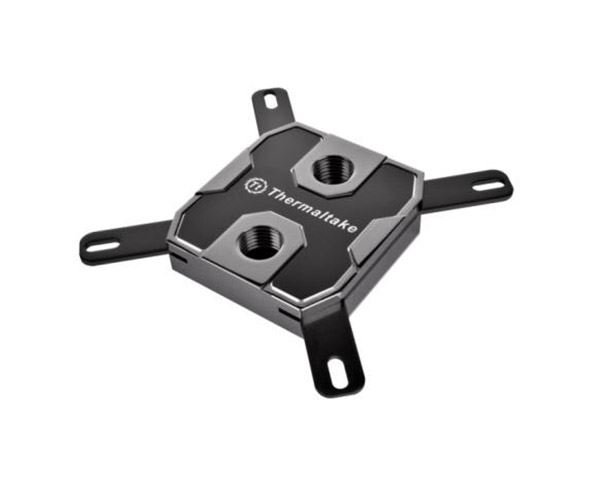 Pacific W1 CPU Water Block
The W1 CPU water block is constructed with a copper base and anti-corrosive nickel plating to provide exceptional heat transfer and cooling performance. Fits all modern CPU sockets.
Pacific PR15-D5 Reservoir/Pump Combo
The PR15-D5 includes a 200ml reservoir and D5 pump to provide the perfect combination for proper water cooling circulation and capacity, manufactured from high quality POM and PMMA material.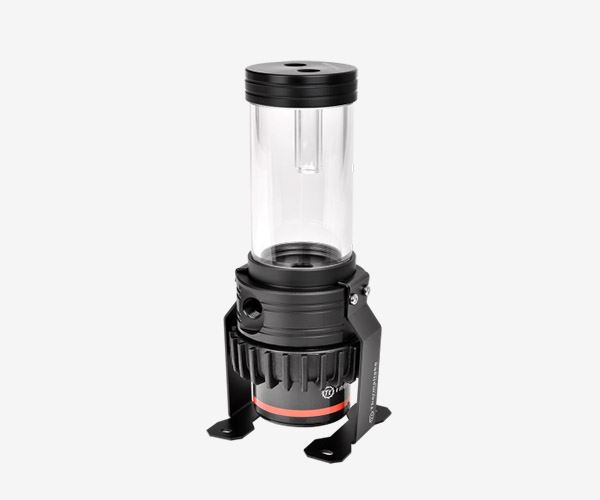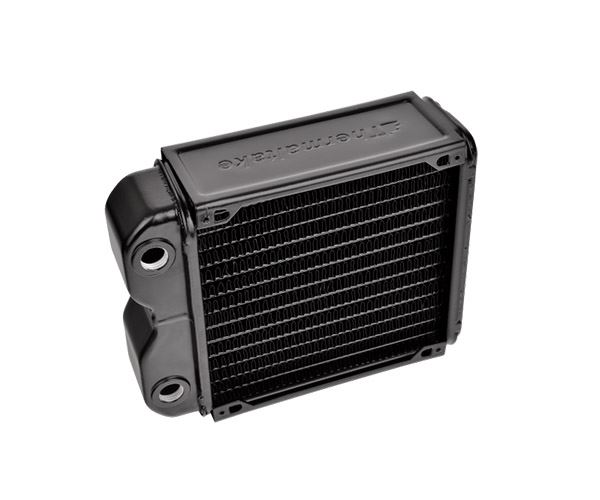 Pacific RL140 Radiator
With high-density fin design (FPI: 13), the 140mm radiator is optimized to accommodate high airflow and high air pressure with increased capacity and provides superior cooling performance to all components.
Pacific 1/2" ID x 3/4" OD Compression Fittings (Chrome)
Six durable brass compression fittings allow proper connection to G1/4" ports to properly secure to cooling components.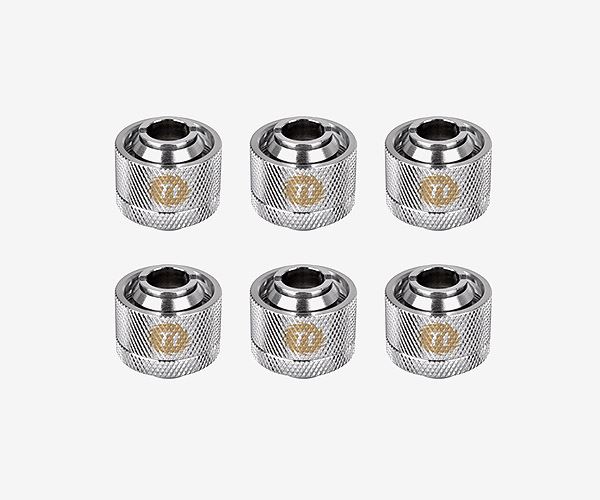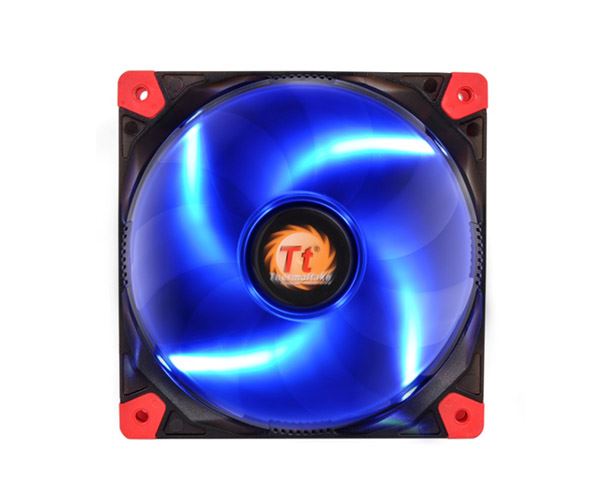 Luna 14 LED Blue Fan
An efficient and quiet cooling LED fan with anti-vibration mounting system, which strengthens the stability during operation.
V-Tubler 4T
The V-Tubler 200cm ID 1/2" (13mm) water tube provides custom PC water cooling configurations with flexibility and durability from end to end.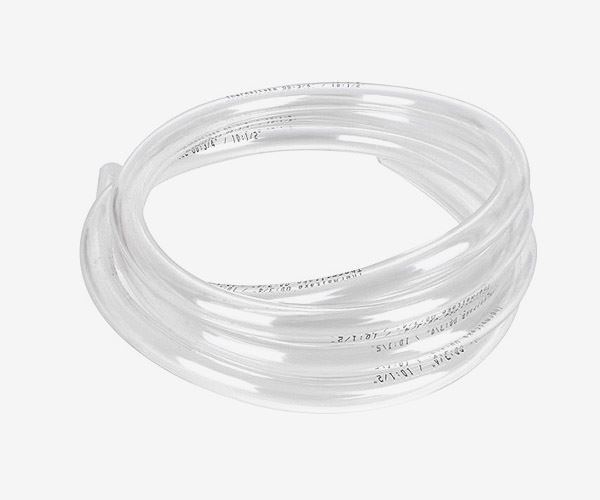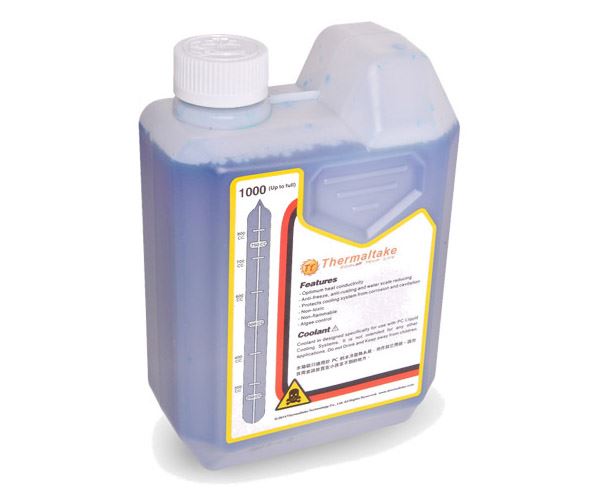 Coolant 1000 Blue
Eco-friendly pre-mixed red coolant for custom PC water cooling configurations; prevent corrosion, rust and scaling across every component for a total system solution.
Remarkable Expansion
The Pacific RL140 D5 water cooling kit provides multiple LCS components for users to build the ultimate in custom configuration, allowing enthusiast to build up aesthetically-superior water cooling systems by incorporating externally-modular upgrades for their chassis.