*B-stock item 90 days warranty*ASUS ROG MAXIMUS IX HERO Intel Z270 (Socket 1151) ATX Motherboard overview
B-stock item.Motherboard and backplate only. Repaired by manufacturer.Some Signs Of Use, Warranty - 90 Days


REPUBLIC OF GAMERS
MAXIMUS IX HERO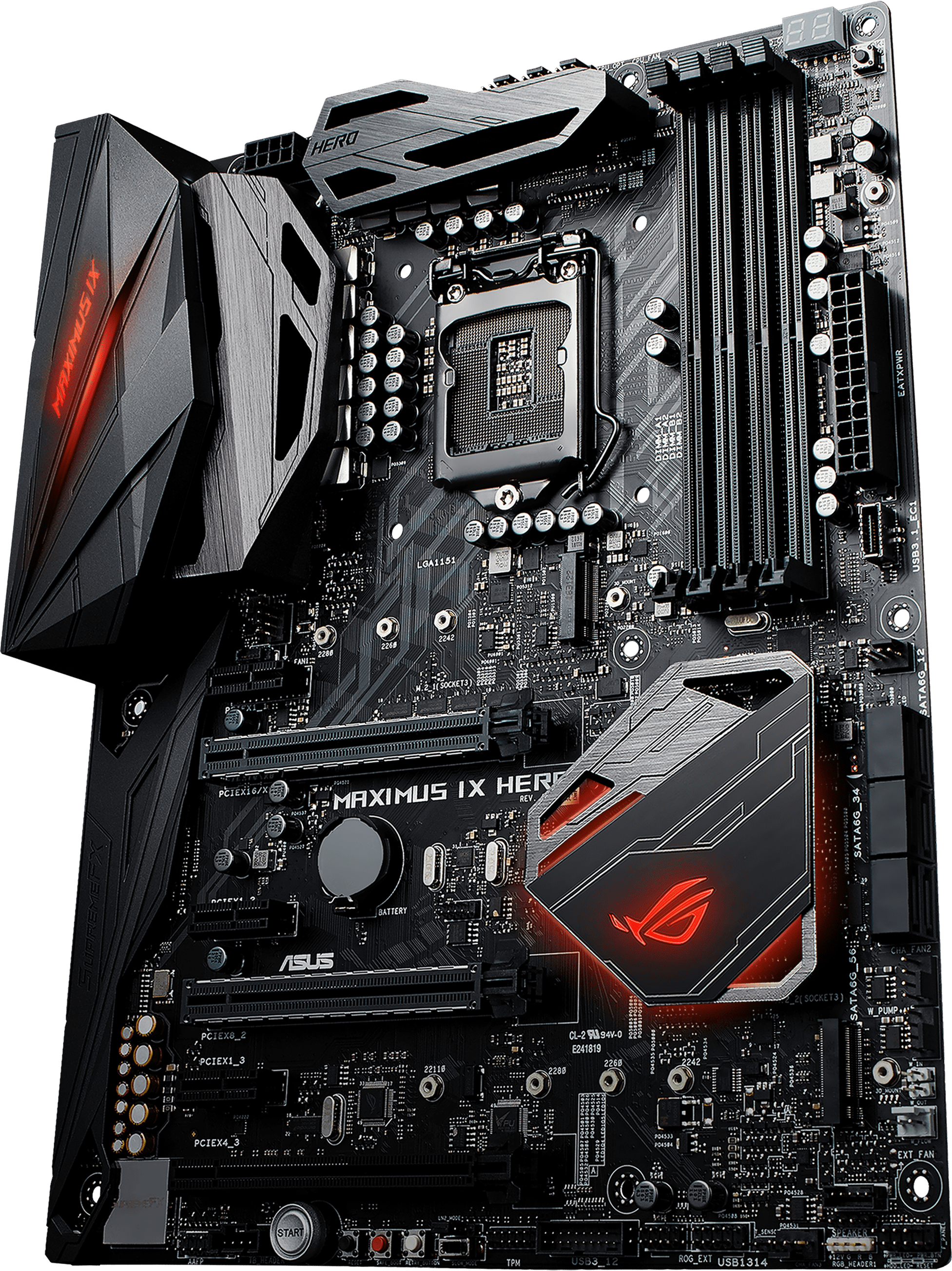 Comprehensive cooling controls
Like their predecessors, the ASUS 200-series motherboards offer a slew of cooling controls for system fans and water pumps, including full PWM (four-pin) or DC (three-pin) support, automatic calibration, a dedicated water pump header for AIO coolers, a high-amperage header for ultra-high-speed fans, and comprehensive control over each header via firmware or software. Each header also features a hysteresis function that allows you to control how quickly fan speeds change in relation to temperature, helping to avoid rapid fluctuations that can be annoying. Building upon that impressive feature-set, three-pin, and four-pin fans can be detected automatically by every onboard header, making first-time setup a breeze.

Fortunately, things are about to change, as our 200-series motherboards have the ability to map GPU core temps (of supported ASUS graphics cards) to system fans, as well as the ability to assign up to three thermal sources to each fan header. And it's done in a smart way; the firmware and software are coded to compare the temperature of each sensor and automatically react to the hottest one. So, whether the system is crunching its way through CPU or GPU-intensive workloads, everything is cooled efficiently.
When you take a look at the total package, these features takes system cooling to a different level, trading blows with and surpassing the best standalone fan controllers on the market.
Taking care of M.2 drives
One of the pain points with the previous generation of motherboards was the placement of onboard M.2 slots. The typical location was below the primary PCI Express slot; an area that is subject to limited airflow. High-performance M.2 drives tend to run hot when pressed for data, and high temps can negatively impact NAND endurance and lifespan. Therefore, placing high-performance M.2 drives under a hot graphics card isn't considered best practice.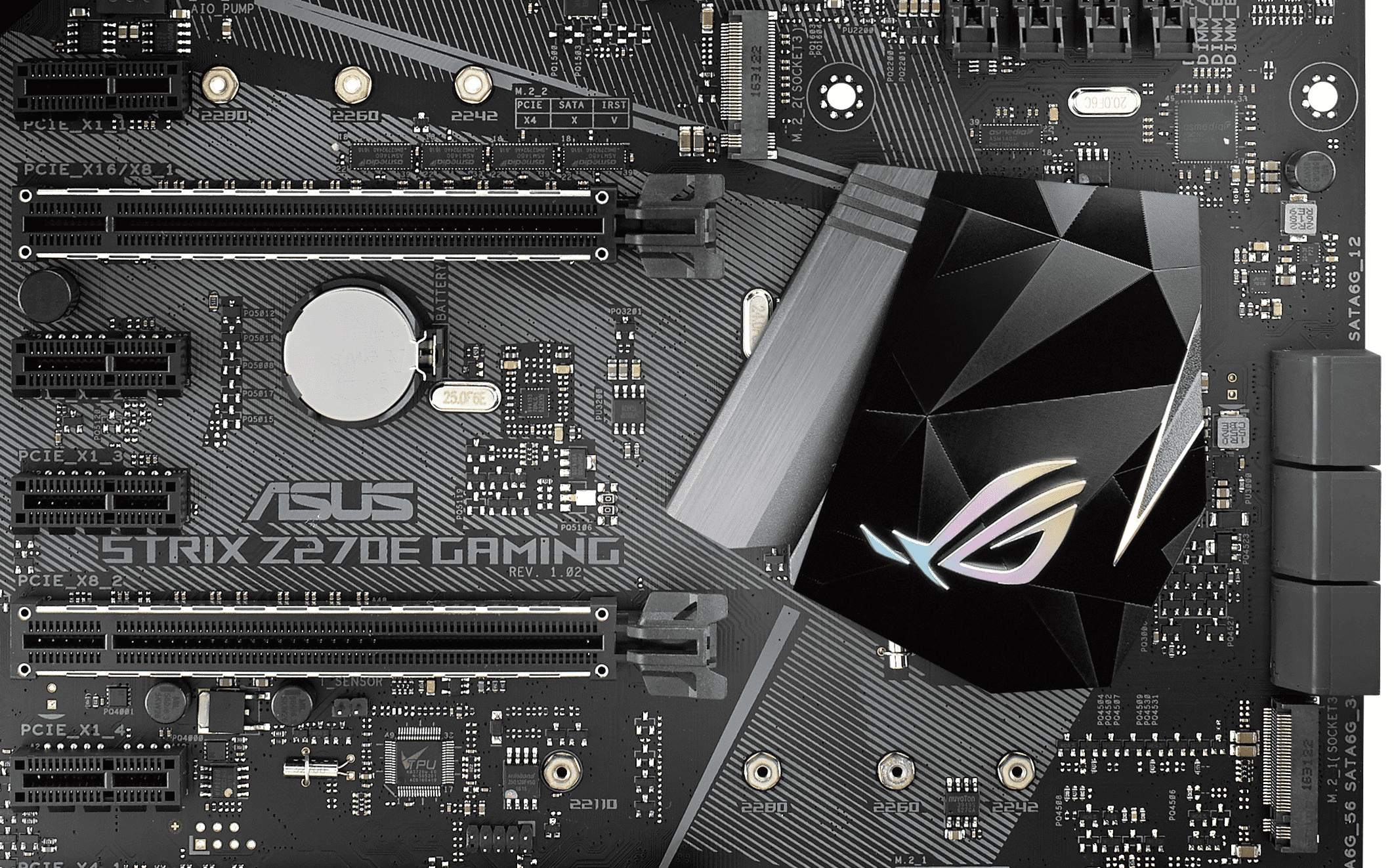 That's why we reassessed location of M.2 slots on the Z270 series motherboards. Unlike their Z170 counterparts that featured a single M.2 slot, the Z270 boards have two. Where possible, we've repositioned the slots to avoid hot zones, and, where necessary, we've developed solutions to help keep drives cool, such as heatsinks, and 3D-printable fan mounts. Together, these enhancements enable drives to deliver consistent performance and aid their longevity.
Overclocking options for all
Providing users with all the "knobs and switches" necessary to overclock a platform has always been a focal part of the ROG motherboard series. All of our Z270 boards include manual and automated overclocking options in firmware and software that are suitable for beginners and advanced users alike.
For newcomers, our automated 5-Way Optimization software intelligently tunes system performance by running stress tests and gradually applying changes to multiplier ratios and voltages to provide an overclock that is uniquely tailored for your system. Cooling profiles are also tuned as part of the 5-Way optimization process, with each system fan receiving a custom speed-curve based upon its location and characteristics.
If you'd like to influence the final result, every aspect of 5-Way is adjustable. Stress test duration and weight, temperature limits, maximum voltage, and frequency targets can all be changed to suit requirements. Put simply, (cue Jeremy Clarkson impersonation) "5-Way optimization is the best automated system tuning utility…in the world".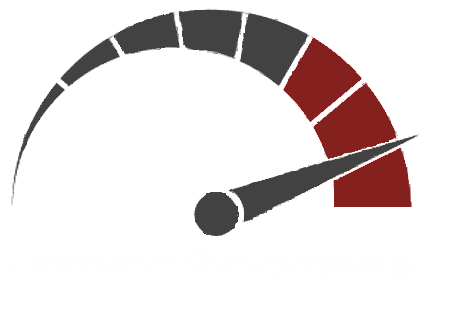 There's an evolutionary tale for overclocking enthusiasts, too. The ASUS Thermal Control Tool software detailed in this article from June last year, has been coded into the Z270-series UEFI. This allows us to configure two CPU core frequency targets directly from firmware; one for light-load applications, such as games, the other, for more stringent loads.
Both overclock targets can be assigned separate voltage levels and temperature targets, so we can run our games and light-load applications at higher frequencies than workloads that generate more heat. The feature works by monitoring temperature and applying the user-configured voltages and multiplier ratios when the defined thermal thresholds are breached. We've managed to overclock our CPUs an extra 200~300 MHz higher for light-load applications using this method. It's fiendishly simple, yet remarkably effective.
Aesthetics and Aura Sync RGB lighting
For many of us, it's the open platform nature of PCs that makes DIY appealing. Hundreds of manufacturers are involved in producing components and peripherals, giving consumers a huge amount of choice when putting together a system. However, this freedom is not without its downsides. To add some context, PC components and peripherals have to meet certain standards to work with one another. Basic compatibility aside, it's up to the manufacturer how a device looks, and what its unique features are. Competition is fierce, so manufacturers will do everything possible to make their products stand out from the crowd. The inevitable outcome to this one-upmanship is a scattered industry, with little in the way of visual synergy between devices. I've seen companies release components and peripherals that look fantastic in their own right, but you can't build a cohesive looking system around them because products from other manufacturers don't aesthetically match.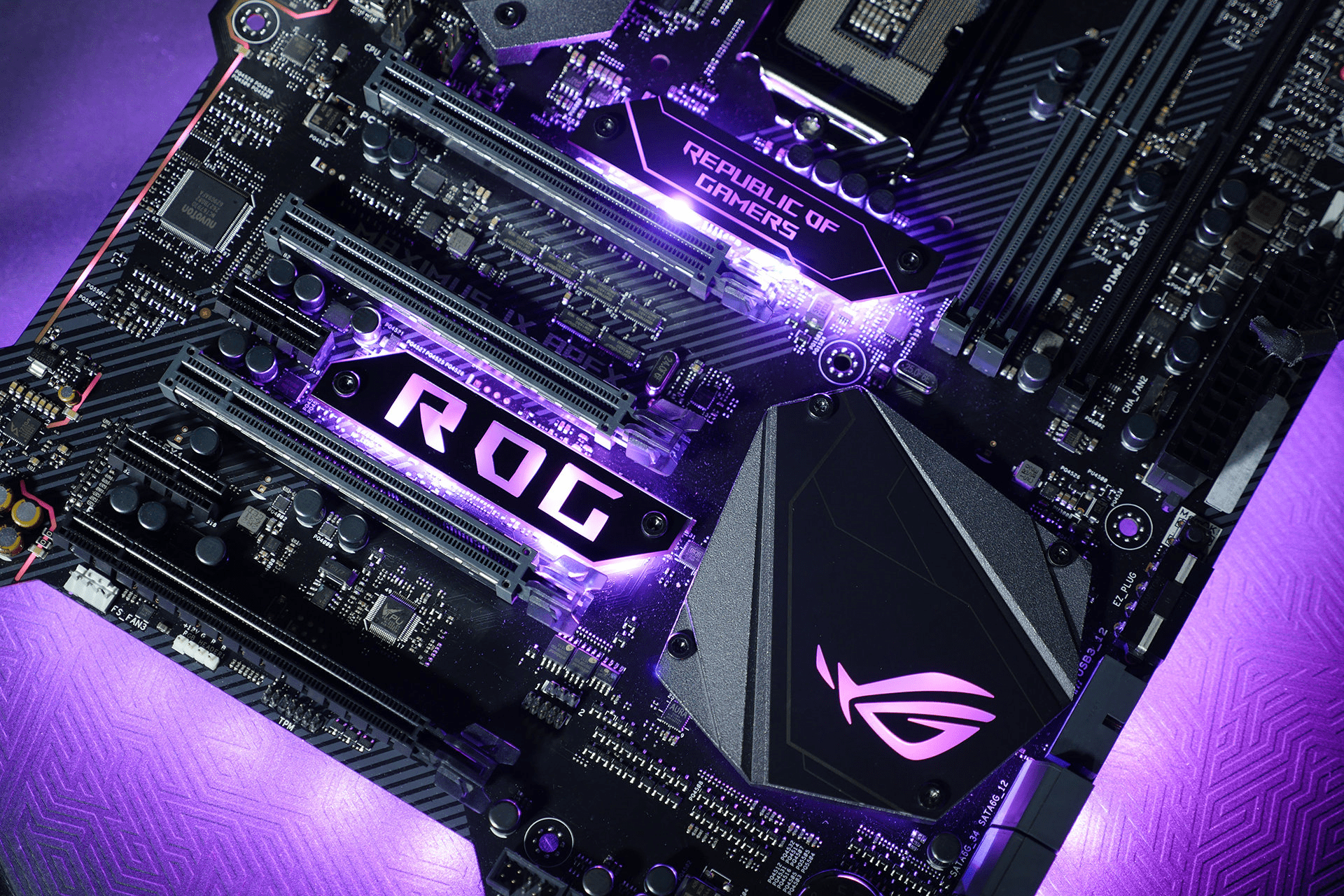 At ROG, we're in a unique position in that we provide the most comprehensive ecosystem of PC components in the industry; producing motherboards, graphics cards, keyboards, mice, monitors, headsets, and sound cards. It has taken years to develop all of these products to the extent that they're successful within their respective segments. Now that they are, the next milestone is to tie everything together at a deeper level to enhance the user experience. Given one of the irksome issues for PC builders is finding components that aesthetically match, it makes obvious sense for us to help by ensuring the products we develop in-house have visual synergy.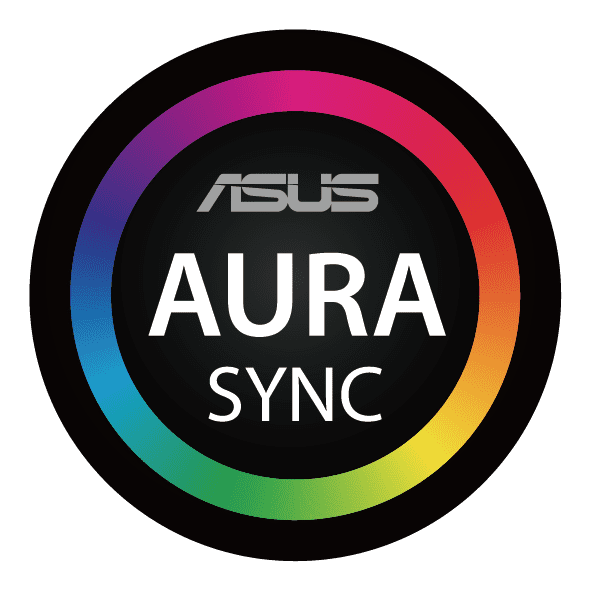 To give you more choice, we're also working closely with third-party manufacturers to expand the Aura eco-system, so that users can harmonize the appearance of their entire build. Aura Sync ready chassis from Deep Cool, NZXT, and the 805 Infinity from InWin are already available, and now, acclaimed memory-vendors GSkill join the stable with their new Trident Z RGB memory.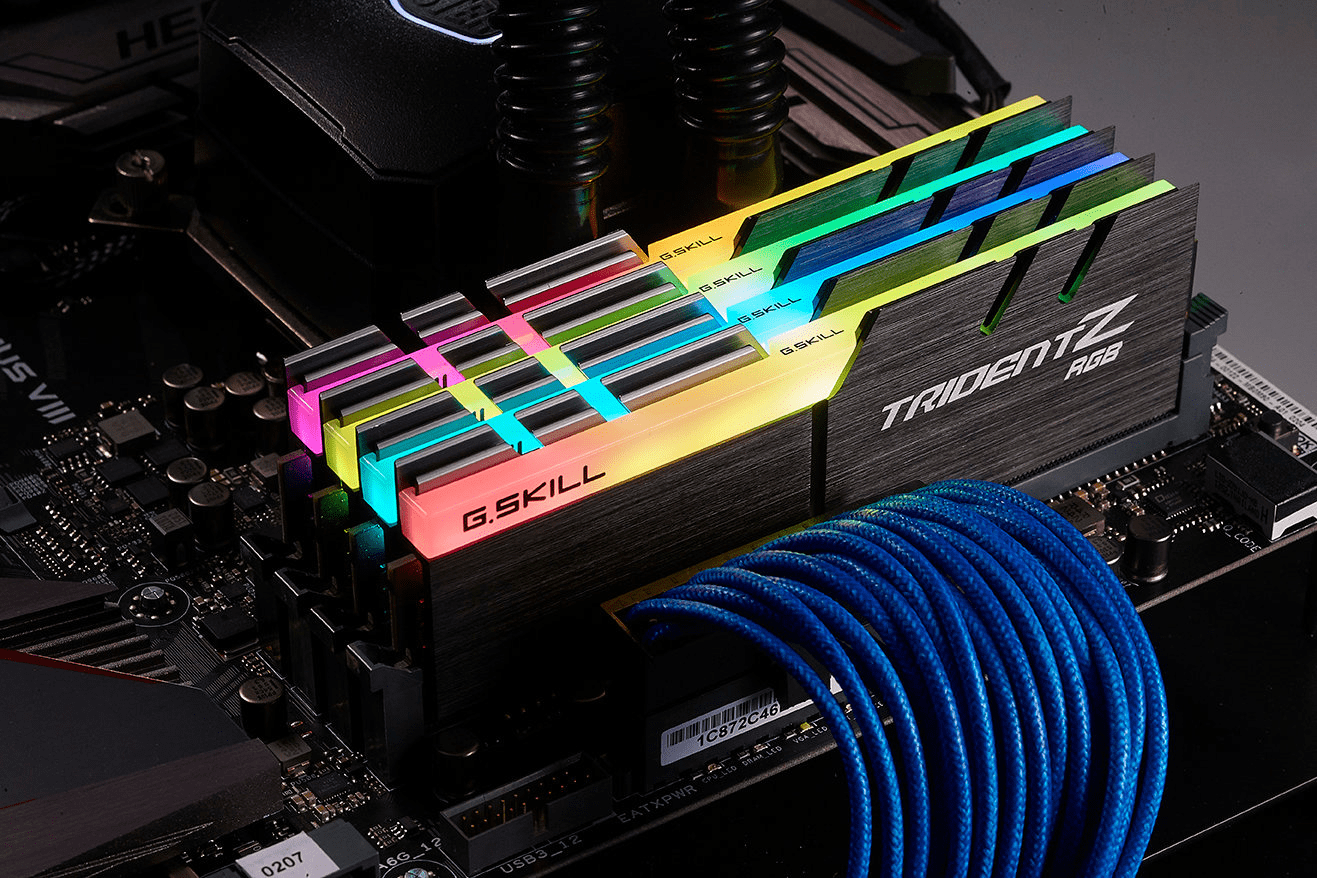 OS Support
The Asus Z270 Chipset Motherboards Support the following Operating Systems:

Windows® 10 64-bit
Windows® 8.1 64-bit*
Windows® 7*


*Windows® 8.1 64-bit and Windows® 7 32/64-bit are only supported when using 6th Generation Intel® Processors