Coolermaster Masterbox 5T - Black with red accents overview
You Decide
The Inside
MASTERBOX 5t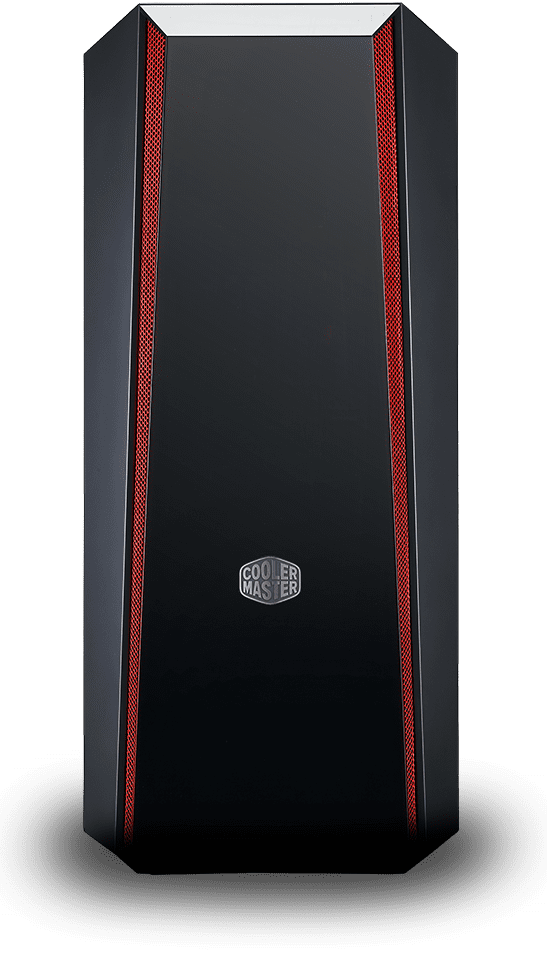 Never Miss What Matters.
MODULAR DESIGN GREAT FLEXIBILITY
Easy to Use, Clean Efficient Design.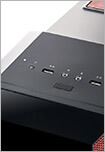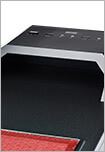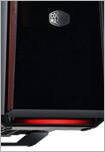 Expanding the Possibilities
FOR STORAGE
Tray cut-outs allow for the easy mounting and rearranging of SSDs and HDDs across the motherboard tray, along the bottom shelf, or on the back side of the tray (for SSDs)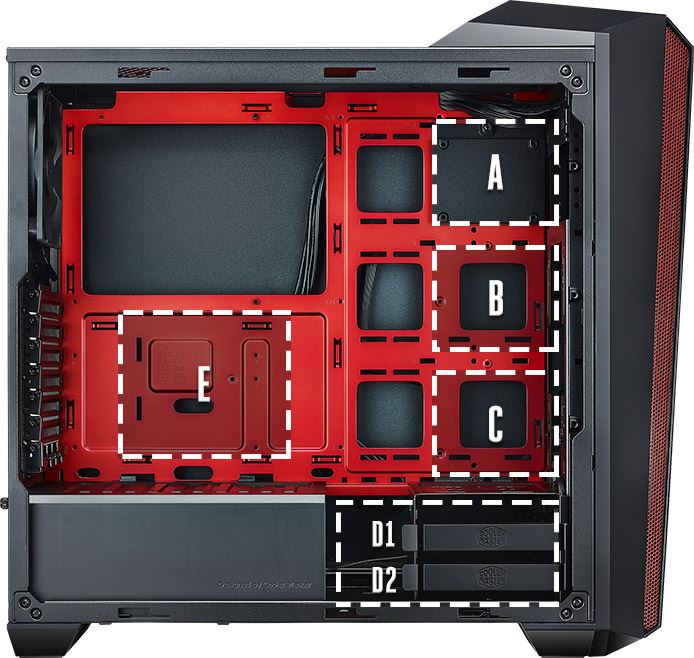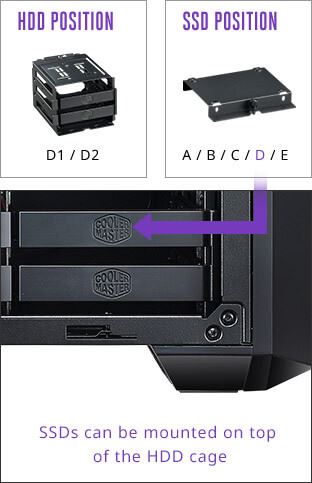 FOR CPU COOLERS
No pushing! There's enough elbow room inside, even for beastly coolers.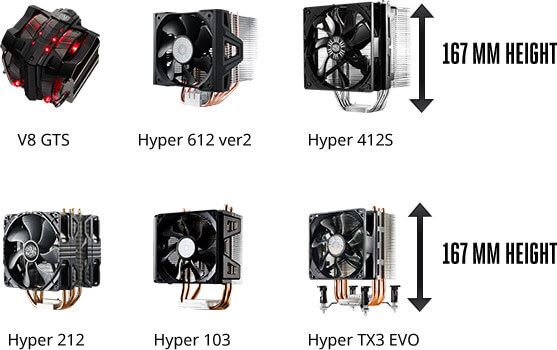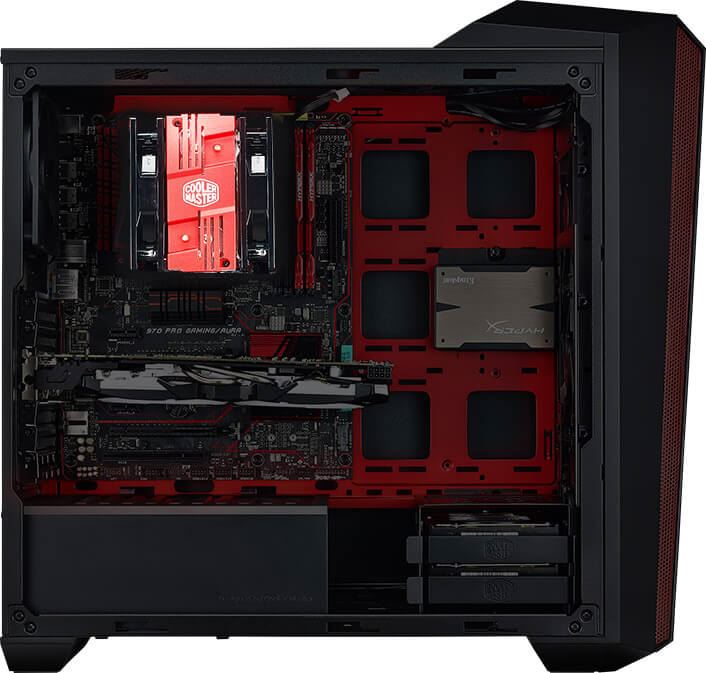 EXPANSION SUPPORT: GRAPHICS CARD
Support up to 410mm in Length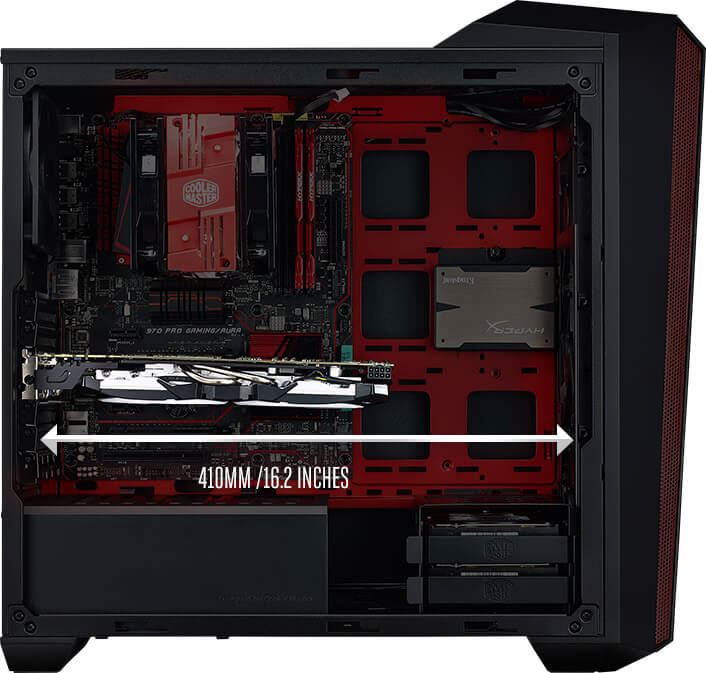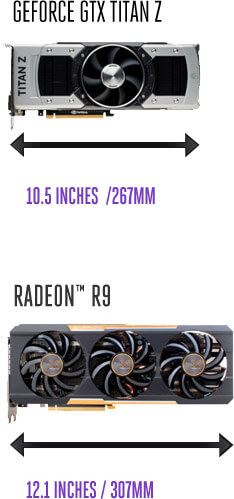 Power Your Passion
IT'S WHAT KEEPS US AWAKE