Corsair iCUE 4000X RGB Tempered Glass Mid-Tower ATX Case — Black overview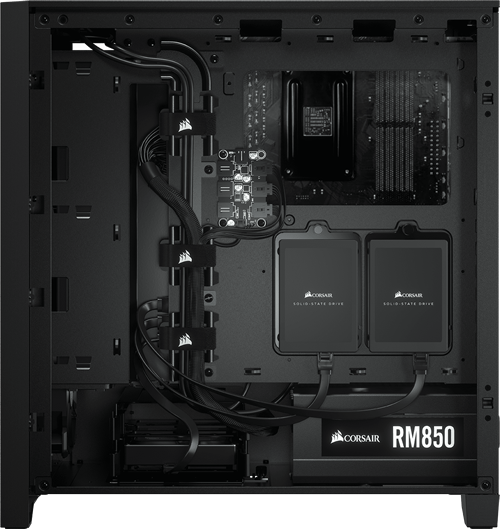 CORSAIR RAPIDROUTE CABLE MANAGEMENT
Route your major cables through a single channel, with a roomy 25mm of space behind the motherboard for all of your cables, making a clean-looking build easier than ever.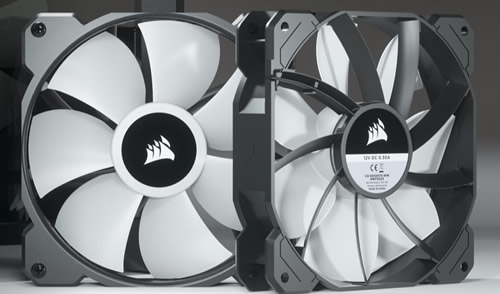 POWERFUL DIRECTED AIRFLOW
Equipped with three CORSAIR 120mm fans featuring AirGuide technology with anti-vortex vanes to concentrate airflow and enhance cooling.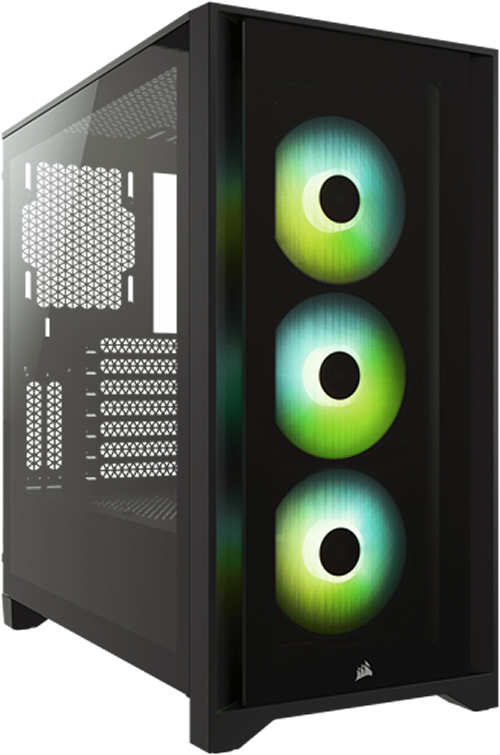 ELEGANTLY VERSATILE
Build it how you want today, with an easy upgrade path for tomorrow.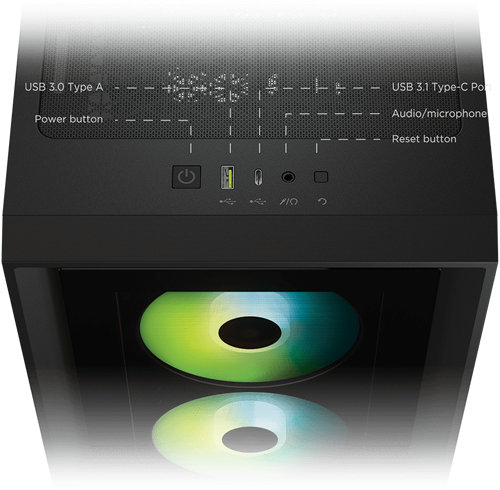 PUT YOUR CONNECTIONS WITHIN EASY REACH
The modern front panel I/O panel includes a USB 3.1 Type-C port, USB 3.0 port, and a combination audio/microphone jack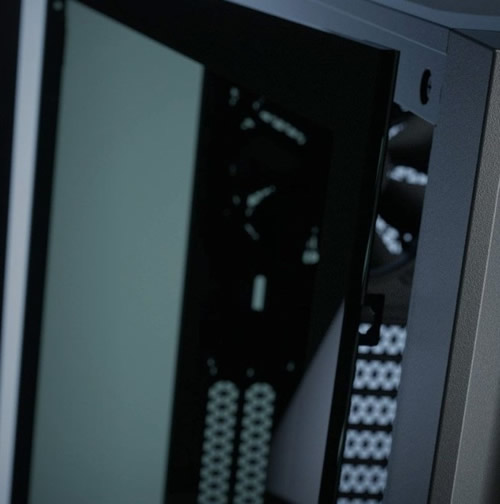 EASY SLIDE-ON,SLIDE-OFF SIDE PANEL
Show off your high-profile components and RGB lighting with an easy slide-on, slide-off attach method.