Crucial 16GB DDR4 2400MHz SO-DIMM Memory (RAM) Module overview
More speed. More battery life. More memory capacity. Fuel your next-gen laptop.
In the ever-changing world of technology, any component more than five years old is usually in need of an update. At seven years old and counting, that's where DDR3 memory is at: laptops can only do so much with it. Since the introduction of DDR3 memory technology in 2007, processors have doubled in capability, SSDs have revolutionized throughput, and graphics cards have drastically increased frame rates, leaving memory as a limiting factor. With Crucial DDR4 SODIMMs, crush the DDR3 memory bottleneck and unlock a new standard of performance.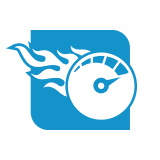 2x the Speed
Load applications faster and run demanding programs without lag. Crucial DDR4 SODIMMs debut at 2133 MT/s —more than 30% faster than DDR3 modules.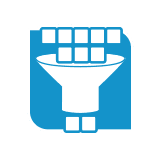 2x the Bandwidth
Effortlessly multitask between apps and empower your system to fire on all cylinders. Crucial DDR4 SODIMMs increase memory bandwidth by over 30%, allowing your system to handle more data at once. Crucial DDR4 SODIMMs are optimized for next-gen platforms, allowing you to maximize bandwidth.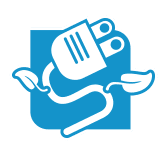 40% More Energy Efficient
Get better performance – using less power. Operating at just 1.2V compared to 1.5V for standard DDR3 memory, Crucial DDR4 consumes 20% less voltage than standard DDR3 technology. Crucial DDR4 modules also contain other efficiency features, for an overall power reduction of up to 40%.