GIGABYTE AMD Radeon RX 7800 XT Gaming OC 16GB GDDR6 Graphics Card overview
WINDFORCE COOLING SYSTEM
The WINDFORCE cooling system features three 90mm unique blade fans, alternate spinning, 7 composite copper heat pipes, a large copper plate directly touches the GPU, 3D active fans and Screen cooling, which together provide high efficiency heat dissipation.
ALTERNATE SPINNING
Reduce the turbulence of adjacent fans and increase airflow pressure.
UNIQUE BLADE FAN
The airflow is spilt by the triangular fan edge, and guided smoothly through the 3D stripe curve on the fan surface. The 3D Active Fan provides semi-passive cooling, and the fans will remain off when the GPU is in a low load or low power game.
LARGE COPPER PLATE & HEAT-PIPE
The large copper plate directly contacts the GPU, coupled with the composite heat pipes, which quickly transfers the heat of the GPU and VRAM to the heatsink.
SCREEN COOLING
Extended heatsink allows air to pass through, providing better heat dissipation.
RGB FUSION
With 16.7M customizable color options and numerous lighting effects, you can choose any lighting effect or synchronize with other devices in GIGABYTE CONTROL CENTER.
PROTECTIVE METAL BACKPLATE
The metal back plate not only provides an aesthetical shape, but also enhances the structure of the graphics card to provide complete protection.
DUAL BIOS
The factory default setting is OC mode, which provides users with the best performance. However, switching to silent mode users will enjoy a quieter experience.
POWER INDICATOR
When experiencing any power supply abnormality, the indicator will alert gamers by flashing light.
AMD RDNA ARCHITECTURE
The AMD RDNA architecture is designed for the next generation of efficient high-performance gaming. It's the DNA that powers your games, the DNA that brings your games to life, the DNA that keeps evolving. Experience next-generation advancements in performance and efficiency with the new AMD RDNA 3 architecture, featured on the AMD Radeon RX 7800 Series graphics.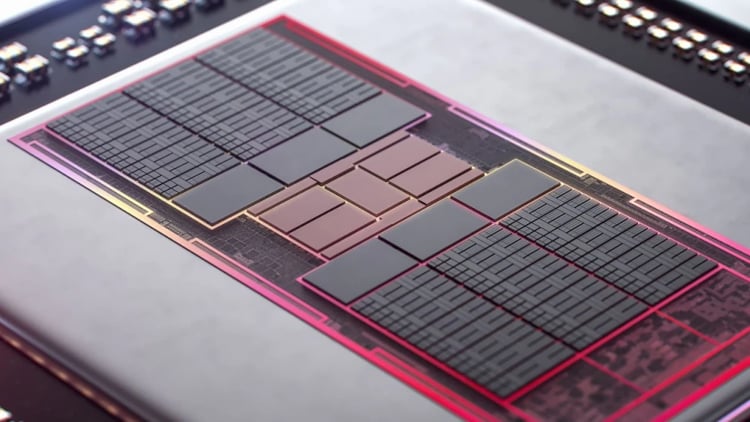 AMD RDNA 3 COMPUTE UNITS
The new unified AMD RDNA 3 features new AI Accelerators and 2nd generation Raytracing Accelerators for incredible performance and jaw-dropping visuals in the most complex workloads.

Up to 2.7x More Performance in AI Acceleration

Up to 50% More Raytracing Performance per CU
AMD FIDELITYFX SUPER RESOLUTION
AMD FidelityFX Super Resolution (FSR) uses cutting-edge upscaling technologies to help boost your framerates in select titles and deliver high-quality, high-resolution gaming experiences, without having to upgrade to a new graphics card.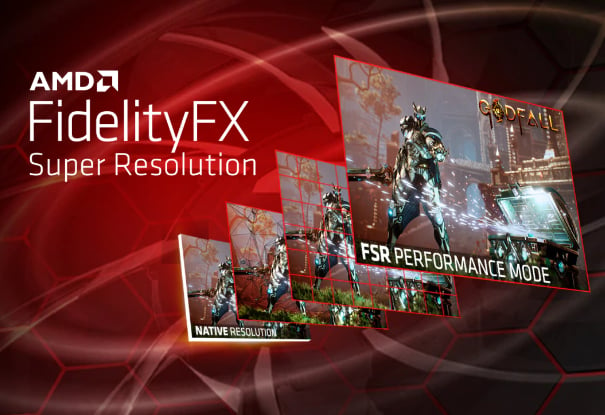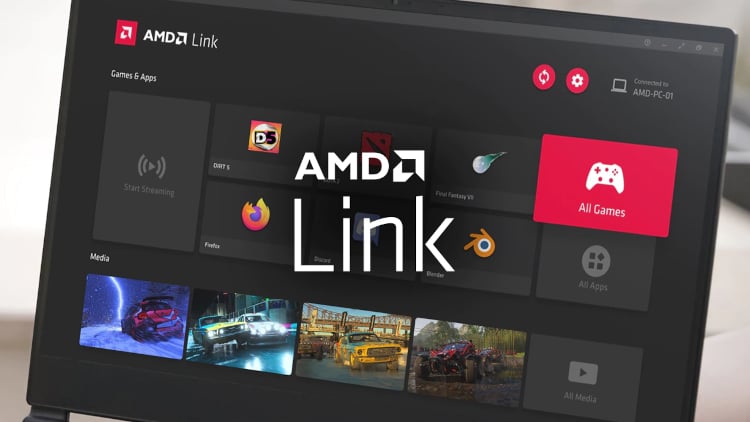 AMD LINK
Use AMD Link to connect your phone, tablet, TV, or Windows-based PC, and play your games from almost anywhere in the world. Experience high image quality and streaming performance with the new AV1 encode support when you use AMD Link with the Radeon RX 7800 Series graphics cards
AMD SOFTWARE: ADRENALIN EDITION TECHNOLOGY
Designed to provide you with a clean, modern and easy-to-use interface where you can quickly access the latest software features, game stats, performance reports, driver updates, and much more - all from one convenient location. Take advantage of the ALT+R hotkey to open AMD Software: Adrenalin Edition Technology directly in-game, making it even more convenient and easy to adjust your favorite features and get a fantastic gaming experience.