Gigabyte GeForce RTX 2080 Super Waterforce WB 8GB Graphics Card overview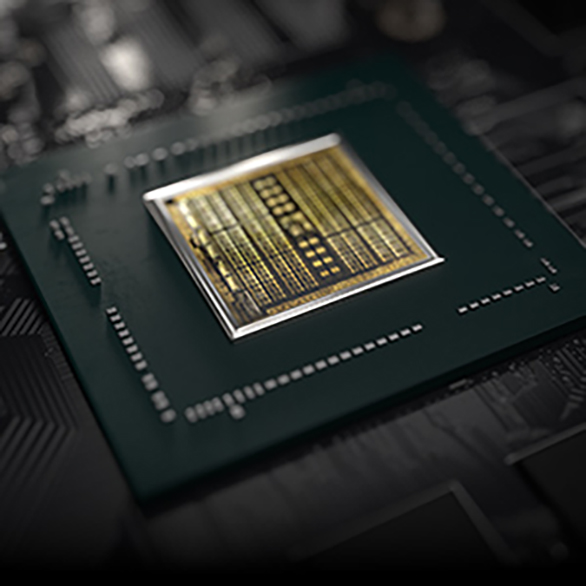 NVIDIA TURING™ ARCHITECTURE
GeForce RTX is powered by Nvidia Turing, the world's most advanced GPU architecture for gamers and creators. Get truly next-gen performance and features with dedicated AI and ray tracing cores for the ultimate experience.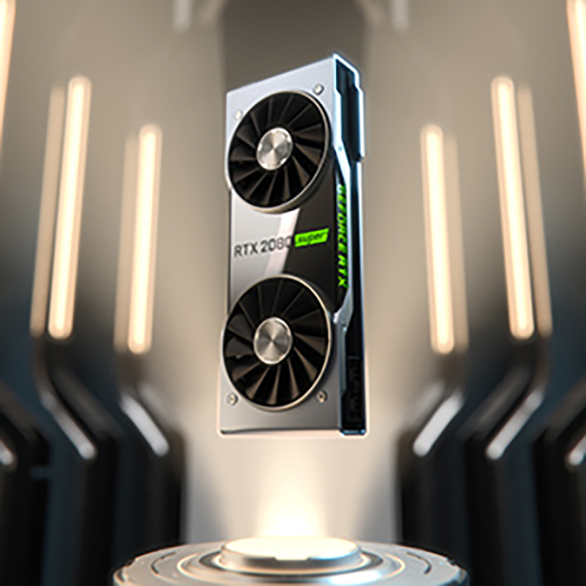 GET SUPER POWERS
The new GeForce RTX SUPER' Series has even more cores and higher clocks, bringing you performance that's up to 25% faster than the original RTX 20 Series and 6X faster than the previous-generation 10 Series GPUs. It's time to gear up and get super powers.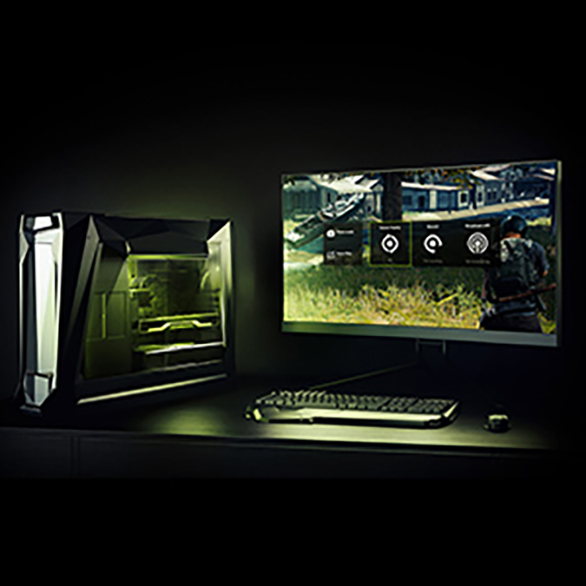 GEFORCE EXPERIENCE
Capture and share videos, screenshots, and livestreams with friends. Keep your drivers up to date and optimize your game settings. GeForce Experience' lets you do it all. It's the essential companion to your GeForce graphics card.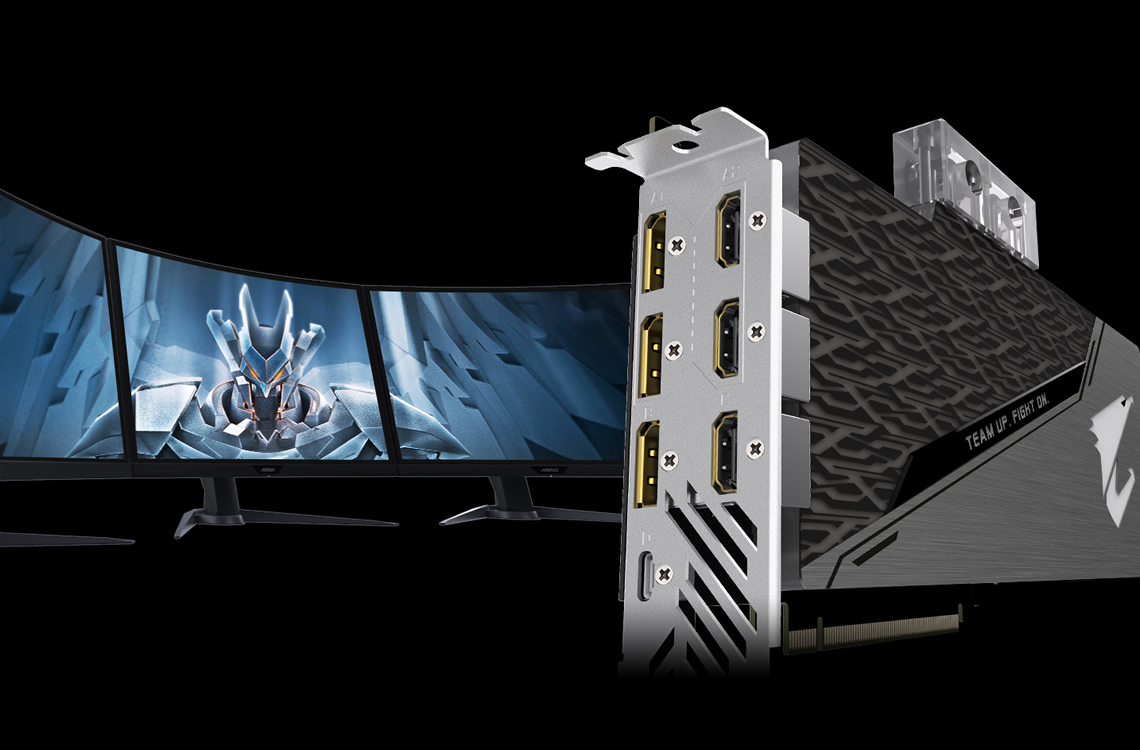 EXTRA 2 x HDMI
AORUS provides a total of 7 video outputs compared to the reference card 5 video outputs. An additional 2 HDMI ports allow consumers to have greater flexibility when connecting to the display. You can choose 3xHDMI + 1xDP + 1xUSB-C or 3xDP + 1xHDMI + 1xUSB-C for your monitors without any adaptors.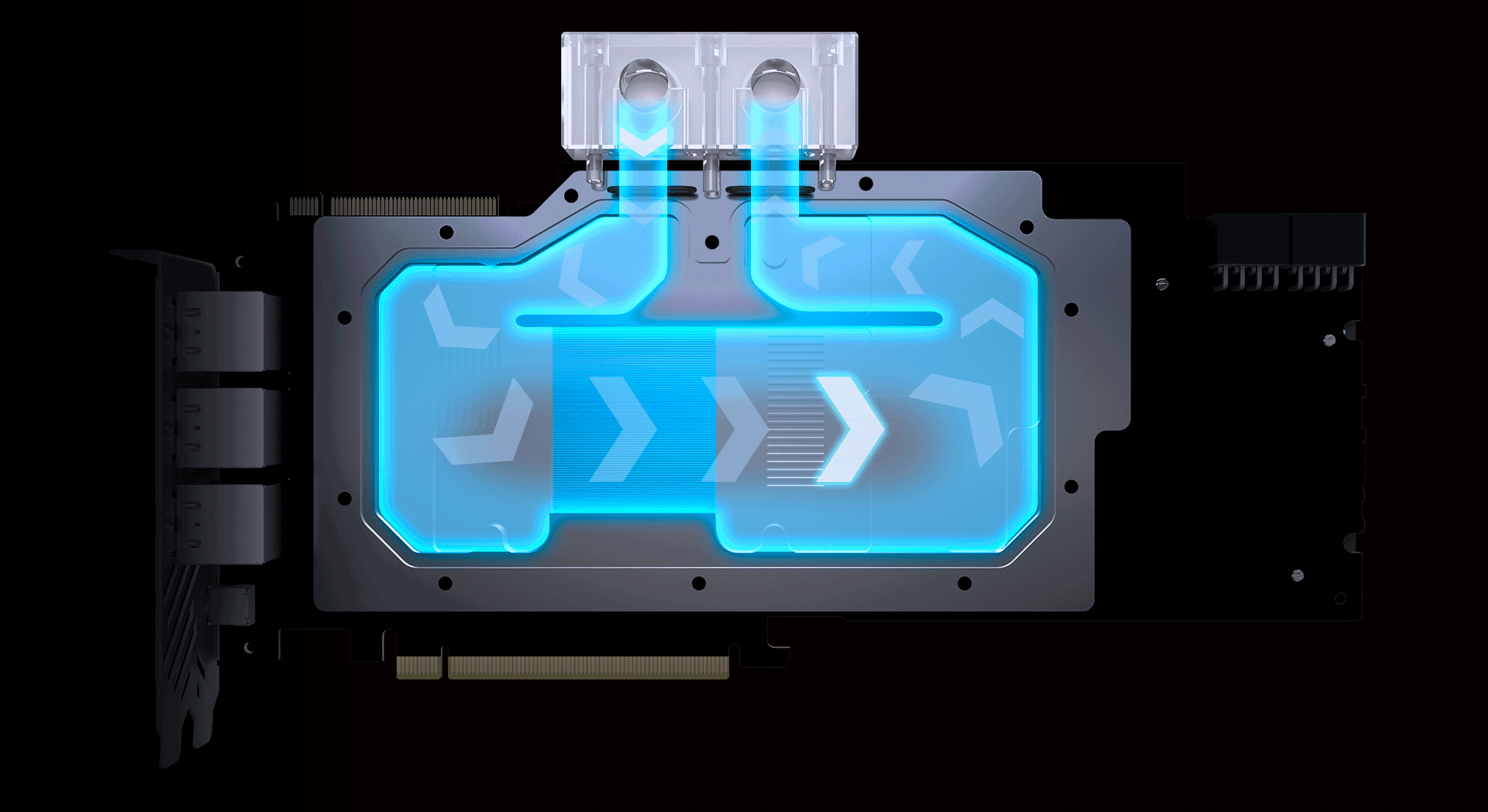 OPTIMIZED WATER FLOW DESIGN
The optimized water flow rapidly removes the heat from the large copper plate with zero noise, providing a comfortable and high performance gameplay experience.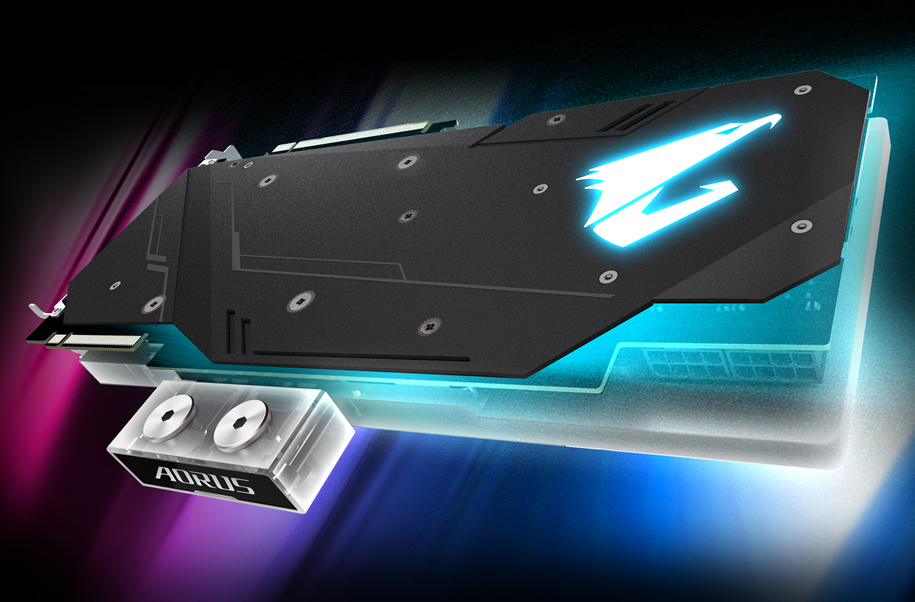 PROTECTION METAL BACK PLATE
Glorious black metal back plate provides the solid protection, strengthens the structure and inspires the passion for gaming.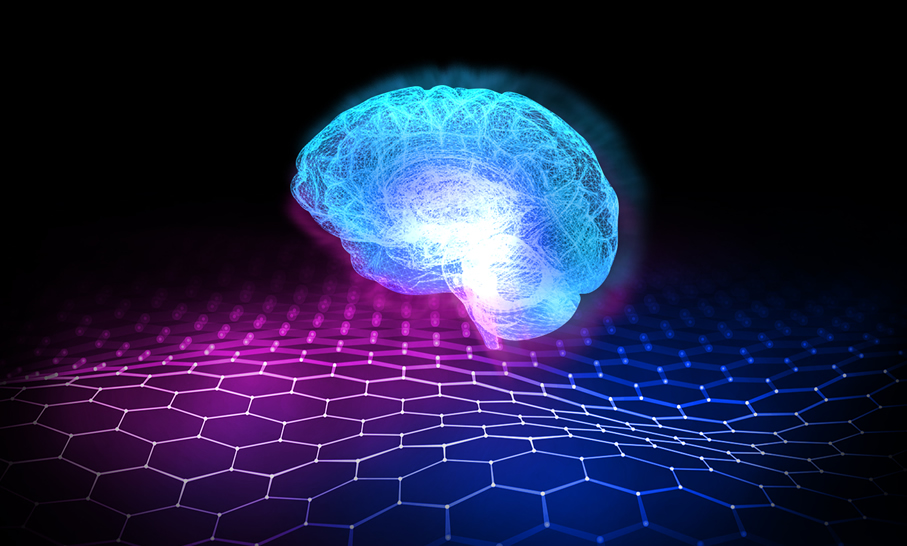 A.I. FOR DEEP LEARNING
GeForce® RTX 2080 SUPER™ with 8G memory and 496 GB/s memory bandwidth has 3072 CUDA® Cores and hundreds of Tensor cores operating in parallel. It is the most suitable entry point for those who are developing A.I. technology. It doesn't only offer great cost-benefits, it can also save you time due to increased throughput and efficiency.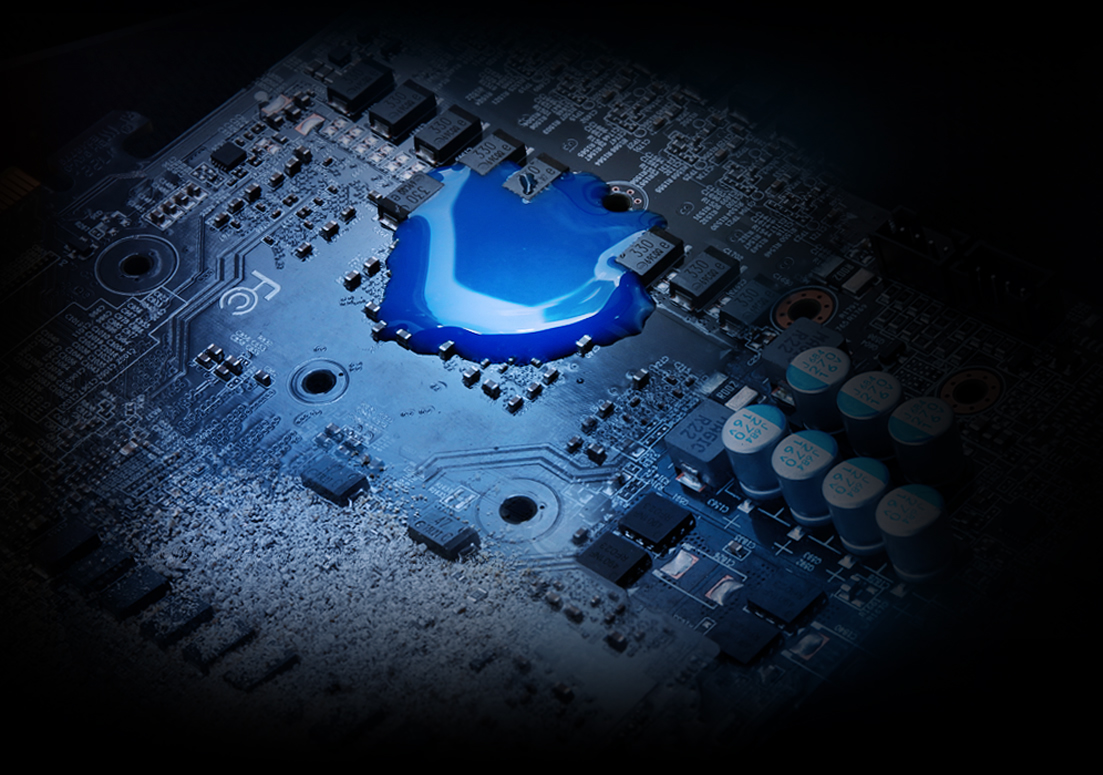 AEROSPACE-GRADE PCB COATING FOR BEST PROTECTION
Dust -resistant shields the circuit board from dust, insects, dropped screws, drill shavings, and abrasion. Moisture-resistant prevents unwanted conduction paths and board damage. Corrosion-resistant protects boards from environmental contaminants, such as salt spray, humidity, and corrosion.