MSI AMD RADEON RX 6700 XT GAMING X 12GB GDDR6 Graphics Card overview
PERFORMANCE TO DOMINATE YOUR GAME
The AMD Radeon™ RX 6700 XT graphics card, powered by AMD RDNA™ 2 architecture, featuring 40 powerful enhanced Compute Units, the all-new AMD Infinity Cache and 12GB of dedicated GDDR6 memory, is engineered to deliver ultra-high frame rates and powerhouse 1440p resolution gaming.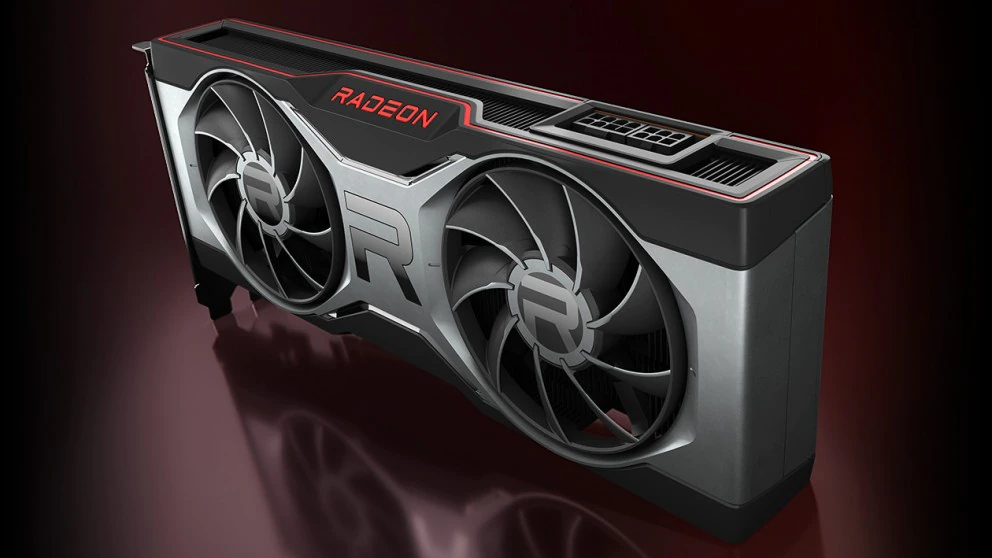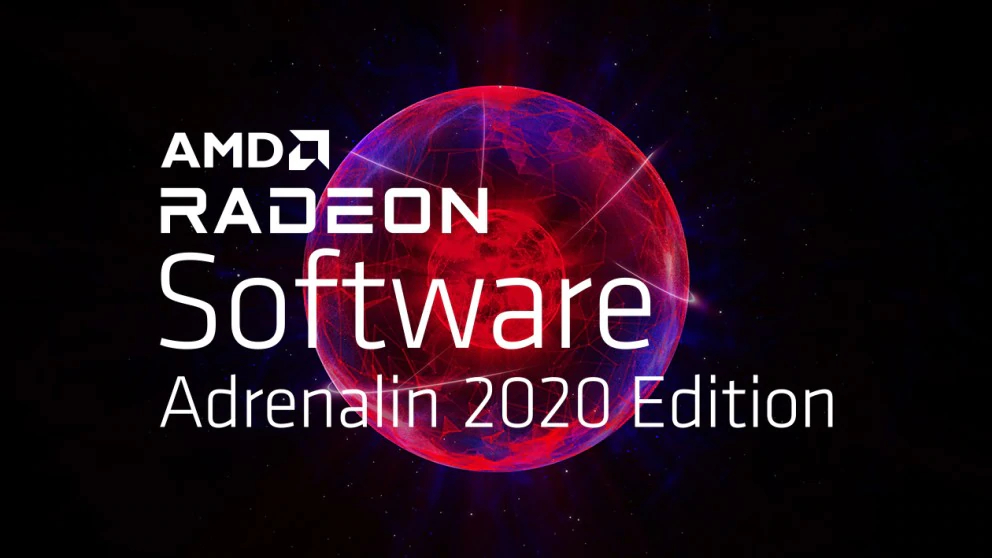 MODERN. ACCESSIBLE. POWERFUL
Elevate your gaming experience with Radeon™ Software. Take advantage of features that deliver a truly immersive experience with stunning visuals, stutter-free and tear-free gaming, reduced input latency and optimized day-0 game drivers.
GAMING X - PLAY HARD, STAY SILENT
The latest iteration of MSI's iconic GAMING series once again brings performance, low-noise efficiency, and aesthetics that hardcore gamers have come to recognize and trust. Now you too can enjoy all your favorite games with a powerful graphics card that stays cool and silent. Just the way you like it.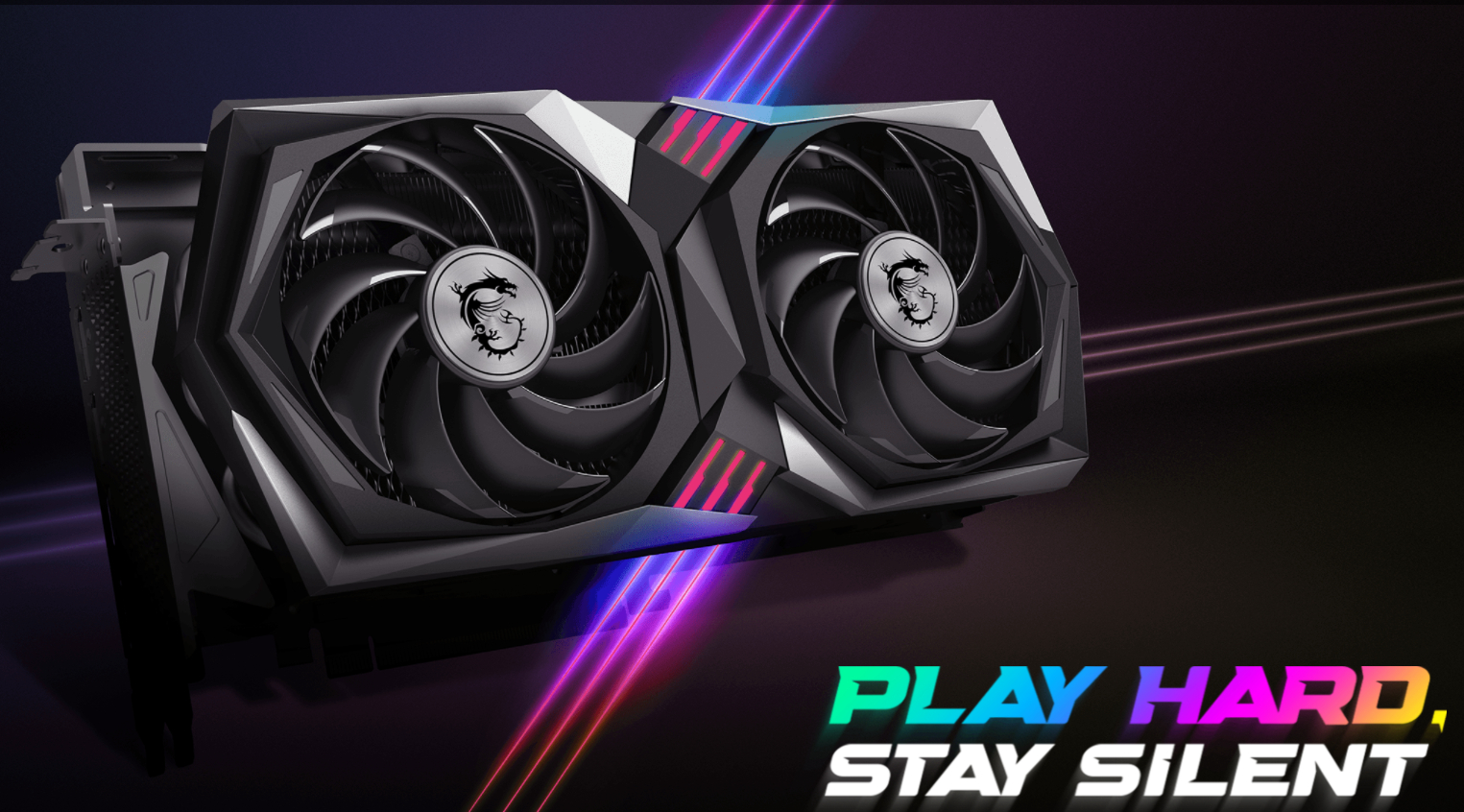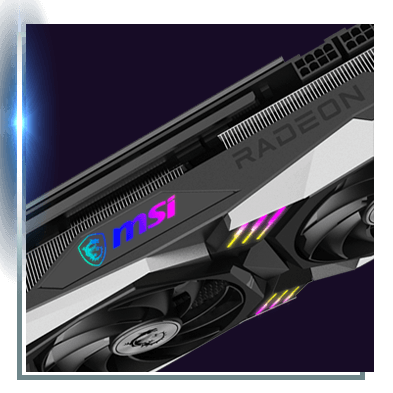 LIGHT 'EM UP
It's time to put on team colors. Synchronize lighting with other compatible devices to take the light show to another level. Going dark is as easy as turning the lights off.
WE KEEP IT COOL AND QUIET
The TWIN FROZR 8 thermal system has been designed for efficiency. Expect a perfect balance of cool and quiet for more fun during endless gaming sessions. TORX FAN 4.0 is built on teamwork, with pairs of fan blades bound together with an outer ring design link that focuses airflow into the updated TWIN FROZR 8 cooling system.