MSI GeForce GTX 1660 ARMOR 6G OC 6GB Graphics Card overview
ARMOR SERIES
Game in style & dare to be different with MSI's unique ARMOR graphics cards. Inspired by advanced armor shielding with a classy black & white finish. ARMOR graphics cards are perfect for gamers and case modders who are looking for something different. This is where gaming meets class.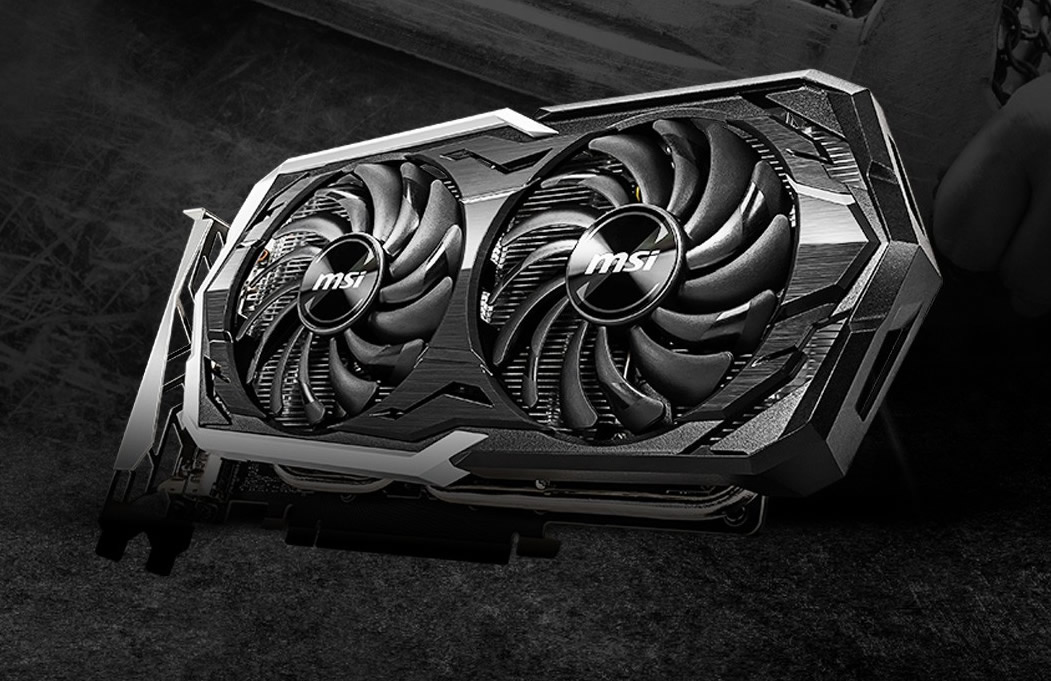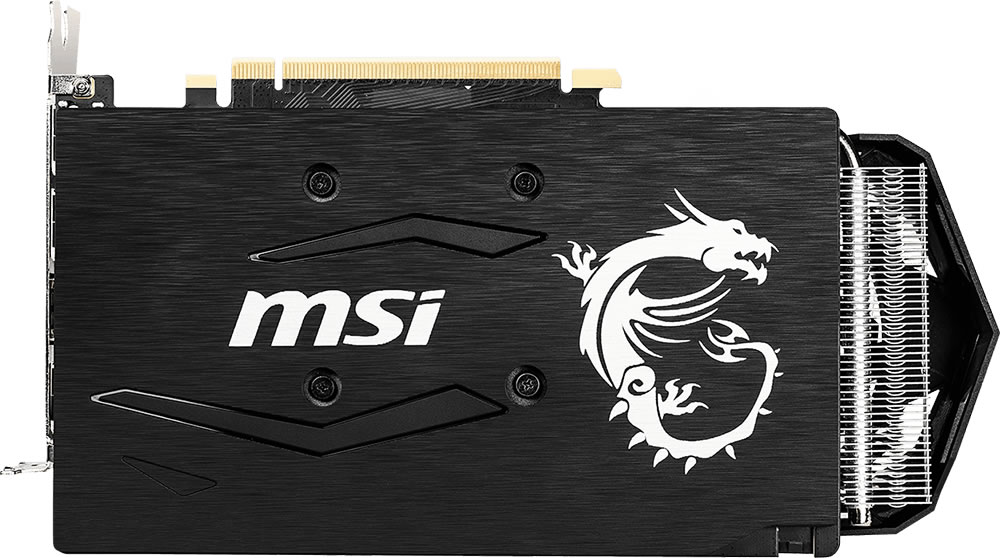 WE'VE GOT YOUR BACK
The premium sturdy backplate helps to strengthen the graphics card and complement the design to look better.
ARMOR THERMAL DESIGN
Using two of the award-winning TORX Fans 2.0 combined with groundbreaking aerodynamic feats, ARMOR provides excellent air cooling.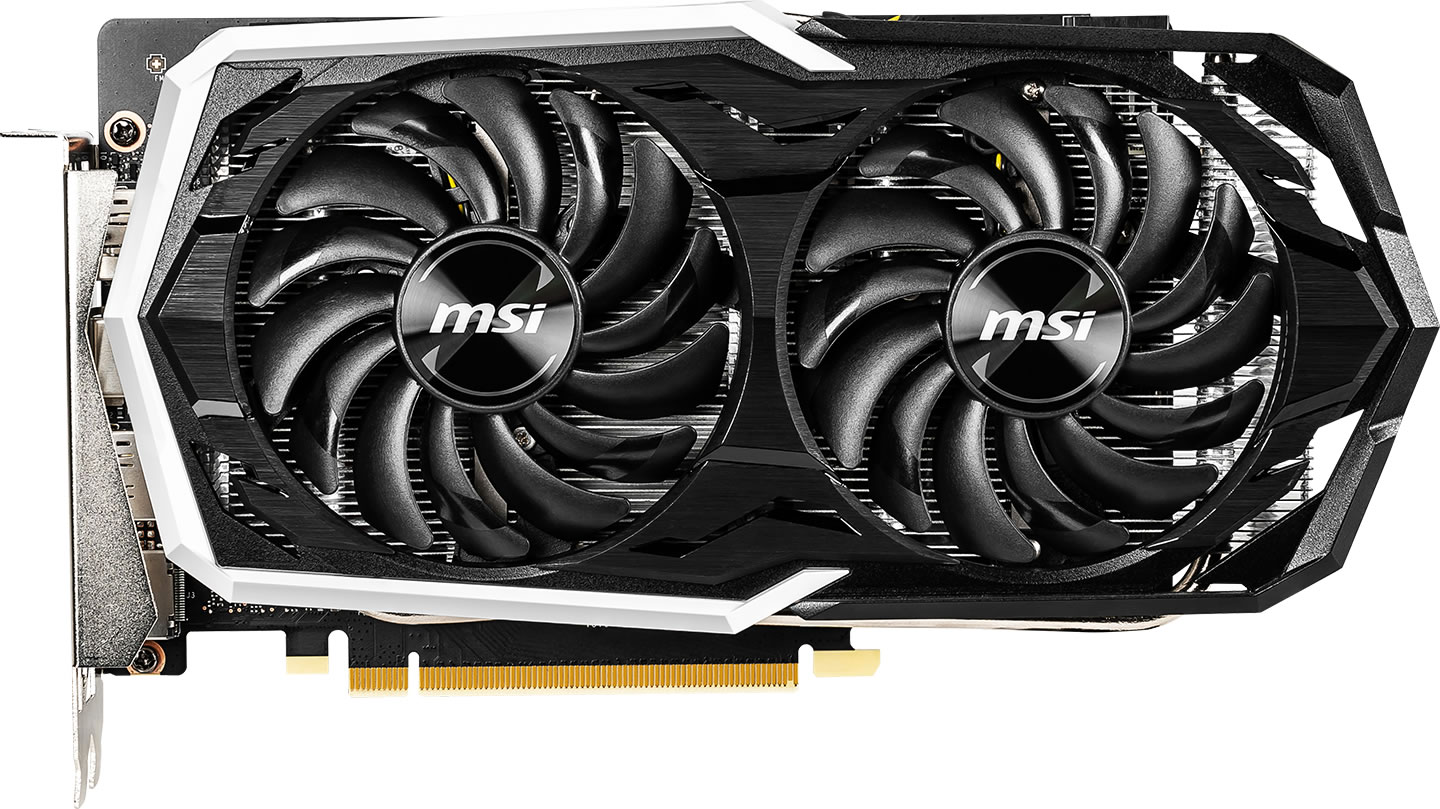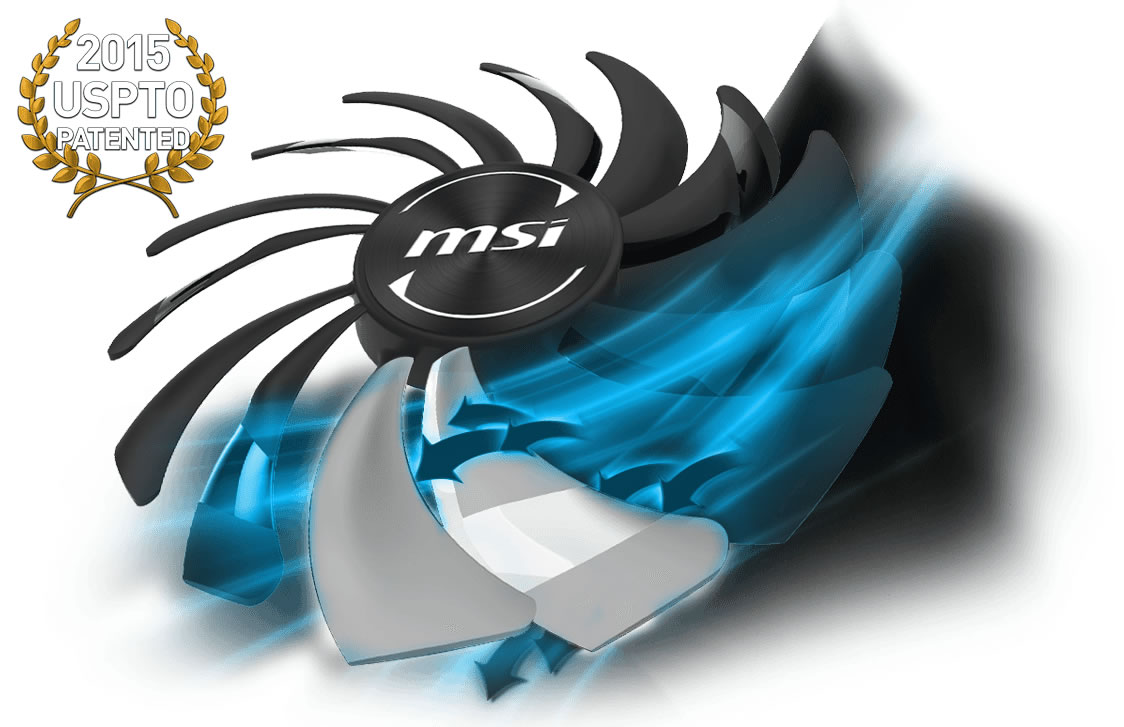 TORX FAN 2.0
Using two of the award-winning TORX Fans 2.0, MSI ARMOR graphics cards provide years of top-notch cooling performance.
AFTERBURNER
MSI Afterburner is the world's most recognized and widely used graphics card Overclocking software. It gives you full control of your graphics card and enables you to monitor your system's key metrics in real-time.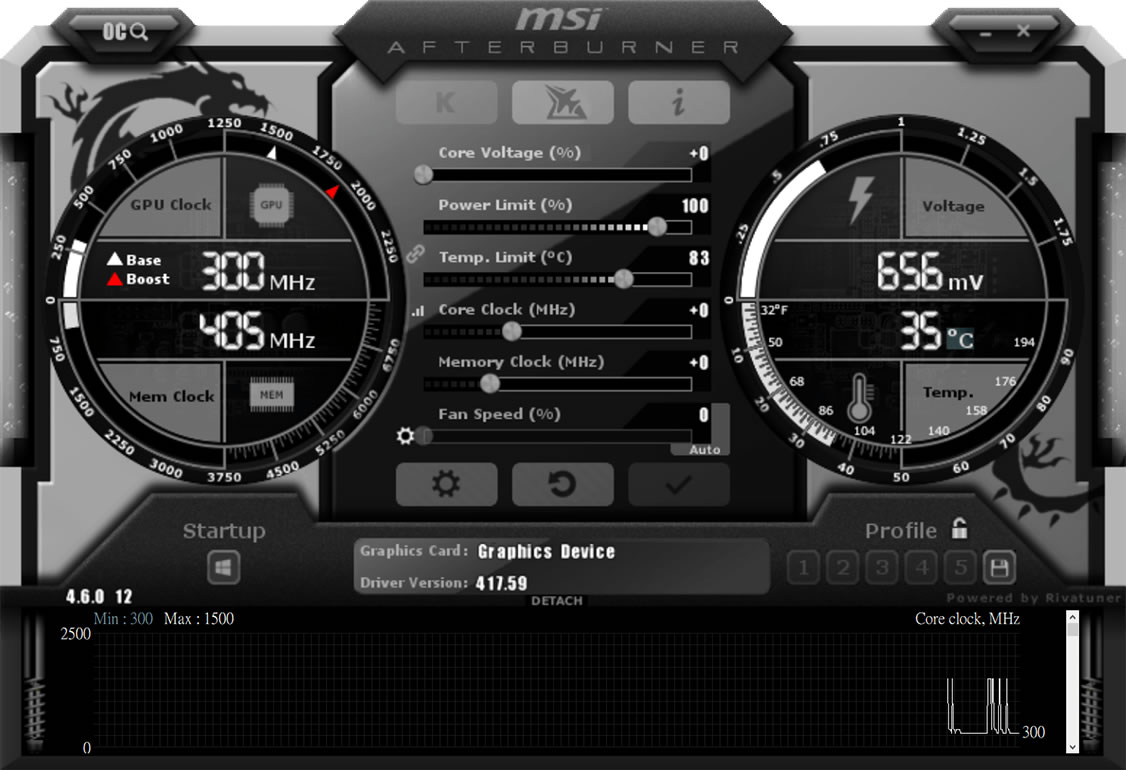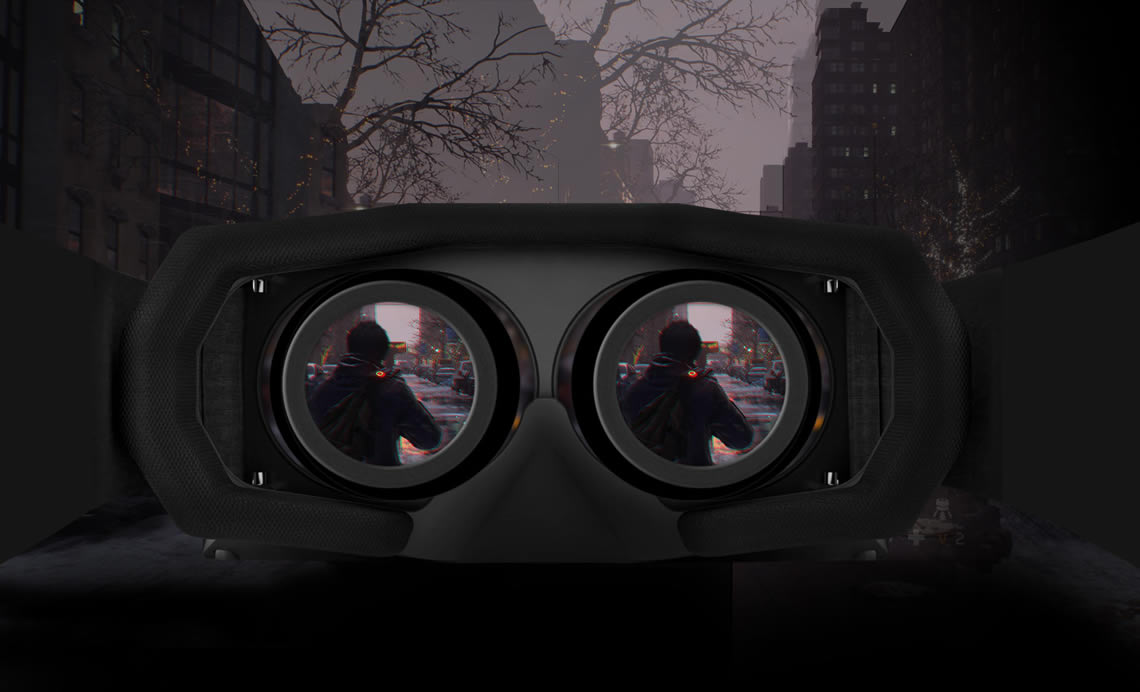 PREPARE FOR VR WITH MSI
To experience and enjoy the impressive world of Virtual Reality, high-performance hardware is required. MSI, world leading brand in high-end gaming and eSports, provides the right advice to make sure your system is VR Ready. Integrating the very best of cutting edge technologies in recommended MSI VR gaming hardware for smooth performance. Together with our VR partners, MSI brings gamers an extremely realistic VR experience where games come alive.