MSI Geforce GTX 1660TI Ventus XS 6G OC Graphics Card overview
TORX FAN 2.0
Using two of the award-winning TORX Fans 2.0, MSI VENTUS graphics cards provide years of top-notch cooling performance.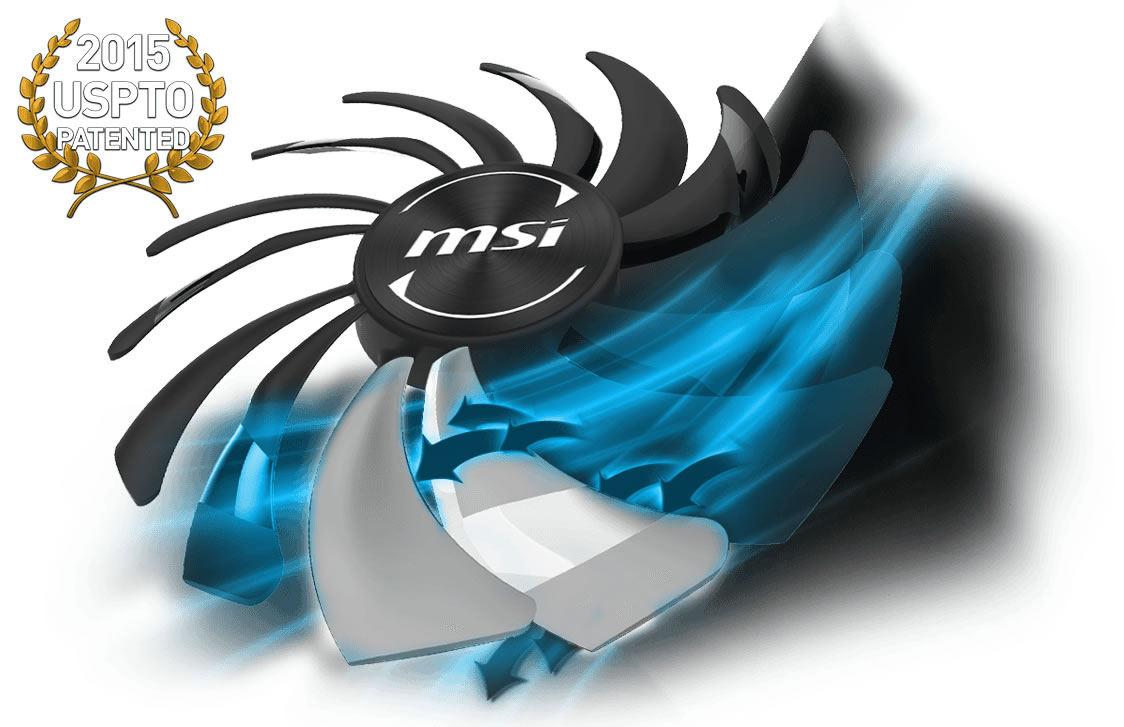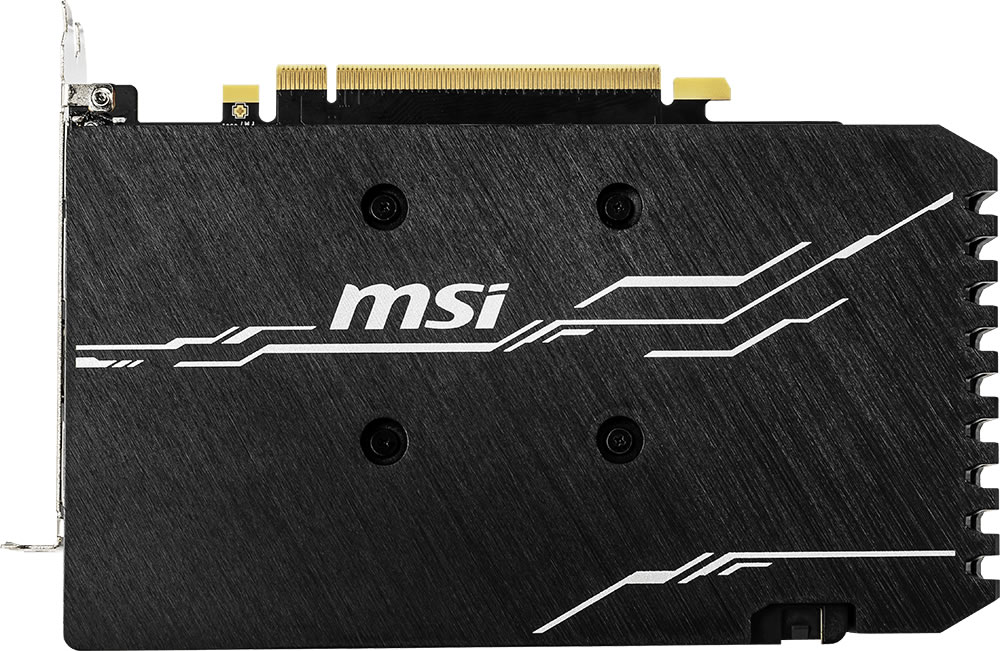 WE'VE GOT YOUR BACK
A sturdy backplate helps to strengthen the graphics card and complements the design to look even better.
AFTERBURNER
MSI Afterburner is the world's most recognized and widely used graphics card Overclocking software. It gives you full control of your graphics card and enables you to monitor your system's key metrics in real-time.

THE FUTURE OF GAMING
The smoothest, fastest and most exciting gaming experience ever by eliminating screen tearing, display stutter and input lag.