MSI GeForce RTX 2080 Ti SEA HAWK EK X 11GB Graphics Card overview
NVIDIA TURING, GRAPHICS REINVENTED
The revolutionary NVIDIA Turing™ architecture, combined with our all new GeForce RTX™platform, fuses together real-time ray tracing, artificial intelligence, and programmable shading to give you a whole new way to experience games.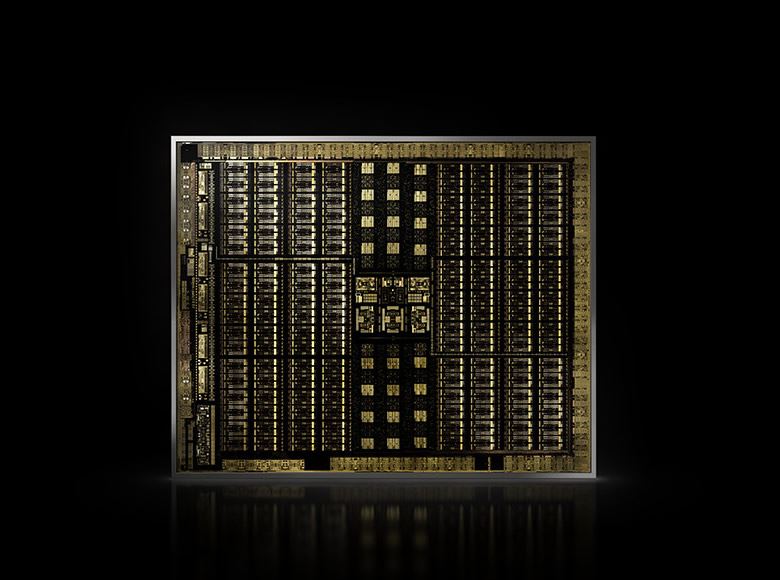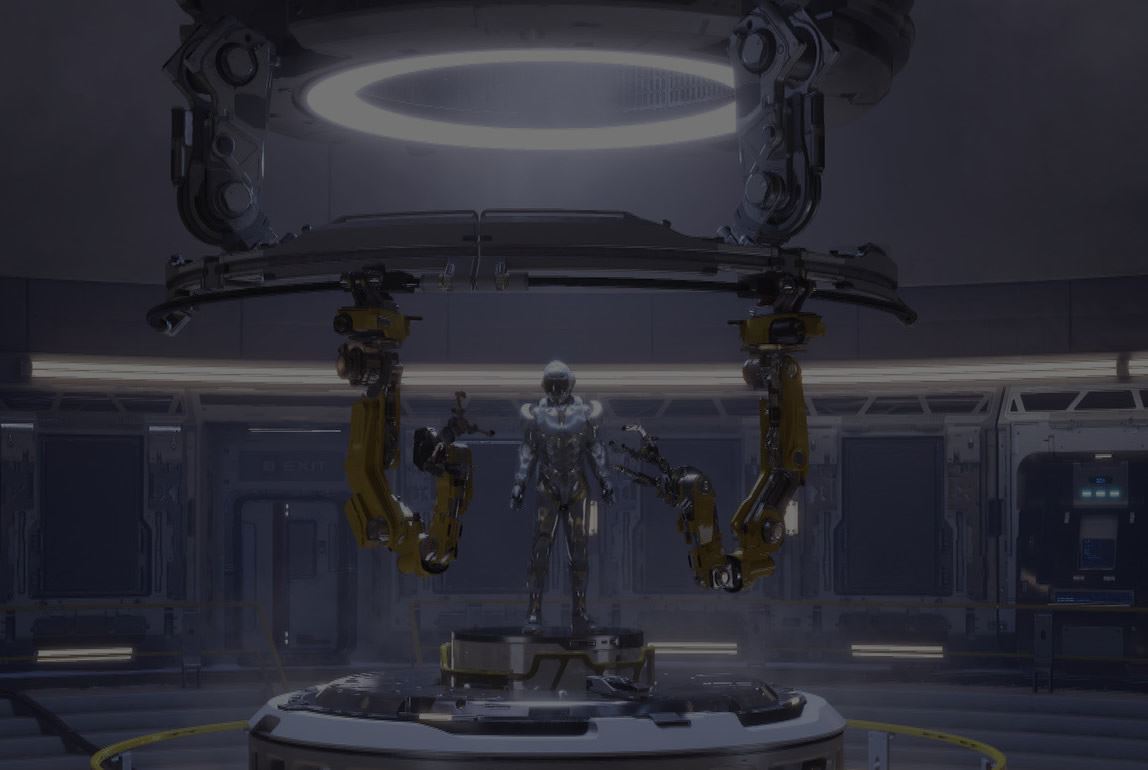 REAL-TIME RAY TRACING IN GAMES
Ray tracing is the definitive solution for lifelike lighting, reflections, and shadows, offering a level of realism far beyond what's possible using traditional rendering techniques. Turing is the first GPU capable of real-time ray tracing.
POWERFUL AI-ENHANCED GRAPHICS
Artificial intelligence is driving the greatest technology advancement in history, and Turing is bringing it to computer graphics. Armed with Tensor Cores that deliver AI computing horsepower, Turing GPUs can run powerful AI algorithms in real time to create crisp, clear, lifelike images and special effects that were never before possible.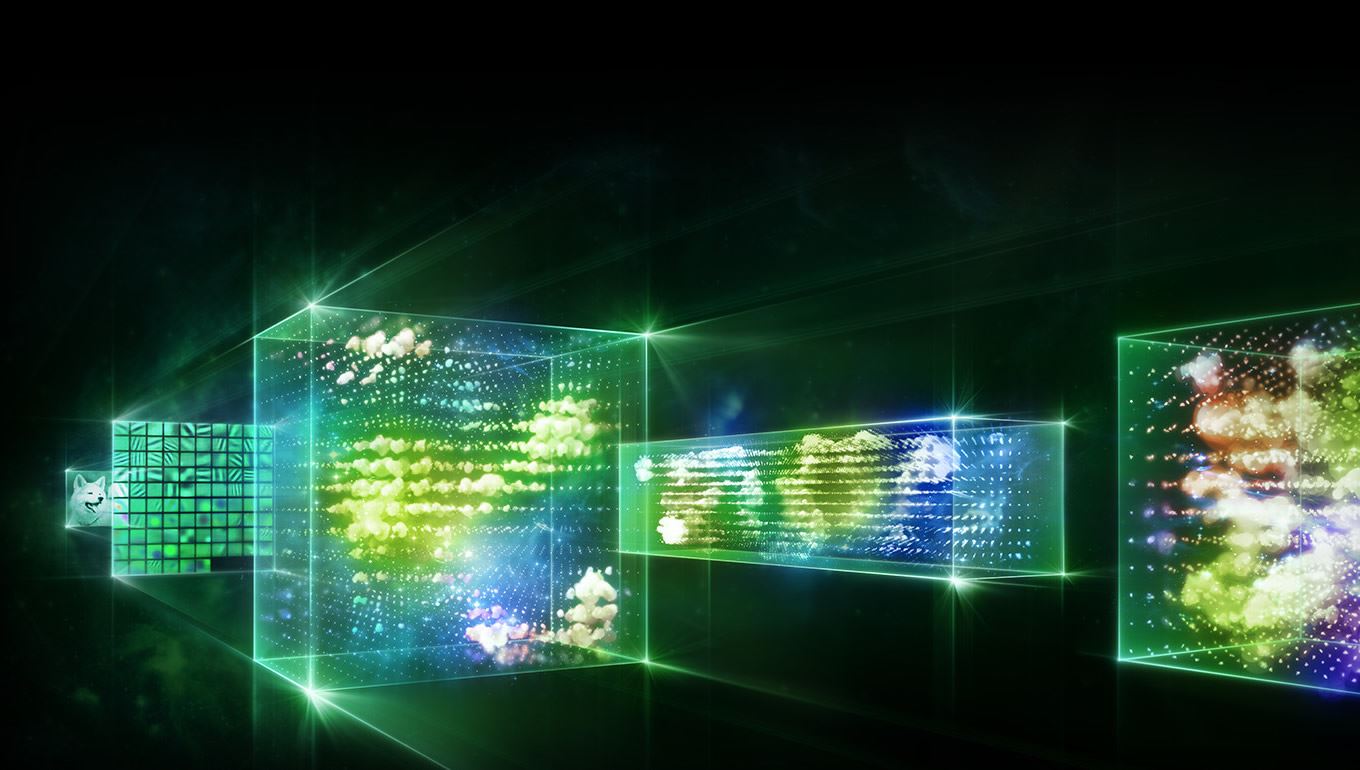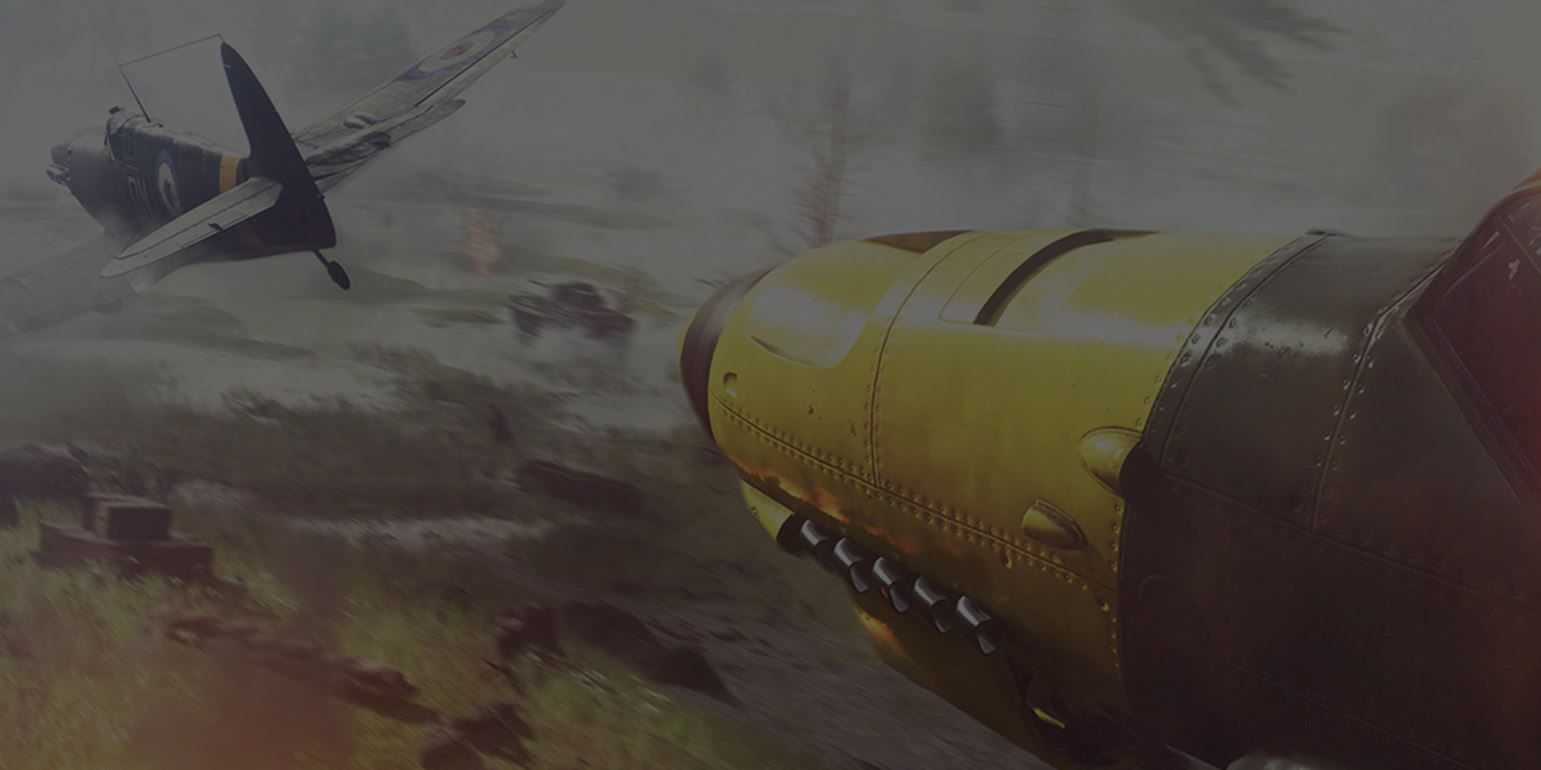 NEW ADVANCED SHADING TECHNOLOGIES
Programmable shaders defined modern graphics. Turing GPUs feature new advanced shading technologies that are more powerful, flexible, and efficient than ever before. Combined with GDDR6—the world's fastest memory—this performance lets you tear through games with maxed-out settings and incredibly high frame rates.
SUPREME LIQUID COOLING PERFORMANCE
Central inlet split flow cooling engine design delivers the best cooling performance for liquid cooling systems, even when using less powerful water pumps.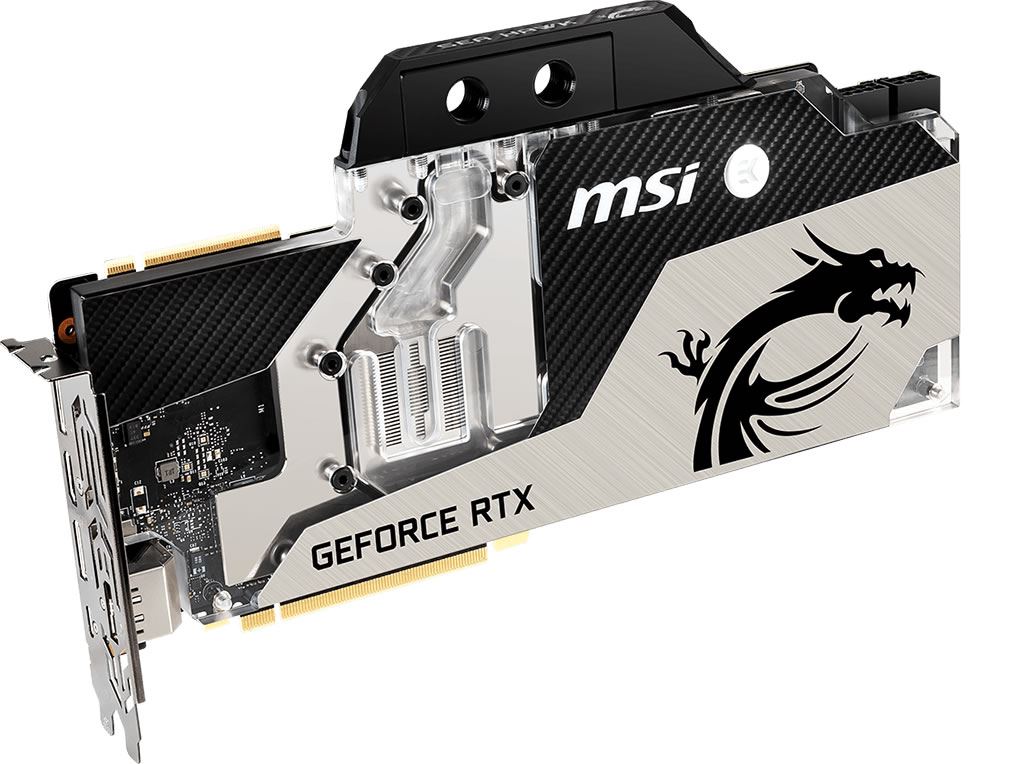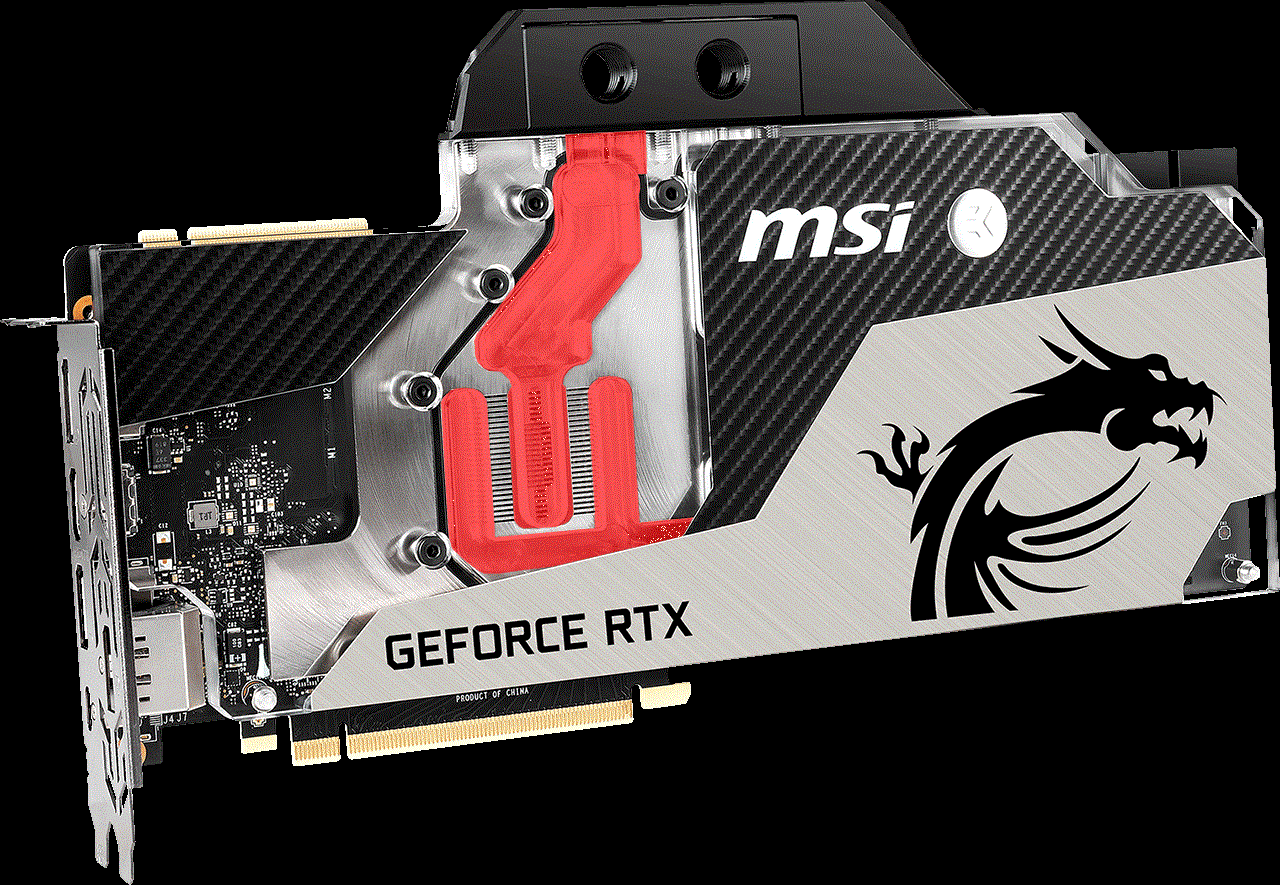 TRUE FULL COVER WATERBLOCK
The liquid flow patch covers all critical components like GPU, memory and PWM as well as other critical components; this results in superior thermal performance.
NICKEL-PLATED BASE
At the heart of the SEA HAWK EK is a nickel-plated copper base. Copper has the best thermal performance and the nickel layer prevents corrosion and increases wear resistance for lasting performance.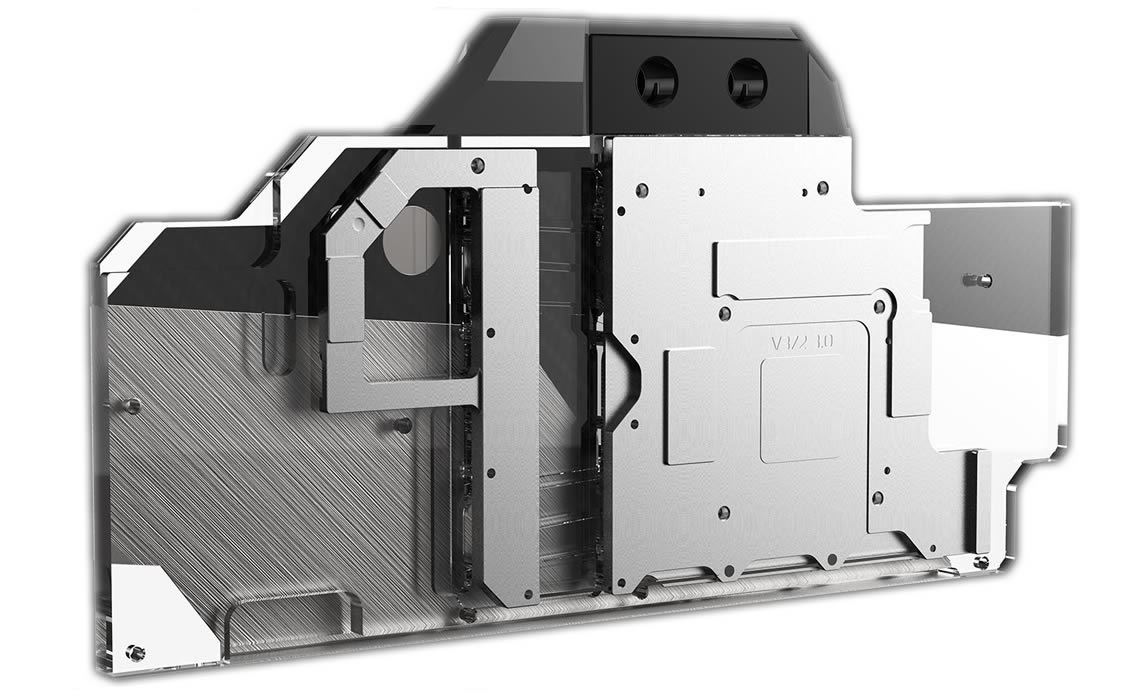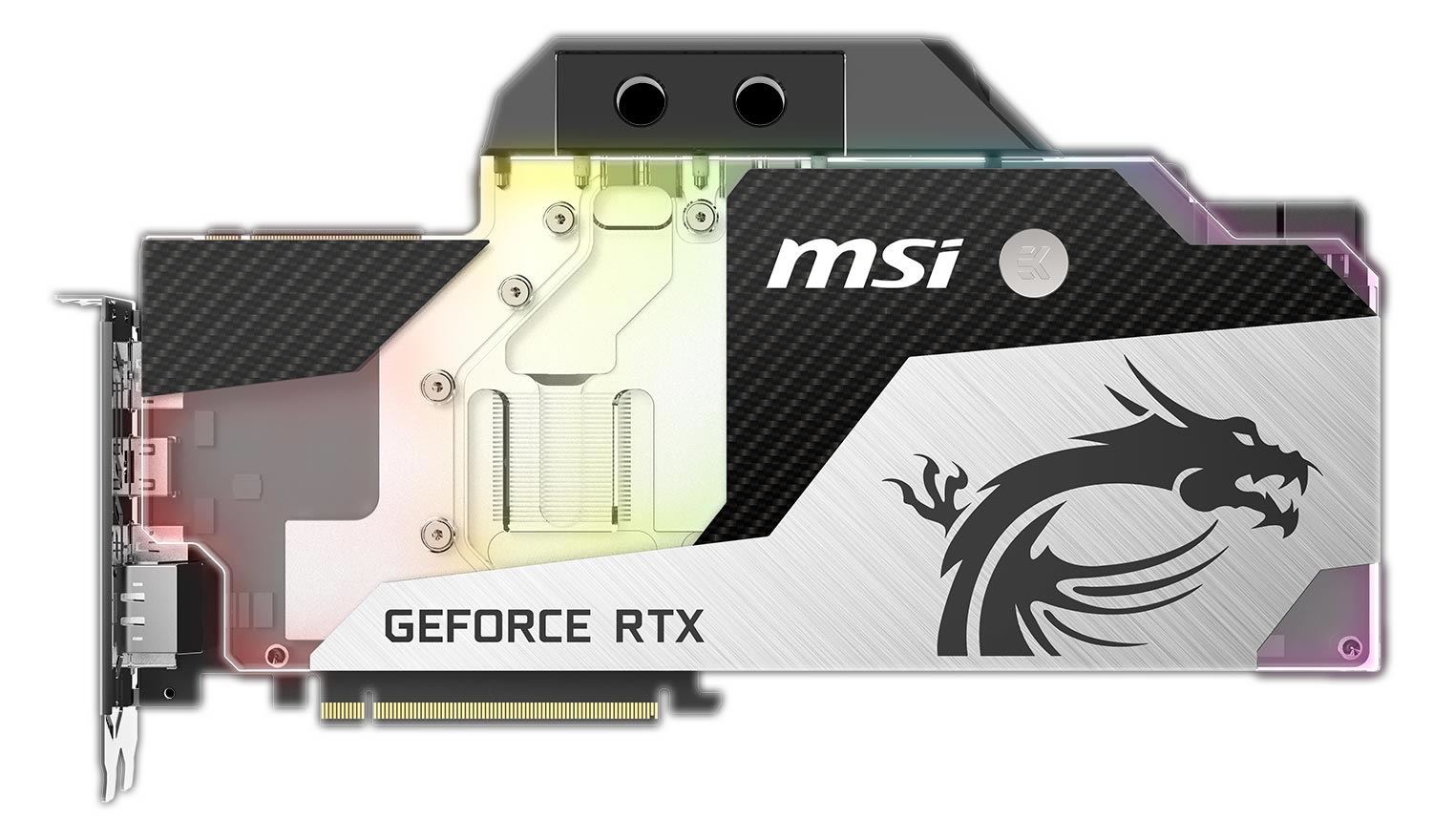 PREMIUM NEW DESIGN
Put on a colorful display using the MSI Mystic Light utility. Choose your unique look from millions of available colors and provide a finishing touch with any of the predefined animated effects. A fresh new look & feel is just a few clicks away. Not feeling the hype or just prefer to go dark for a bit? Turning the LEDs off is just as easy.