MSI MEG X570 UNIFY AMD X570 Chipset (Socket AM4) ATX Motherboard overview
PURE BLACK, PURE PERFORMANCE
Tailored for hardcore gamers and enthusiast users. MEG X570 UNIFY emphasises the true value of the motherboard enhancing not on the thermal design but also the power solution. The black and UV print reflection symbolise a mysterious and high quality image. Pure Black, Pure Performance, Joine the Dark Side!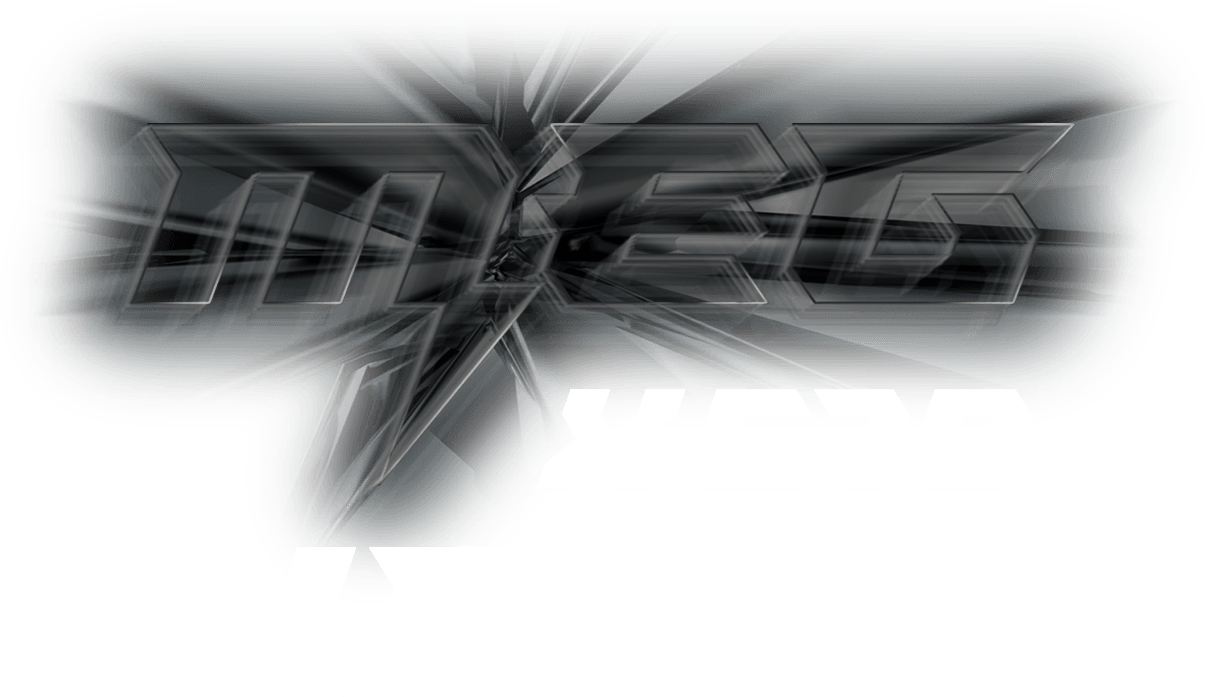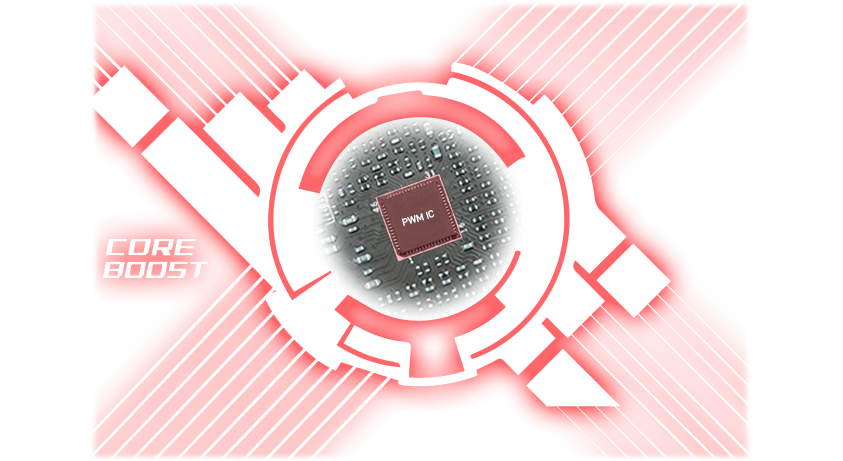 CPU CORE BOOST
Core Boost technology combines MSI's premium layout and full digital power design which allows for faster and undistorted current delivery to the CPU at pin-point precision. Not only supporting multi-core CPU, also creating the perfect conditions for your CPU. MSI X570 motherboards are optimized to maximize the performance on the AMD® Ryzen™ 3000 series processors. Choose MSI and unleash the full potential of your system through optimized PCB and power delivery design with load line calibration.
OVERCLOCK YOUR SYSTEM IN 1 SECOND!
Need more power from your CPU and memory to get more FPS? MSI Game Boost enables one-second overclocking, giving you the performance boost you need. Simply turn the dial or use the Gaming App and your PC gets another adrenalin shot!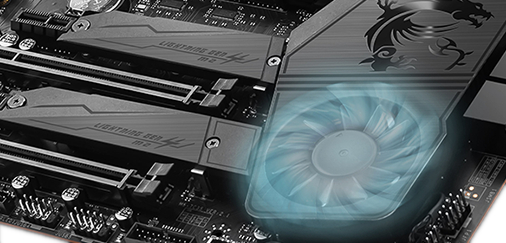 FROZR HEATSINK DESIGN
Higher performance generates more heat. Thermal solution is very important to X570 chipset which featured latest Gen4 bandwidth. MSI motherboards featured the patented fan design to provide best performance for enthusiast gamers and prosumers.
EXTENDED HEATSINK THERMAL DESIGN
With newer processors housing more cores, thermal and power design becomes even more important to ensure temperatures remain stable. The MSI X570 Tomahawk features an all-metal extended heatsink with which you can also expect more efficient heat dissipation allowing even high end processors to run at full speed.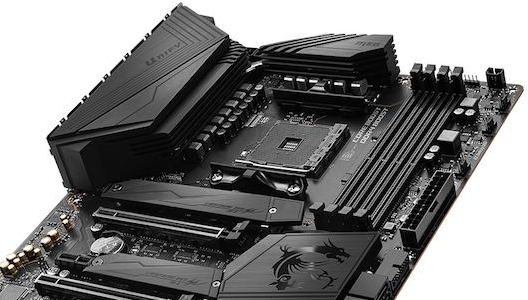 TRIPLE LIGHTNING M.2 STORAGE WITH SHIELD FROZR
Cooling your NVMe SSD delays throttling which results in higher overall performance. Part of the motherboards heatsink design which helps avoid SSD throttling by offering the best thermal protection. The M.2 Genie utility takes the work out of setting up M.2 SSDs in a RAID 0 array. Drive your data transfer to extreme speeds without the challenge of a tricky setup and configuration.
DDR4 BOOST TECHNOLOGY
MSI motherboards are crammed with features to fuel your system's memory with more speed, higher overclockability and increased stability. The technical enhancements of DDR4 Boost allow for more stability at higher memory speeds when compared to other brands. MSI conducts thorough memory testing with the most popular memory brands under extreme conditions to ensure your system runs stable no matter what and with optimised memory traces you don't need to worry about your system crashing under load!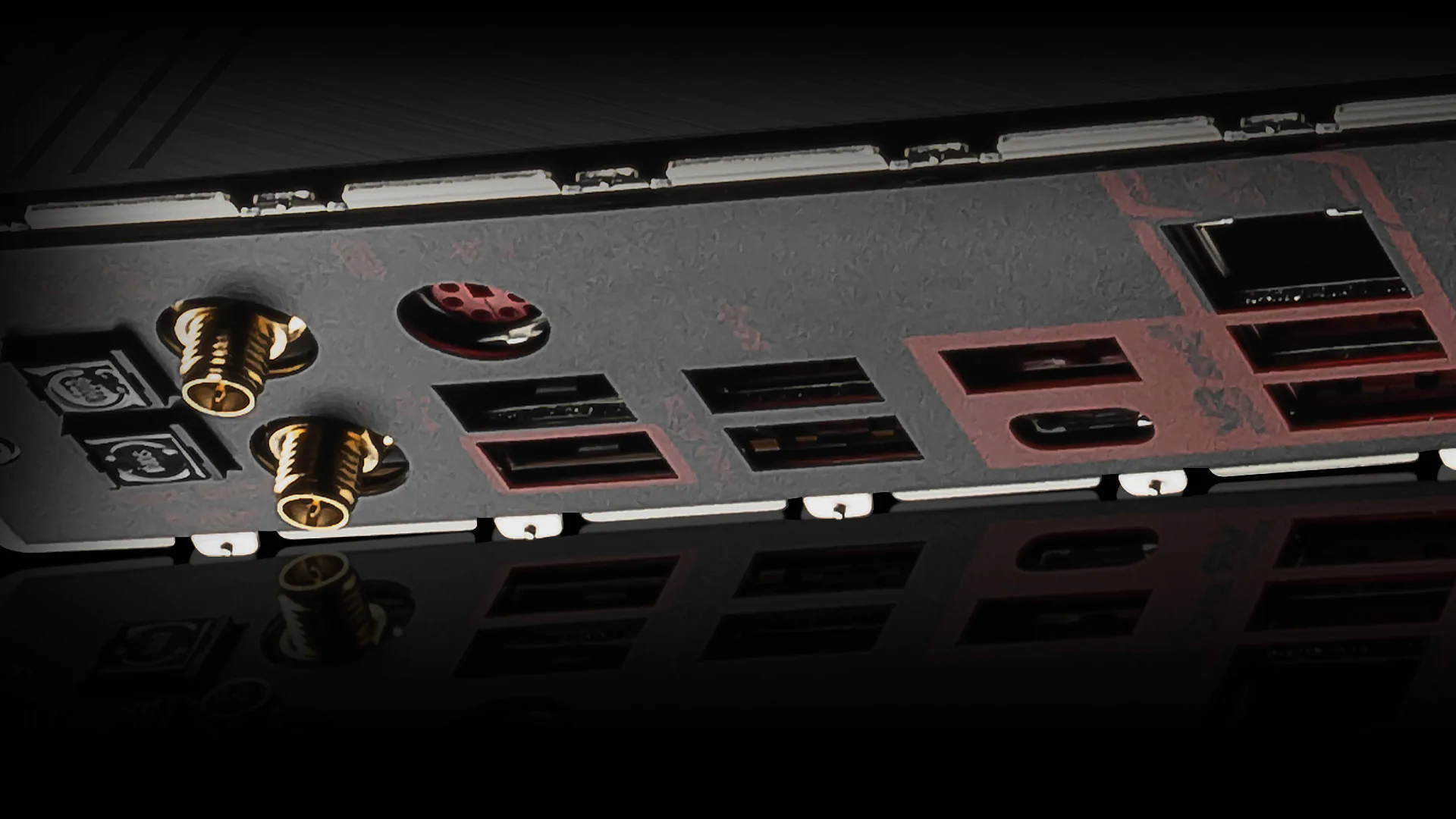 2.5G GAMING LAN + INTEL WIFI 6
Use your LAN port for online gaming while using WiFi for other online applications. The Intel® Wi-Fi 6 adopts latest OFDMA and two-way MU-MIMO technologies, delivering wireless transmission speeds up to 2.4Gbps
PCI EXPRESS STEEL ARMOR
MSI PCI Express Steel Armor slots are secured to the motherboard with extra solder points and support the weight of heavy graphics cards. When every advantage in games counts, Steel Armor shields the point of contact from electromagnetic interference.


SERVER GRADE PCB DESIGN
To fully support the latest PCI-E Gen 4 solution which features twice the transfer speed and bandwidth, MSI X570 motherboards adopt server grade PCB that provide reliable and long-lasting system performance for the lengthiest of gaming sessions, prevents PCB bending by stronger construction for the system foundation and reduces up to 30% signal loss for the better performance.
MSI MYSTIC LIGHT RGB
Take personalisation up a notch with MSI Mystic Light, with 16.8 Million colours and 29 effects, create your own style and sync across mystic light supported products via the mystic light desktop or mobile application.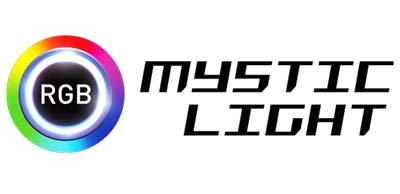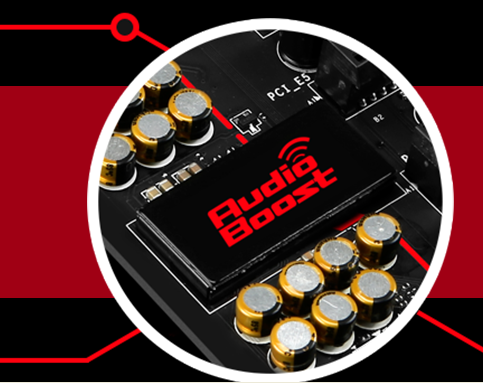 AUDIO BOOST
MSI Audio Boost delivers the highest sound quality through the use of premium quality audio components. This lets you enjoy breathtaking, game-changing sound to create the most dynamic soundscapes dedicated to giving gamers true Hi-Fi sound offering a clear advantage over your opponents when gaming. Audio Boost offers a HD audio processor, dedicated amplifier and high quality audio capacitors, all physically isolated from the rest of the motherboard circuitry to ensure the purest audio signal to locate enemies with pin-point accuracy.