MSI NVIDIA GeForce RTX 3050 Gaming X 8GB GDDR6 Graphics Card overview
NVIDIA AMPERE ARCHITECTURE
The GeForce RTX 3050 is built with the powerful graphics performance of the NVIDIA Ampere architecture. It offers dedicated 2nd gen RT Cores and 3rd gen Tensor Cores, new streaming multiprocessors, and high-speed G6 memory to tackle the latest games. Step up to GeForce RTX.
2nd Generation RT Cores for 2x Throughput


3rd Generation Tensor Cores for up to 2x Throughput


New Streaming Multiprocessors for 2x FP32 Throughput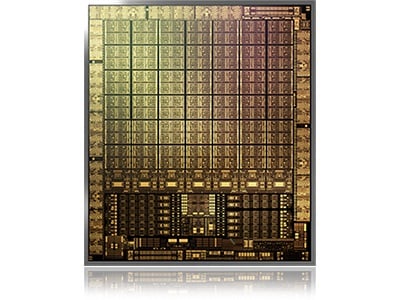 DLSS AI ACCELERATION
NVIDIA DLSS is groundbreaking AI rendering that boosts frame rates with uncompromised image quality using the dedicated AI processing Tensor Cores on GeForce RTX. This gives you the performance headroom to crank up settings and resolutions for an incredible visual experience. The AI revolution has arrived to gaming.
RAY TRACING
Ray tracing is the holy grail of gaming graphics, simulating the physical behaviour of light to bring real time, cinematic quality rendering to even the most visually intense games.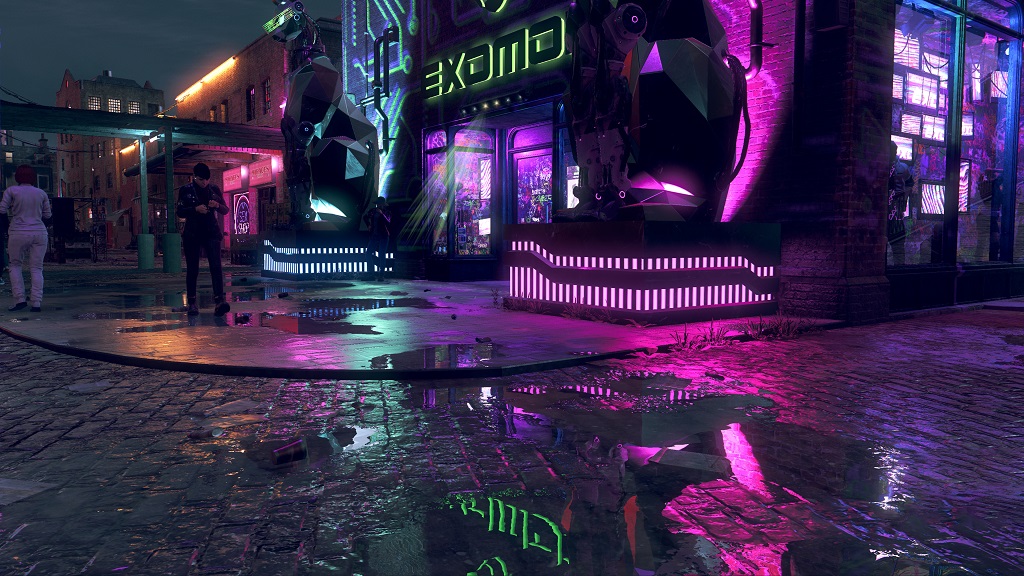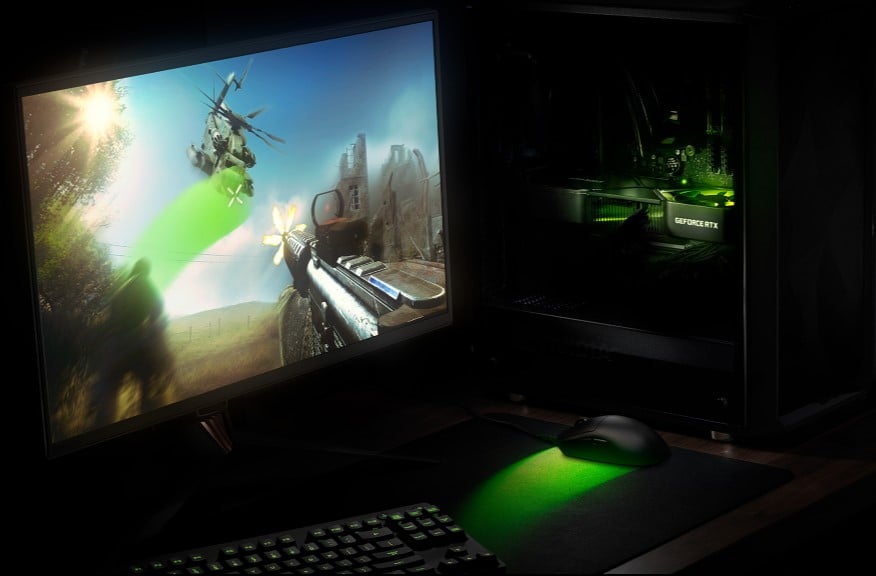 VICTORY MEASURED IN MILLISECONDS
NVIDIA Reflex delivers the ultimate competitive advantage. The lowest latency. The best responsiveness. Powered by GeForce RTX 30 Series GPUs and NVIDIA® G-SYNC® gaming monitors. Acquire targets faster, react quicker, and increase aim precision through a revolutionary suite of technologies to measure and optimise system latency for competitive games.
UP YOUR CREATIVE GAME
Take your creative projects to a new level with GeForce RTX 30 Series GPUs. Delivering AI-acceleration in top creative apps. Backed by the NVIDIA Studio platform of dedicated drivers and exclusive tools. And built to perform in record time. Whether you're rendering complex 3D scenes, editing 8K video, or livestreaming with the best encoding and image quality, GeForce RTX GPUs give you the performance to create your best.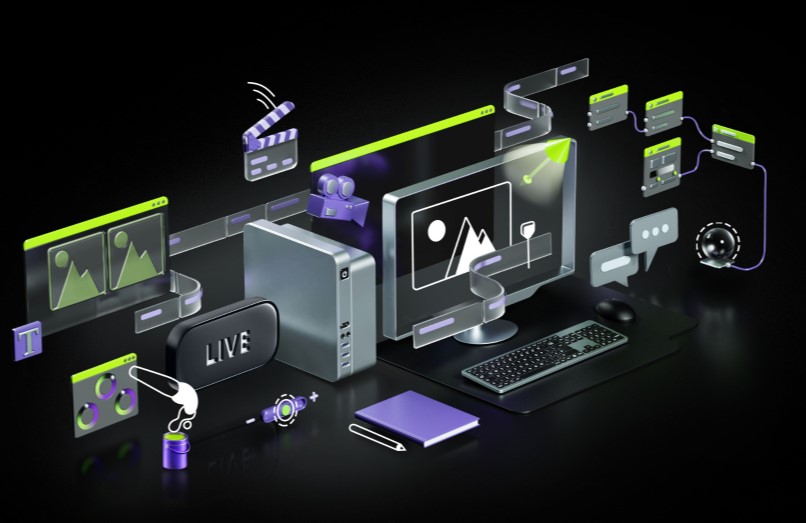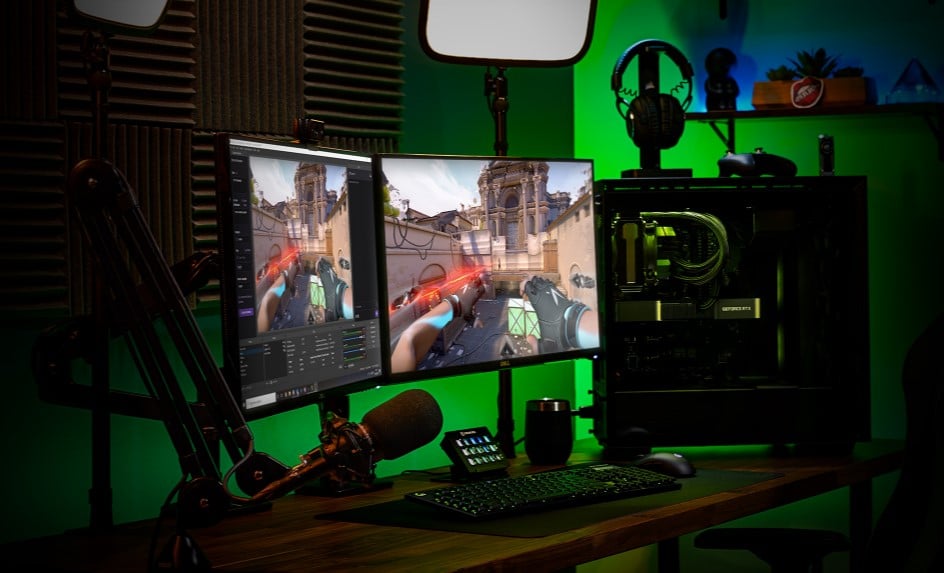 BUILT FOR LIVE STREAMING
Steal the show with incredible graphics and smooth, stutter-free live streaming. GeForce RTX GPUs feature advanced streaming capabilities thanks to the NVIDIA Encoder (NVENC), engineered to deliver show-stopping performance and image quality. Plus, exclusive optimizations to all your favorite streaming apps unlock the ability to give your audience your very best—every time.
GAME READY DRIVERS
GeForce Game Ready Drivers deliver the best experience for your favorite games. They're finely tuned in collaboration with developers and extensively tested across thousands of hardware configurations for maximum performance and reliability. Game Ready Drivers also allow you to optimize game settings with a single click and empower you with the latest NVIDIA technologies. That's what we call Game Ready.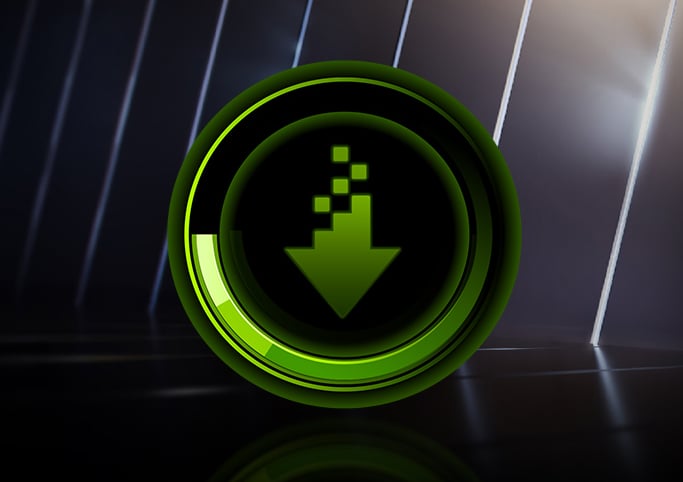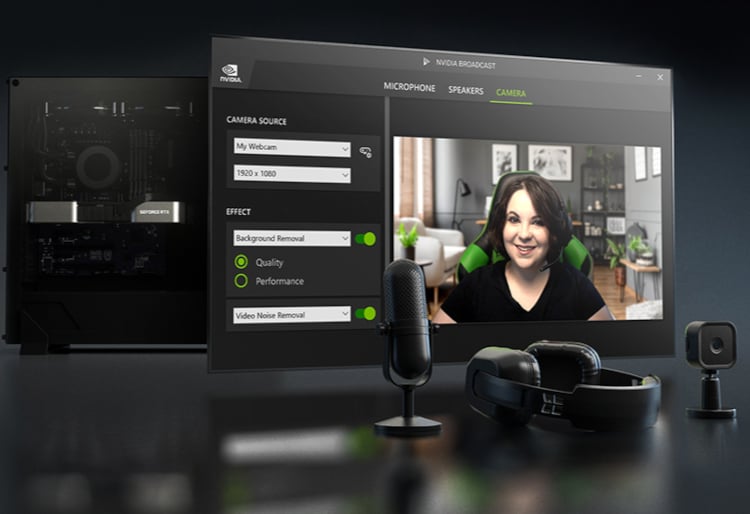 YOUR AI-POWERED HOME STUDIO
The NVIDIA Broadcast app transforms any room into a home studio—taking your livestreams, voice chats and video conference calls to the next level with powerful AI effects like noise removal, virtual background, and more.
THE GAMING YOU KNOW & TRUST
The latest iteration of MSI's iconic GAMING series once again brings performance, low-noise efficiency, and aesthetics that hardcore gamers have come to recognize and trust. Now you too can enjoy all your favorite games with a powerful graphics card that stays cool and silent. Just the way you like it.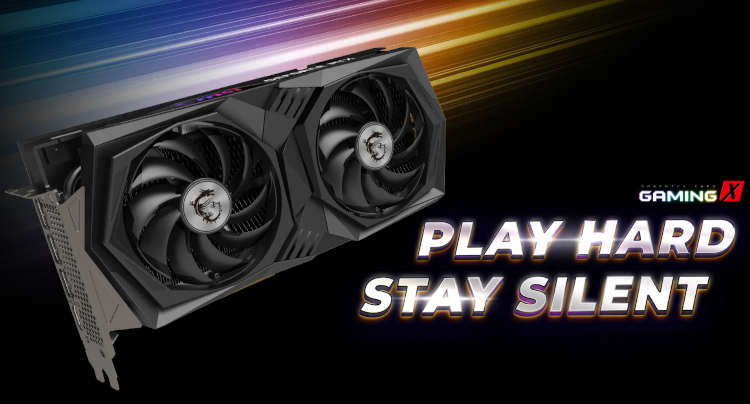 LET GAMING LIGHTEN UP THE SHOW
It's time to put on team colors. Synchronize lighting with other compatible devices to take the light show to another level. Going dark is as easy as turning the lights off.
TEAMWORK MAKES THE DREAM WORK
TORX FAN 4.0 is built on teamwork, with pairs of fan blades bound together with an outer ring design link that focuses airflow into the updated TWIN FROZR 8 cooling system.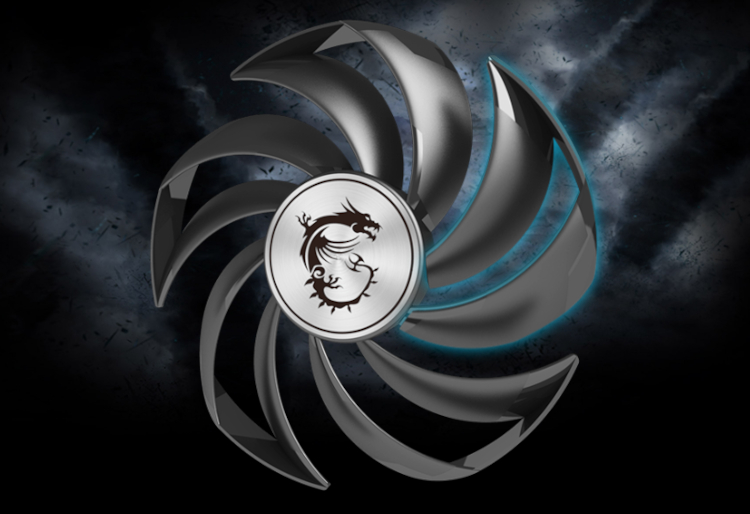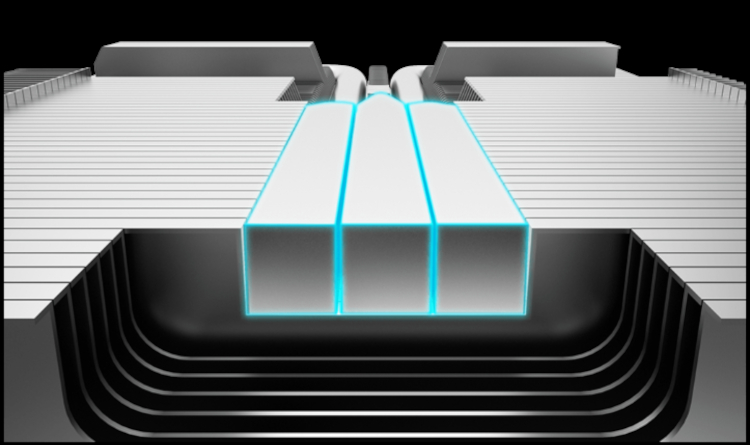 TOTALLY COOL CORE PIPES
Core Pipes are precision-machined for maximum contact over the GPU and spread the heat along the full length of the heatsink for optimal cooling.
SHHHH…SILENCING HEATSINK DESIGN
Stay stealthy with Airflow Control that improves airflow dynamics. Deflectors provide additional surface area and guide air to where it's needed for maximum cooling. Wave-curved 2.0 fin edges disrupt unwanted airflow harmonics resulting in reduced noise.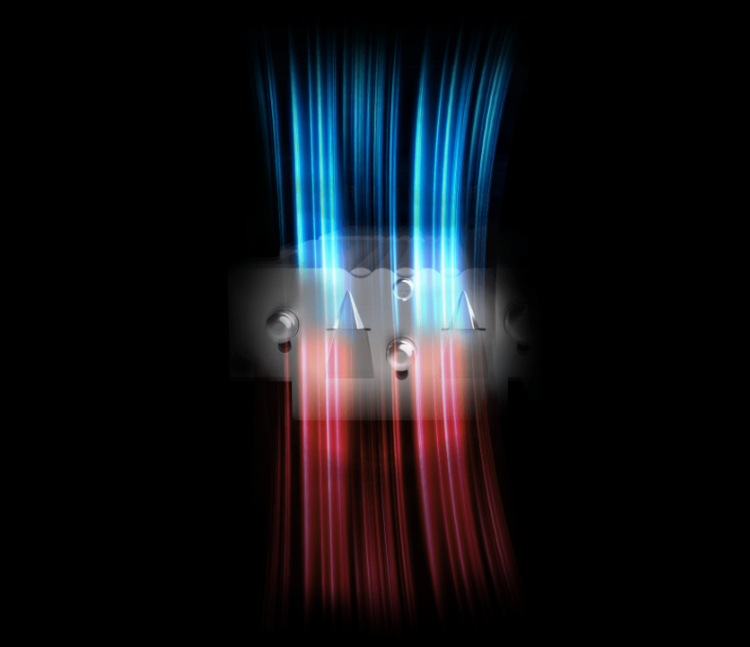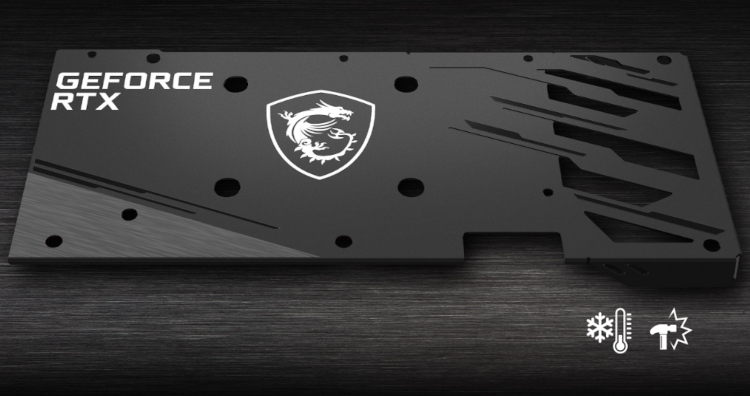 STRONG AND COOL
A sturdy brushed aluminium backplate reinforces the full length of the graphics card while providing passive cooling by applying thermal pads.
THATS HOW WE ROLL
Extremely durable double-ball bearings spin your TORX FANs for years of intense and lengthy gaming sessions with zero noise.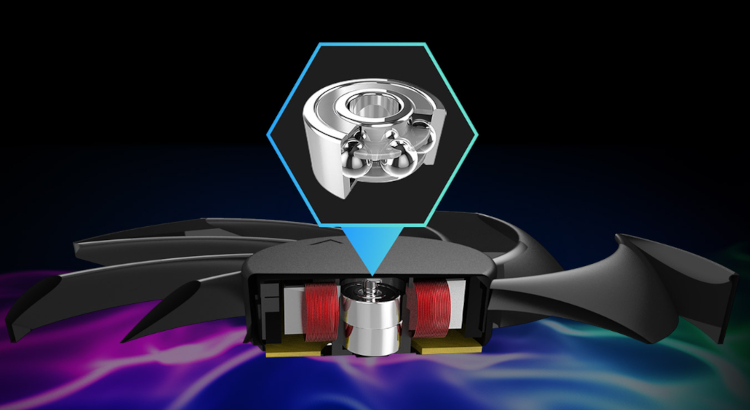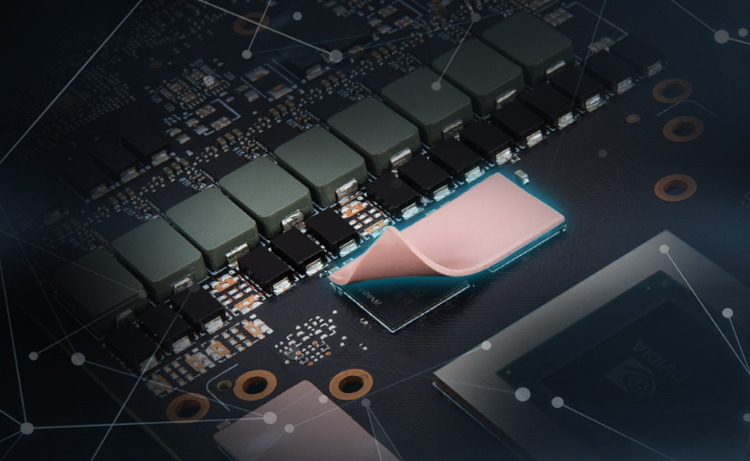 STAY FROSTY
An abundance of thermal pads provide additional heat dissipation for board components
CHILLINGLY SILENT
Zero Frozr is the calm before the storm, keeping the fans still and maintaining silence until cooling is needed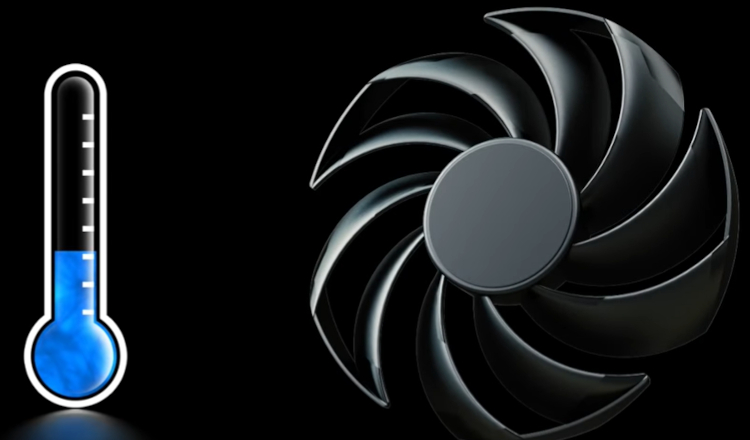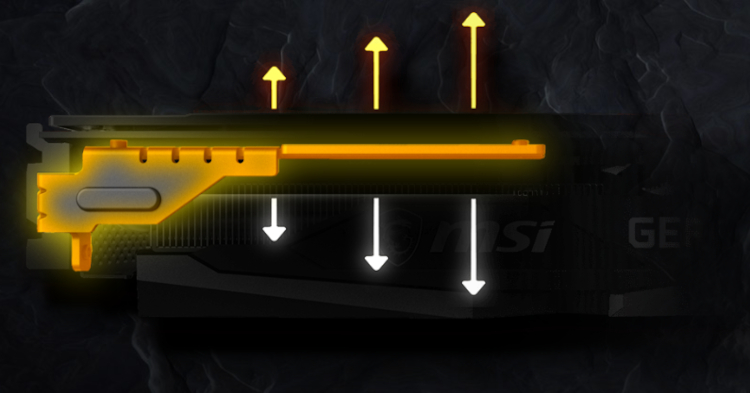 BEND THE RULES, NOT THE CARD
Solid build quality in key areas is strengthened with a rigid metal anti-bending strap.
BRING IT ALL TOGETHER
MSI's exclusive MSI Center software helps you get the most out of your MSI products. Monitor, tweak and optimize in real-time with just a few clicks.