MSI NVIDIA GeForce RTX 4090 Gaming X Trio 24GB GDDR6X Graphics Card overview
GAMING IN STYLE
MSI envisioned the GAMING series as the favored graphic cards solution for all sorts of gamers, including adventure seekers, esport competitors, livestream broadcasters, and more. GAMING reflects both the spirit of gamers and the intense performance within the cards with a styled exterior that erupts with colorful lights between bold lines and edges.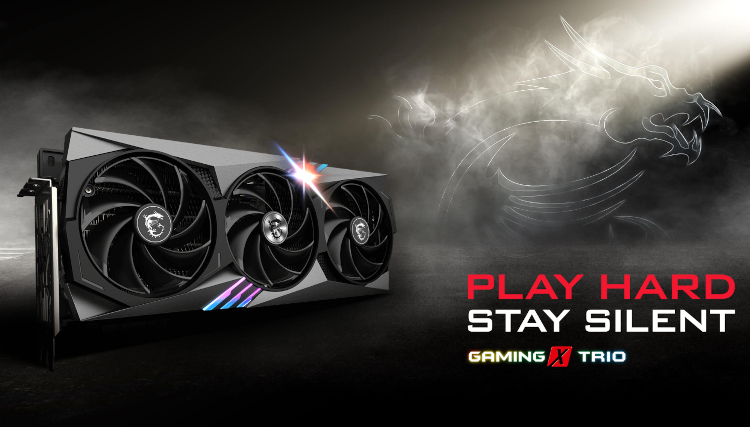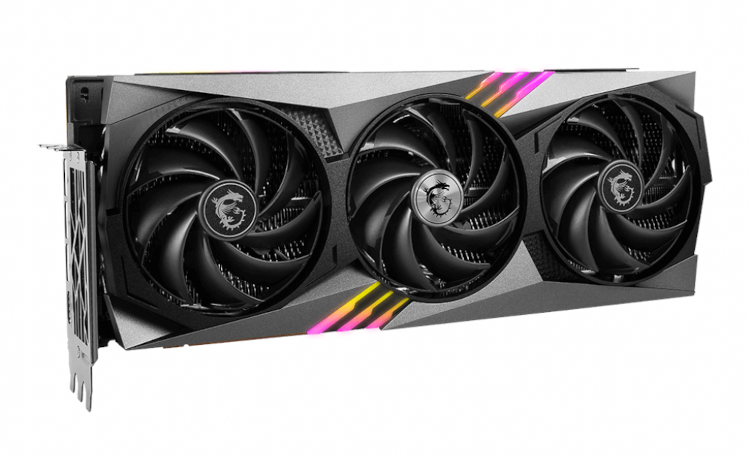 TRI-FROZR 3 THERMAL DESIGN
Stay cool and quiet. MSI's TRI FROZR 3 thermal design enhances heat dissipation all around the graphics card.
TORX FAN 5.0
TORX FAN 5.0 is a culmination of fan design improvements to increase the air pressure and flow into the heatsink. Ring arcs link three sets of fan blades that tilt 22 degrees together to maintain high-pressure airflow even at slower rotational speeds. The resulting increased airflow is +23% compared to an axial fan. A fan cowl extends a bit beyond the general enclosure to lengthen the wind's passageway, allowing airflow to stabilize and move smoother through the fans. Bulging notches under the cowl help to reduce recirculation, thus further improving airflow stability and reducing some noise.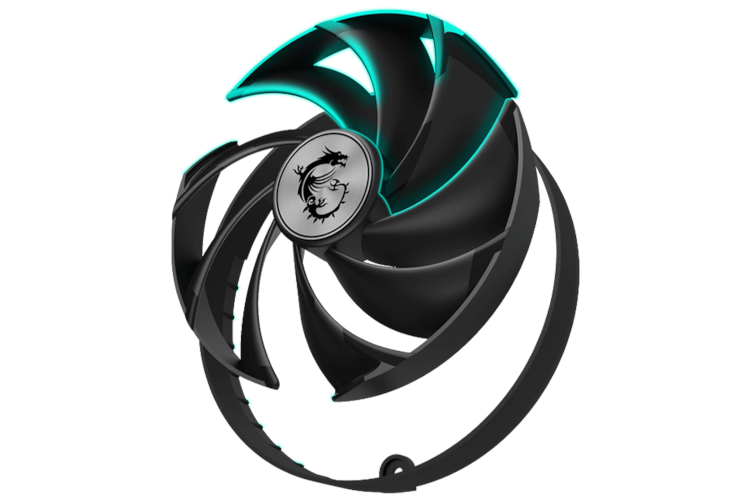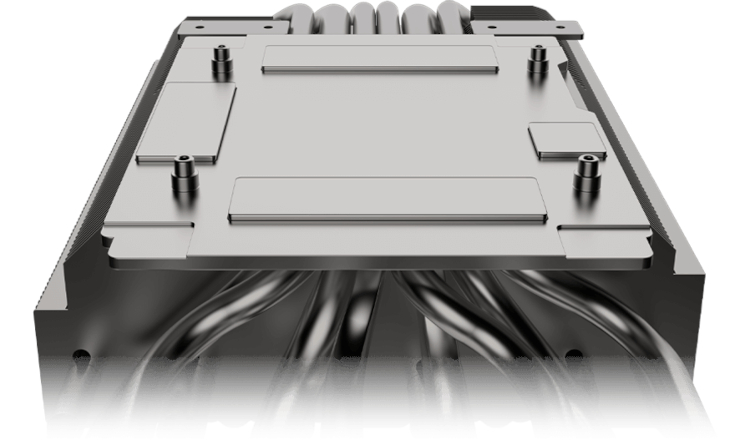 COPPER BASEPLATE
Heat from the GPU and memory modules is immediately captured by a solid nickel-plated copper baseplate and then rapidly transferred to an array of heat pipes. This widening of the thermal transfer systems with highly efficient mechanisms improves overall efficiency.
KEEPING THE CORE COOL
Core Pipes are precision-crafted to make maximum use of the available space. A squared section of heat pipes fully touch the GPU baseplate and spread the heat along the full length of the heatsink.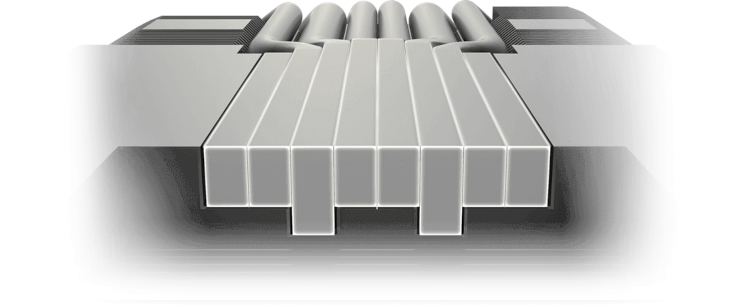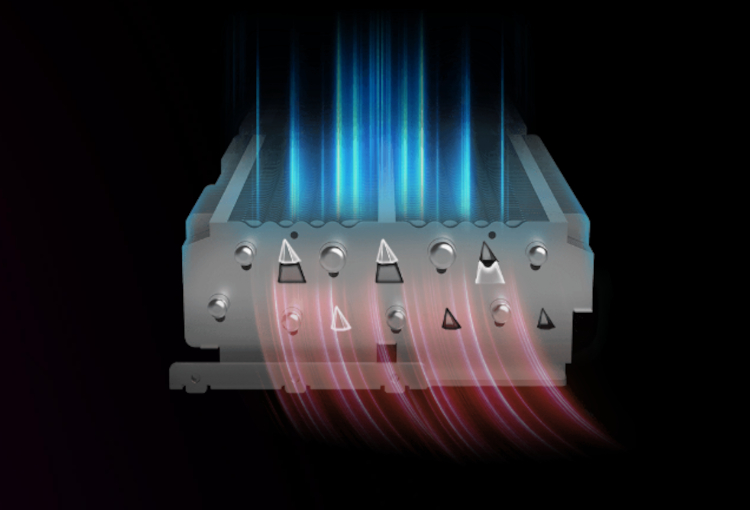 AIRFLOW CONTROL
Airflow Control improves airflow dynamics through the Wave Curved 2.0, updated deflectors, and Air Antegrade fin design for optimizing the balance between cooling and quieter acoustics.
AIR ANTEGRADE FIN
Fins with a V-shaped cutout are located at the airflow passthrough to improve flow efficiency. Optimizing the inclination angle and increasing the wave notch shapes the air resistance towards the center, pushing out warm air faster like a nozzle.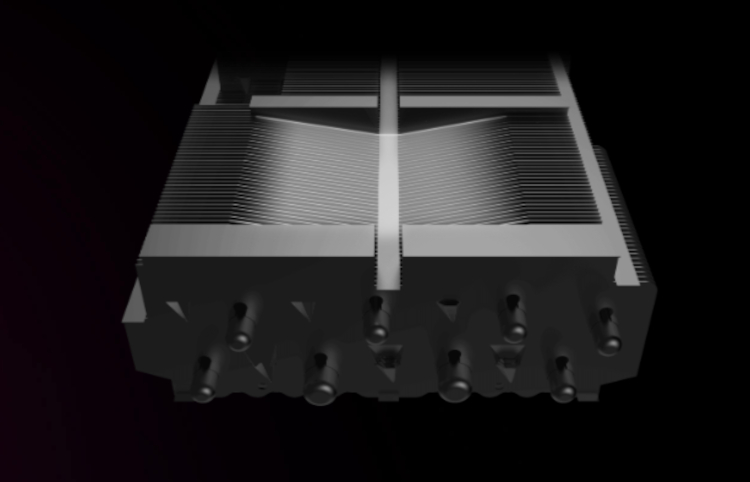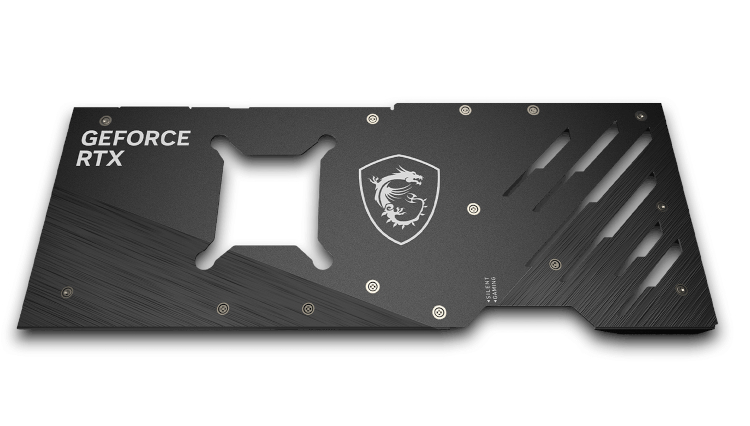 METAL BACKPLATE
Thermal pads under the sturdy metal backplate provide additional cooling while the flow-through ventilation reduces trapped heat.
ZERO FROZR
The fans completely stop when temperatures are relatively low, eliminating all noise when active cooling is not needed. The fans will automatically start spinning again when the heat is on during gaming.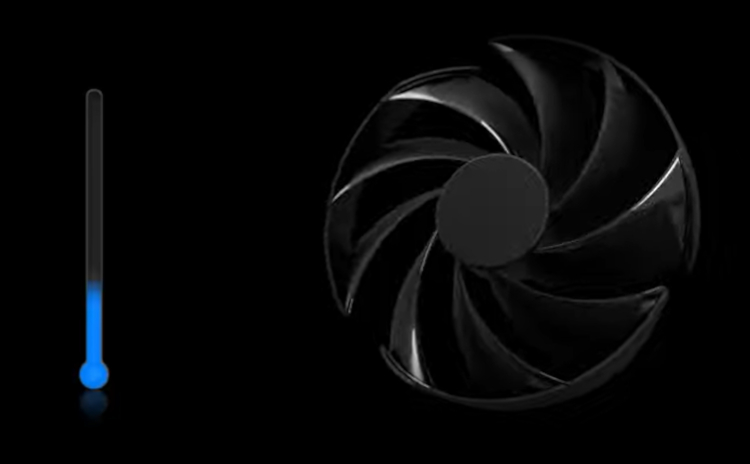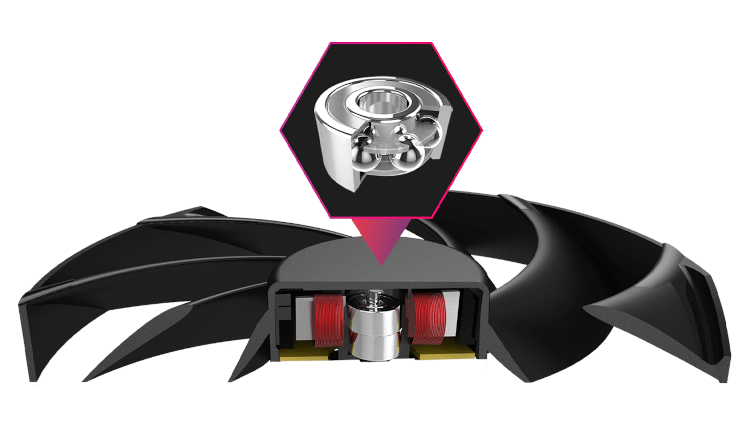 DOUBLE-BALL BEARING
Two sets of durable ball bearings spin the TORX FANs for years of intense and lengthy gaming sessions.
HIGH EFFICIENCY CARBONYL INDUCTORS (HCI)
Manufacturing and material improvements to our choke parts have culminated as High-Efficiency Carbonyl Inductors (HCI.) One-piece molding allows this design to operate with less choke noise and better electric filtering.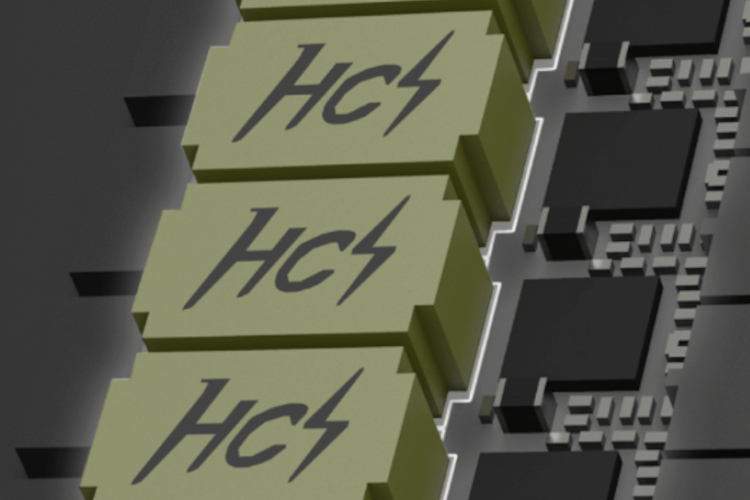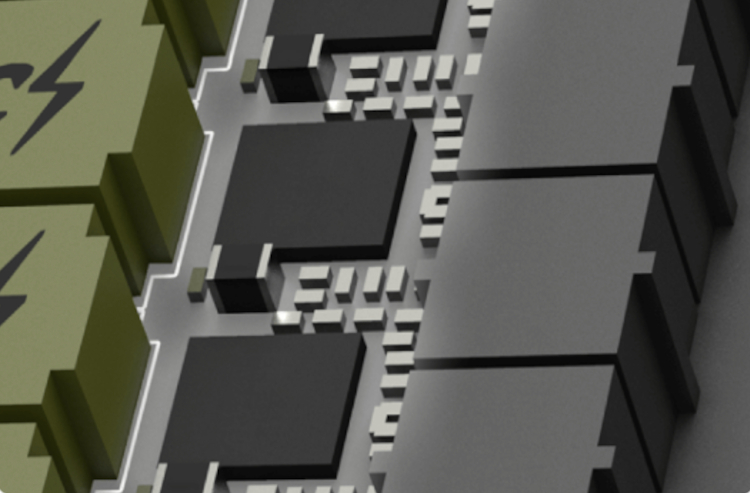 SPS
Highly efficient Smart Power Stages (SPS) allow for accurate current regulation with lower resistance. The result is less power loss and less heat produced from the power layout.
DUAL BIOS
Dual BIOS gives you the choice to prioritize full performance in GAMING mode or low noise in SILENT mode.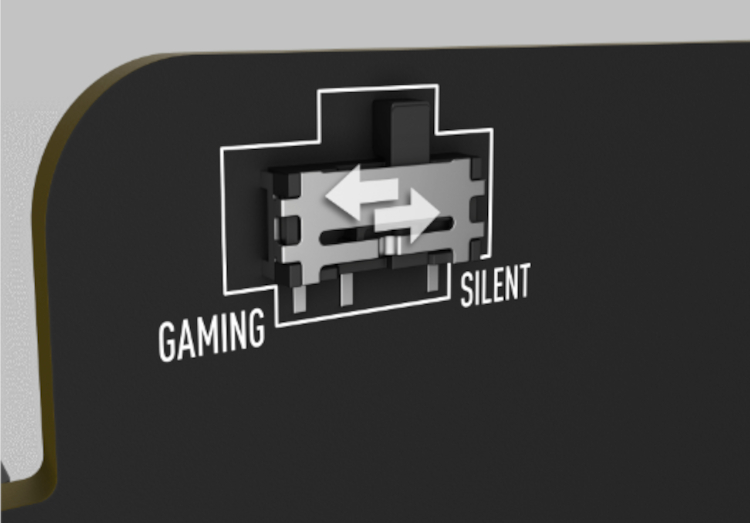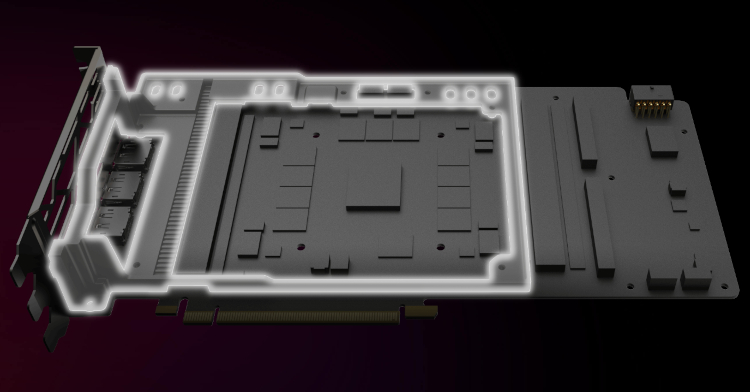 RELENTLESS DEFENSE
A die-cast anti-bending plate reinforces the whole card while thermal pads allow cooling to reach critical component underneath.
YOUR SUPPORT CHARACTER
A bundled support bracket can be attached to your PC case for additional graphics card reinforcement.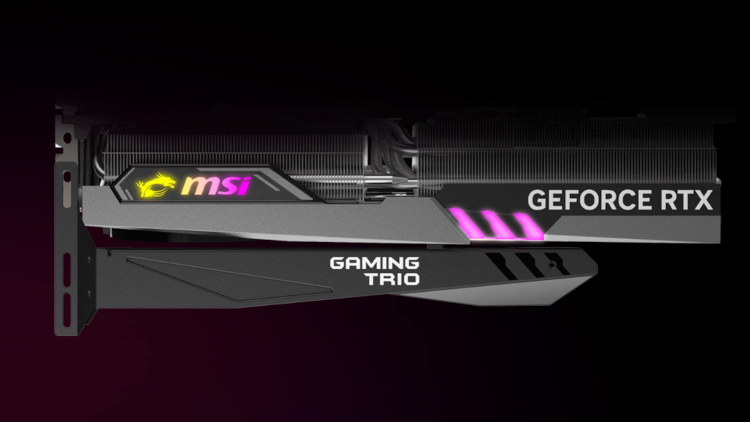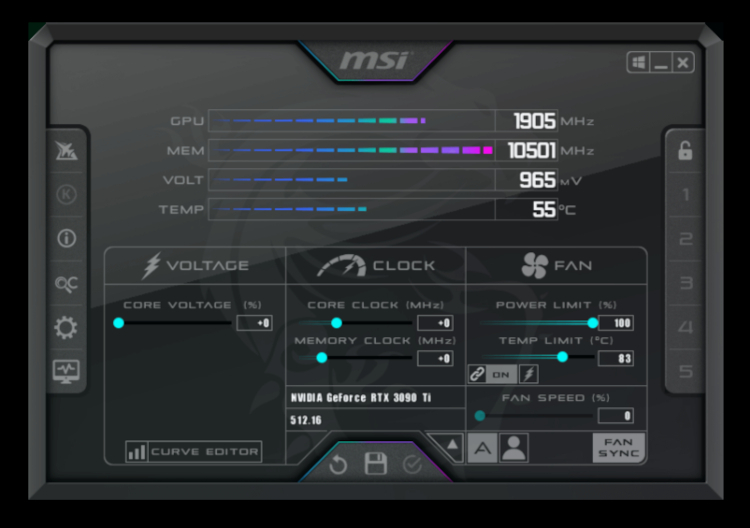 PRECISION CONTROLS, UNLIMITED POWER
MSI Afterburner is the most recognized and widely used graphics card overclocking software in the world. Take full control of the graphics card while monitoring key system metrics in real-time. It's free to use and compatible with most other vendor graphics cards.
NVIDIA ADA LOVELACE ARCHITECTURE
Ahead of its time, ahead of the game.
New Streaming Multiprocessors for up to 2x performance and power efficiency


Fourth-Gen Tensor Cores for up to 2x AI performance


Third-Gen RT Cores up to 2x ray tracing performance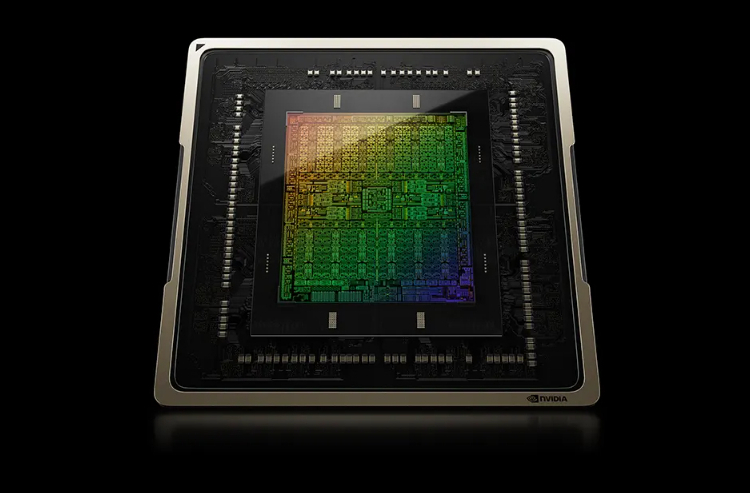 NVIDIA DLSS 3
DLSS is a revolutionary breakthrough in AI-powered graphics that massively boosts performance. Powered by the new fourth-gen Tensor Cores and Optical Flow Accelerator on GeForce RTX 40 Series GPUs, DLSS 3 uses AI to create additional high-quality frames.
RAY TRACING
The Ada architecture unleashes the full glory of ray tracing, which simulates how light behaves in the real world. With the power of RTX 40 Series and third-gen RT Cores, you can experience incredibly detailed virtual worlds like never before.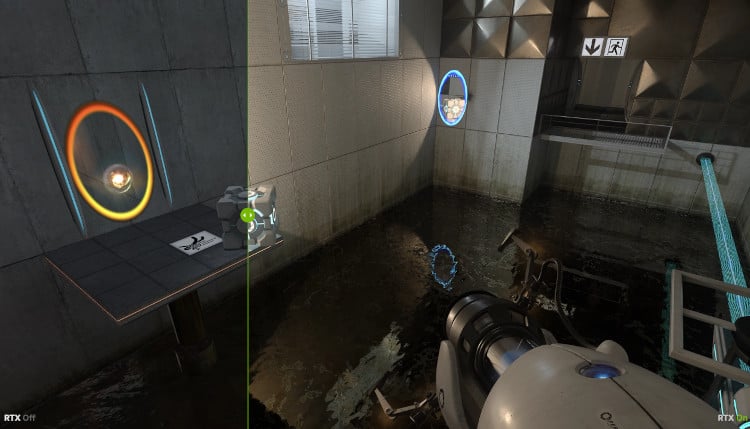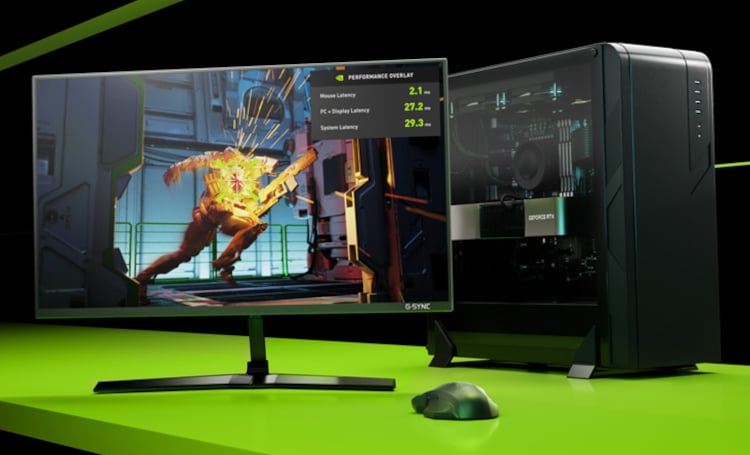 VICTORY MEASURED IN MILLISECONDS
NVIDIA Reflex and GeForce RTX 40 Series GPUs deliver the lowest latency and best responsiveness for the ultimate competitive advantage. Built to optimize and measure system latency, Reflex provides faster target acquisition, quicker reaction times, and the best aim precision for competitive games.
UP YOUR CREATIVE GAME
Take your creative projects to the next level with NVIDIA Studio. Powered by new dedicated hardware, RTX 40 Series unlocks unmatched performance in 3D rendering, video editing, and graphic design. Experience feature-rich RTX accelerations in top creative apps, world-class NVIDIA Studio drivers engineered to provide maximum stability, and a suite of exclusive tools that harness the power of RTX for AI-assisted creative workflows.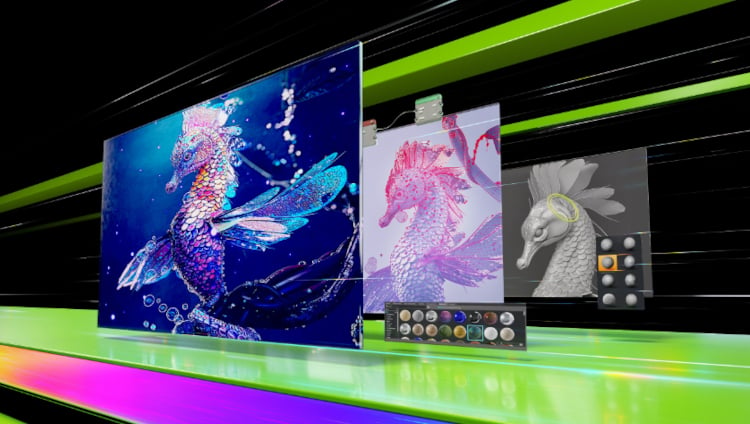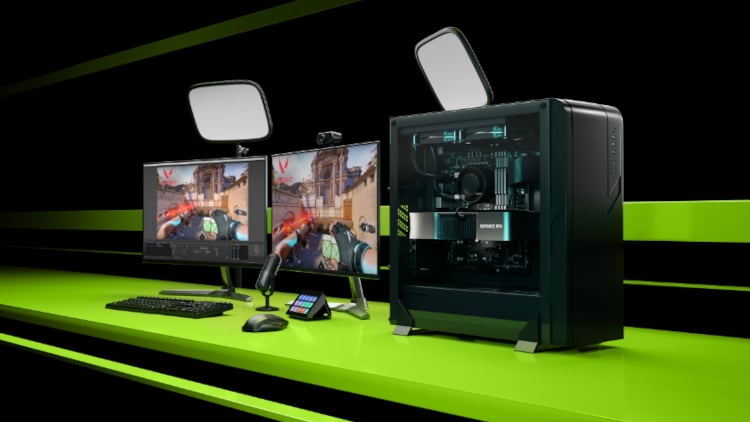 THE DREAM STREAM
Steal the show with incredible graphics and high-quality, stutter-free live streaming. Powered by the 8th generation NVIDIA Encoder (NVENC), GeForce RTX 40 Series ushers in a new era of high-quality broadcasting with next-generation AV1 encoding support, engineered to deliver greater efficiency than H.264, unlocking glorious streams at higher resolutions. Plus, exclusive optimizations in your favorite live streaming apps give your audience your best—every time.
YOUR AI-POWERED HOME STUDIO
The NVIDIA Broadcast app transforms any room into a home studio—taking your live streams, voice chats, and video calls to the next level with powerful AI effects like noise and room echo removal, virtual background, and more.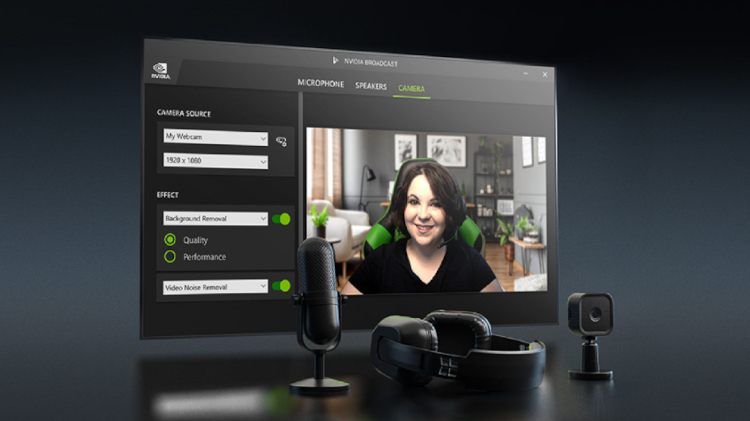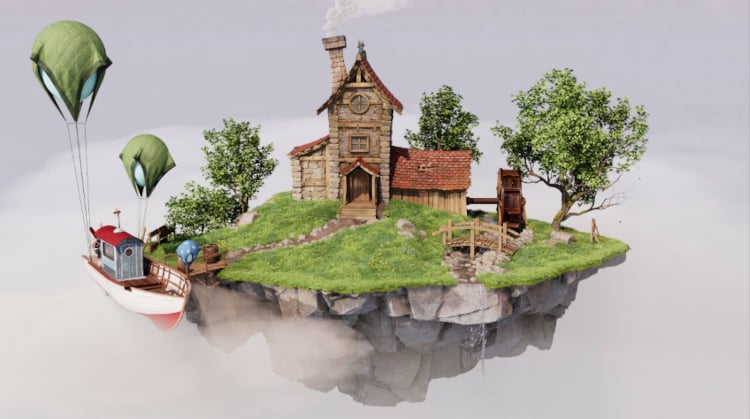 CONNECT YOUR CREATIVE WORLDS TO A UNIVERSE OF POSSIBILITY
NVIDIA Omniverse™ is a 3D design collaboration platform within the NVIDIA Studio suite of tools for creators. Built to accelerate workflows and unite apps and assets to bring your ideas to life—fast.
THE APP THAT PUTS THE AI IN PAINTING
Use AI to turn simple brushstrokes into realistic landscape images. Create backgrounds quickly, or speed up your concept exploration, so you can spend more time visualizing ideas.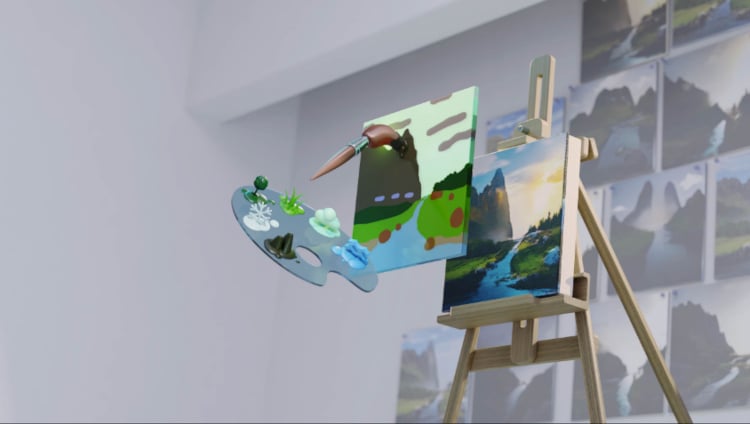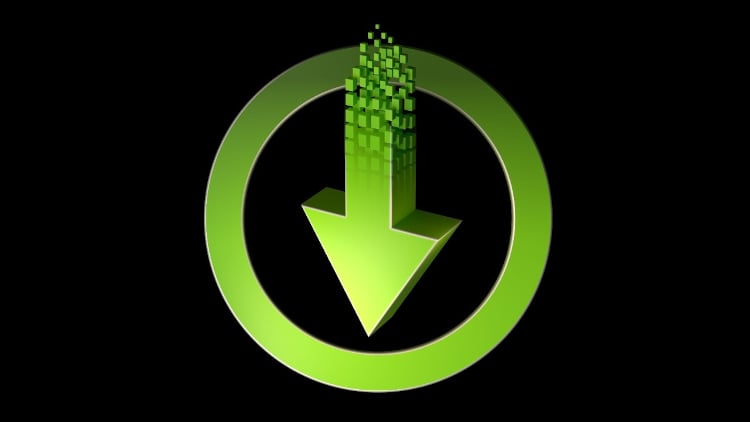 GAME READY DRIVERS
GeForce Game Ready Drivers deliver the best experience for your favorite games. They're finely tuned in collaboration with developers and extensively tested across thousands of hardware configurations for maximum performance and reliability.
GEFORCE EXPERIENCE
Capture and share videos, screenshots, and live streams with friends. Keep your drivers up to date and optimize your game settings. GeForce Experience lets you do it all. It's the essential companion to your GeForce graphics card.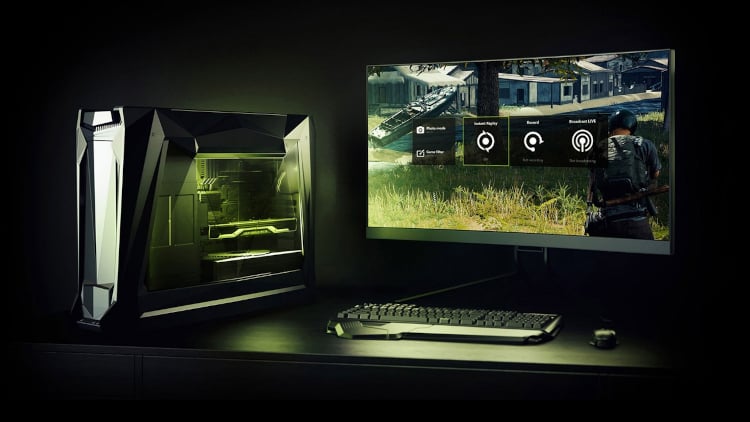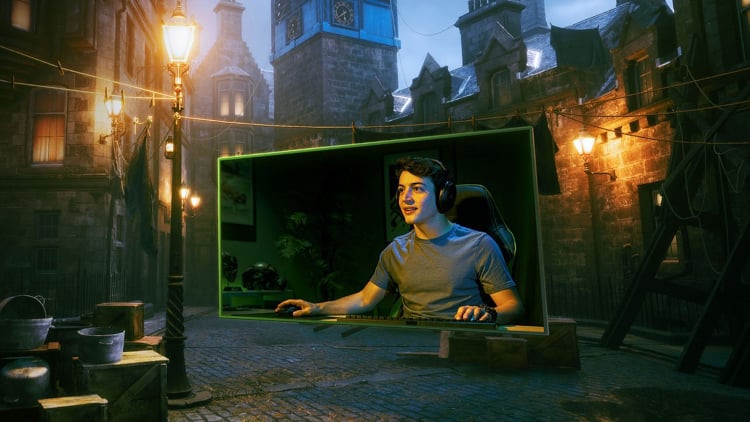 NVIDIA G-SYNC
Get smooth, tear-free gameplay at high refresh rates, plus HDR and more. This is the ultimate gaming display and the go-to equipment for enthusiast gamers.
NVIDIA ANSEL
Turn your screenshots into art with this powerful in-game photo mode that captures 360, HDR, and super-resolution photos.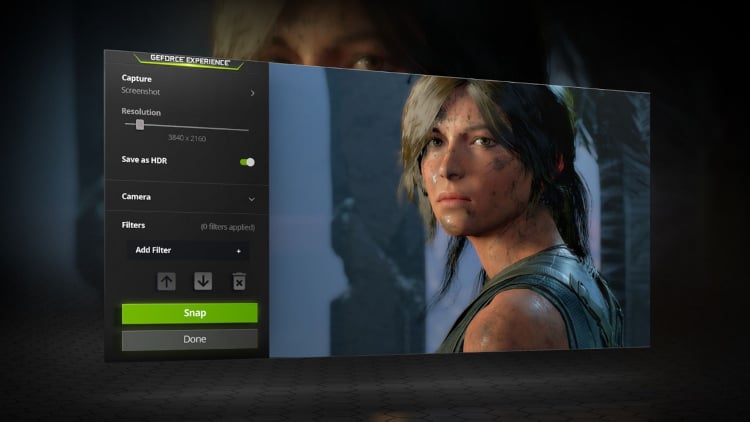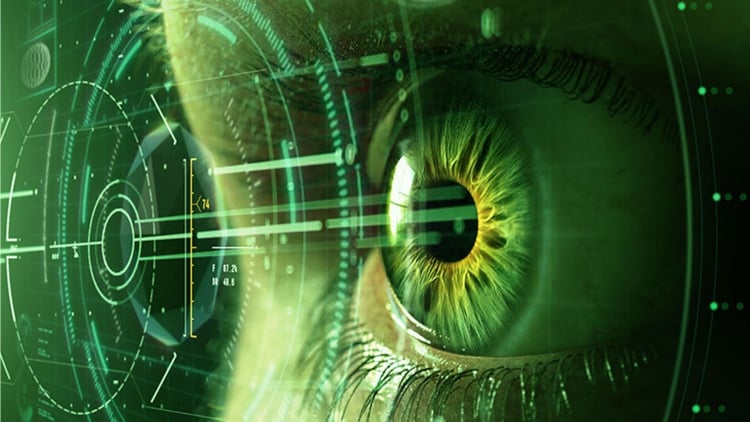 VIRTUAL REALITY
The highest performance graphics deliver the smoothest, most immersive VR experiences.
RESIZABLE BAR
Resizable BAR is an advanced PCI Express feature that enables the CPU to access the entire GPU frame buffer at once, improving performance in many games.