Palit Geforce RTX 2070 Jetstream 8GB GDDR6 Graphics Card overview
NVIDIA TURING, GRAPHICS REINVENTED
The revolutionary NVIDIA Turing™ architecture, combined with our all new GeForce RTX™platform, fuses together real-time ray tracing, artificial intelligence, and programmable shading to give you a whole new way to experience games.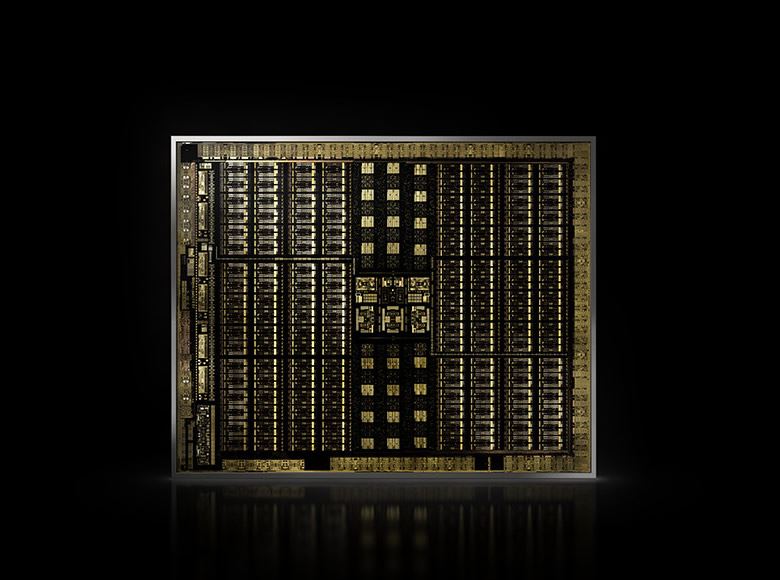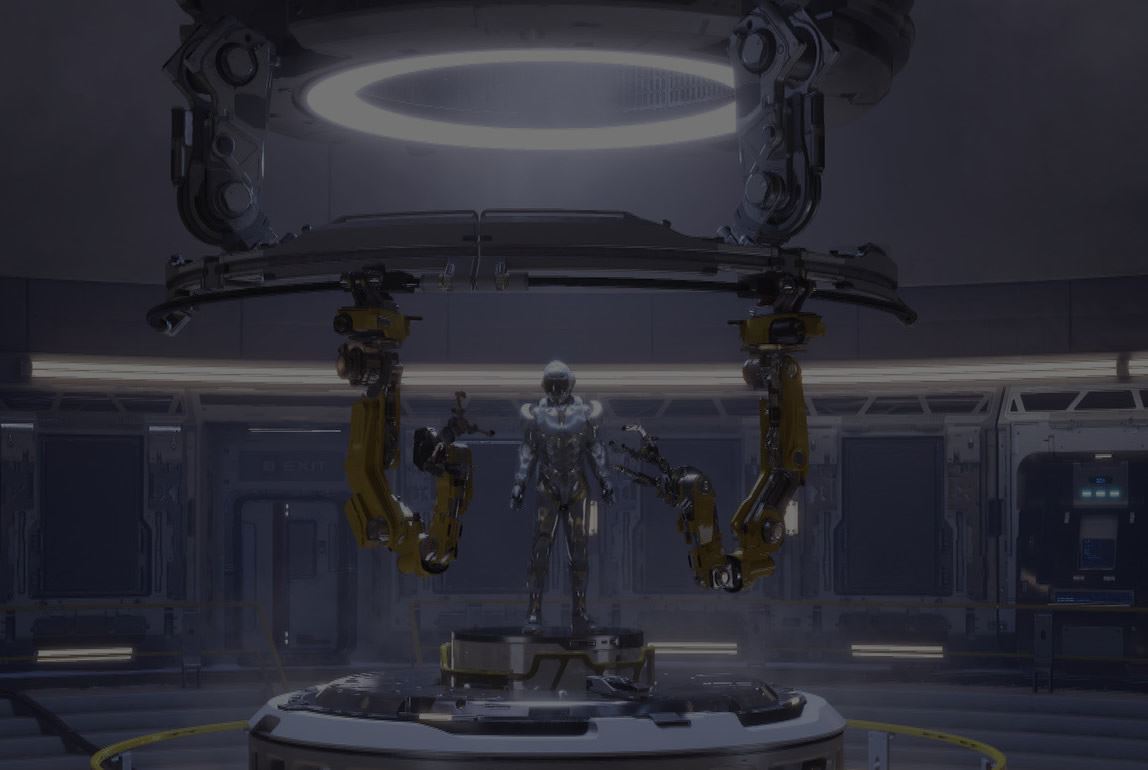 REAL-TIME RAY TRACING IN GAMES
Ray tracing is the definitive solution for lifelike lighting, reflections, and shadows, offering a level of realism far beyond what's possible using traditional rendering techniques. Turing is the first GPU capable of real-time ray tracing.
POWERFUL AI-ENHANCED GRAPHICS
Artificial intelligence is driving the greatest technology advancement in history, and Turing is bringing it to computer graphics. Armed with Tensor Cores that deliver AI computing horsepower, Turing GPUs can run powerful AI algorithms in real time to create crisp, clear, lifelike images and special effects that were never before possible.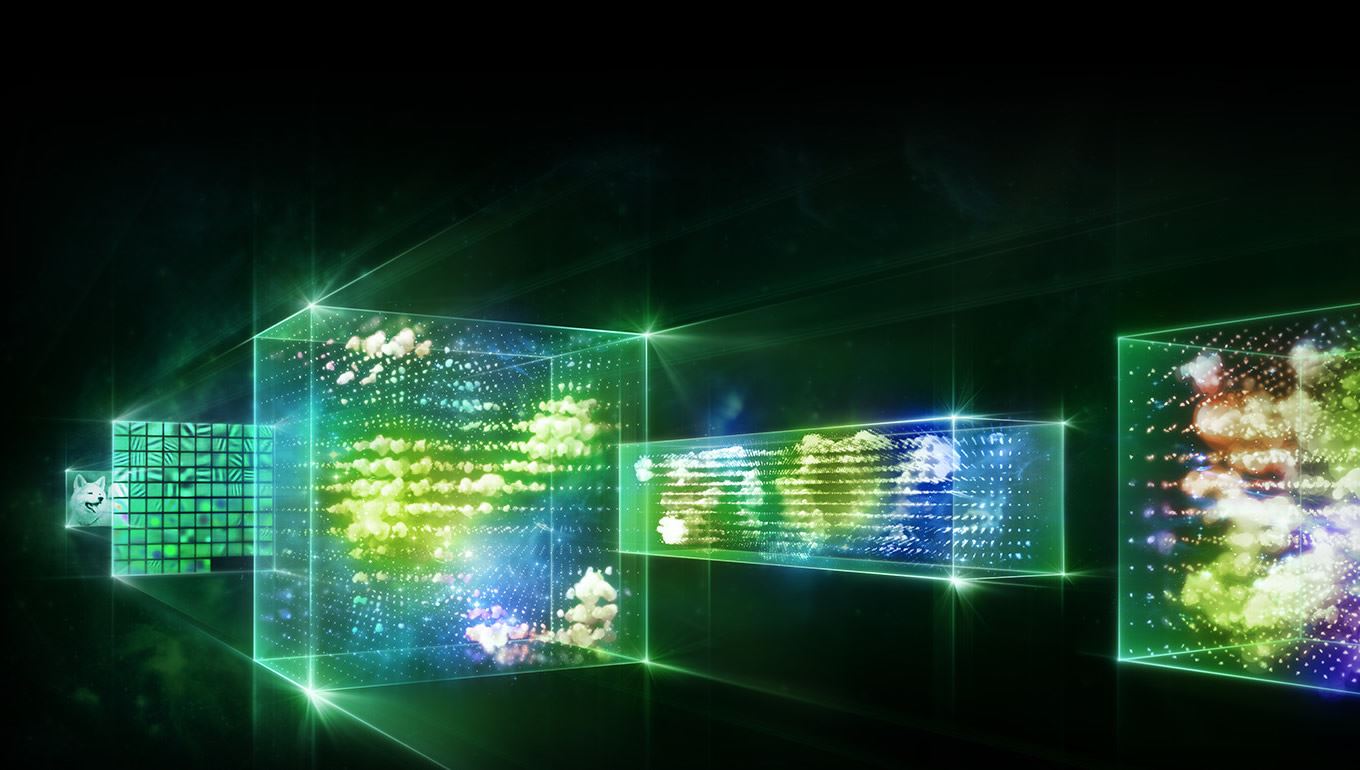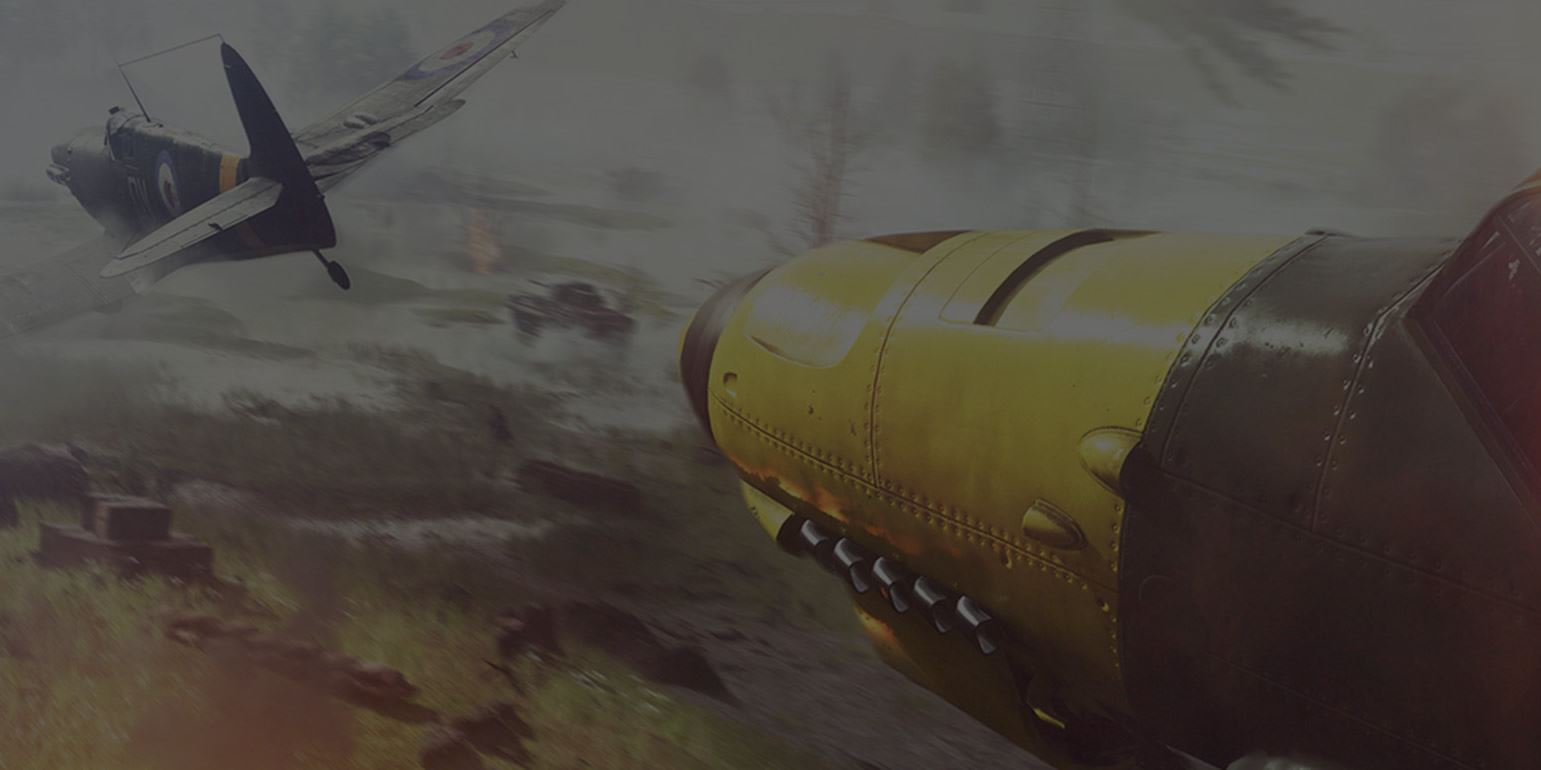 NEW ADVANCED SHADING TECHNOLOGIES
Programmable shaders defined modern graphics. Turing GPUs feature new advanced shading technologies that are more powerful, flexible, and efficient than ever before. Combined with GDDR6—the world's fastest memory—this performance lets you tear through games with maxed-out settings and incredibly high frame rates.
Dual BIOS
The dual BIOS program automatically activates the protection mechanism when an error occurs in one of the BIOS programs. This allows the graphics card to be functional again in the event of system failure.
• BIOS 1: OC speed
• BIOS 2: Standard speed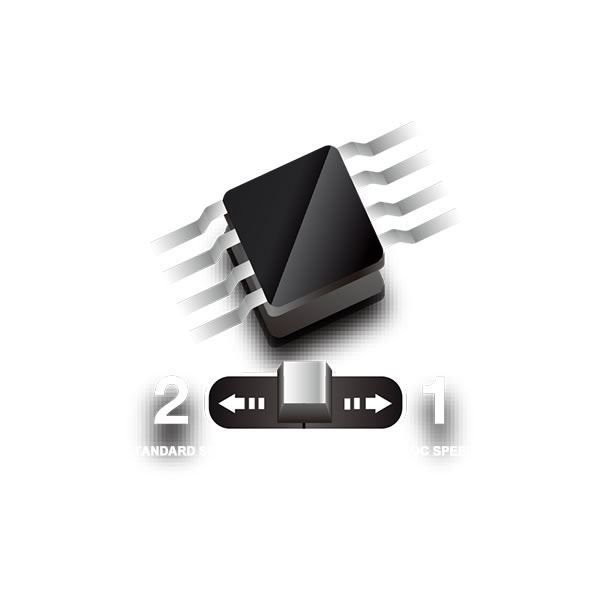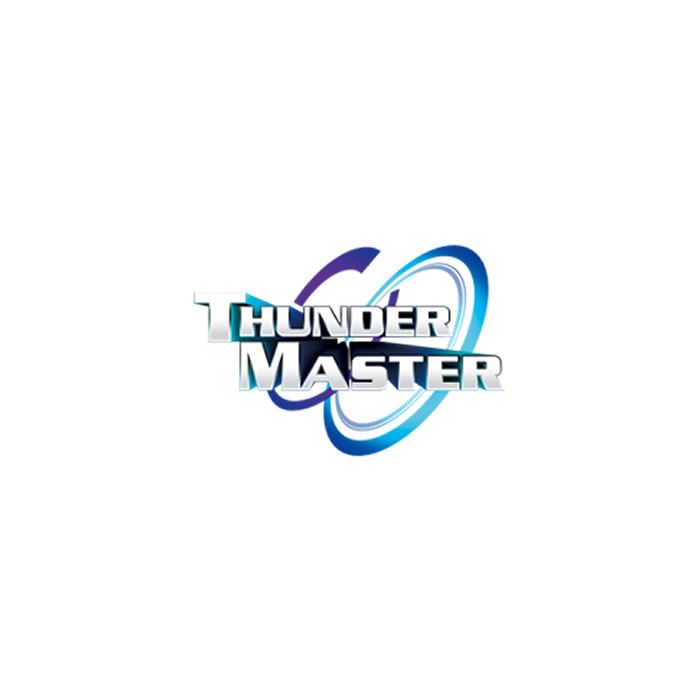 ThunderMaster
ThunderMaster is a utility program for the graphics card under Windows, and provides you to boost performance of the graphics card and to monitor the GPU information, which will only function correctly in conjunction with your new graphics adapter.
8 + 2 DrMOS PWM Power
Palit designs power supply for GPU cores with 8 DrMOS and two for graphics memory that helps to supply enough fuel to the 3D graphics engine and memory chips. The 8 DrMOS for those 2304 cores provides unlimited power and minimized current loading for each phase to stabilize the voltage level , the overall efficiency can be improved, the choke noise and EMI noise also be reduced.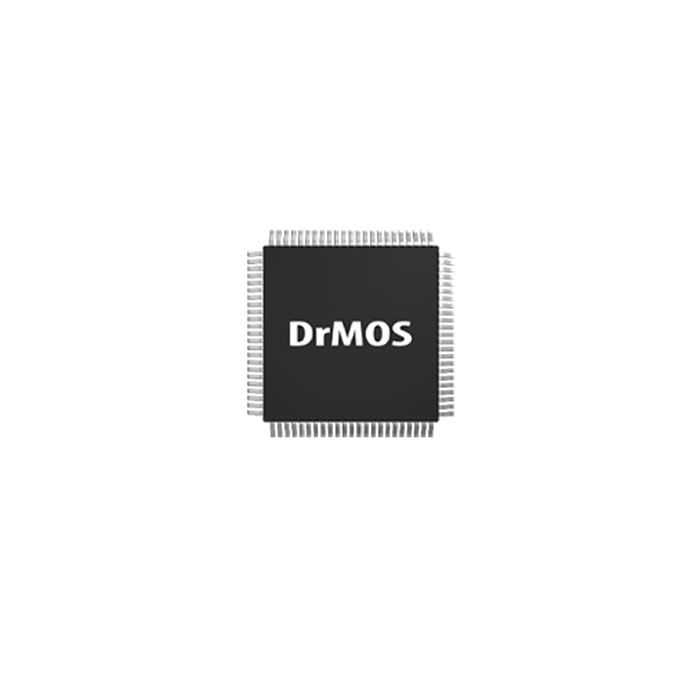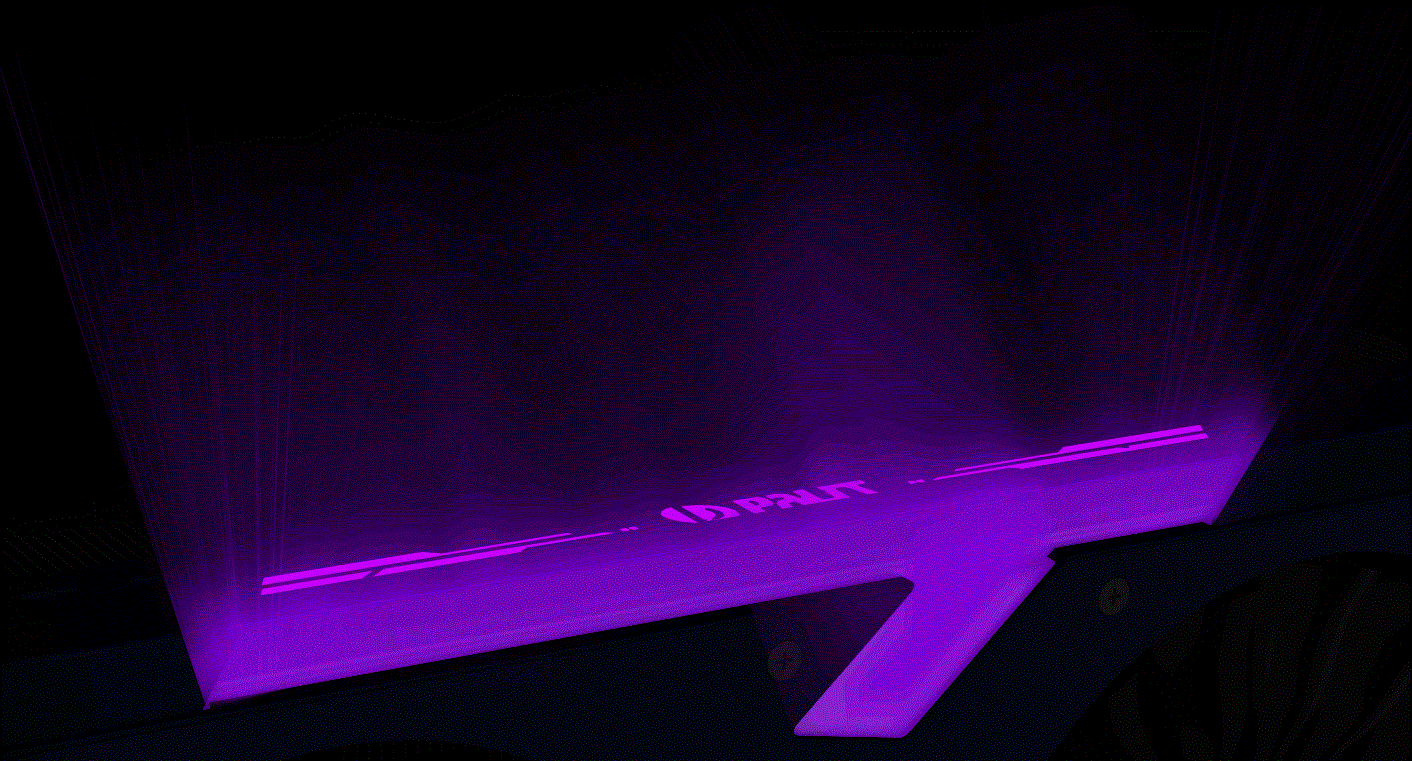 RGB Lighting
The color lighting from RGB LED can be changed in accordance with graphics temperature. The temperature can easily be identified by different colors from the external appearance of the graphics card. Gamers can choose from 16.8 million colors to suit their own style and preferences. *The LED Lighting effect can be controlled by ThunderMaster Utility.