PNY GEFORCE GTX 1660Ti 6GB XLR8 Gaming Overclocked Edition 6GB Graphics Card overview
GEFORCE GTX 1660Ti, THE NEW SUPERCHARGER.
The GeForce® GTX 1660 Ti is built with the breakthrough graphics performance of the award-winning NVIDIA Turing™ architecture. With performance that rivals the GeForce GTX 1070, it's a blazing-fast supercharger for today's most popular games, and even faster with modern titles.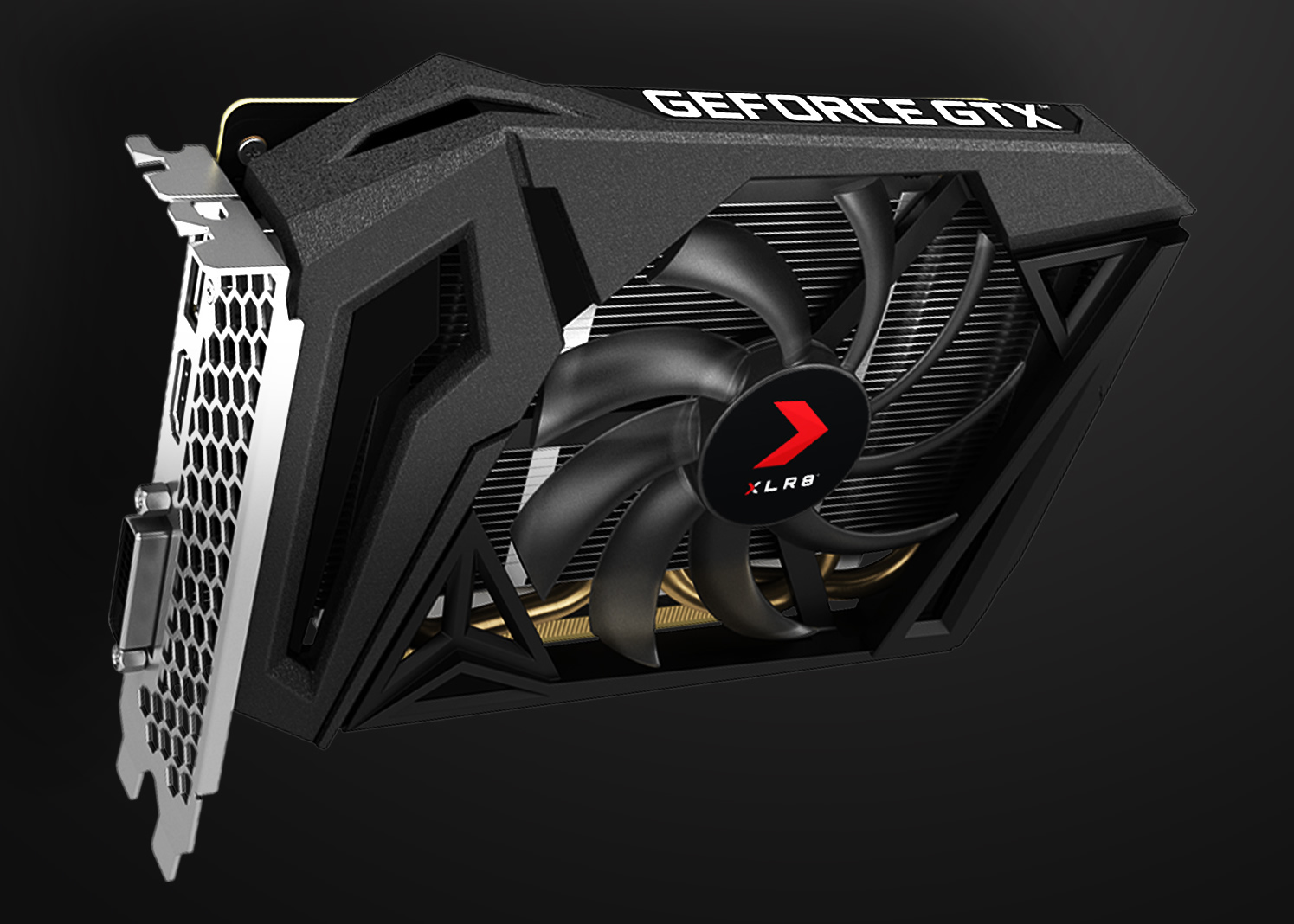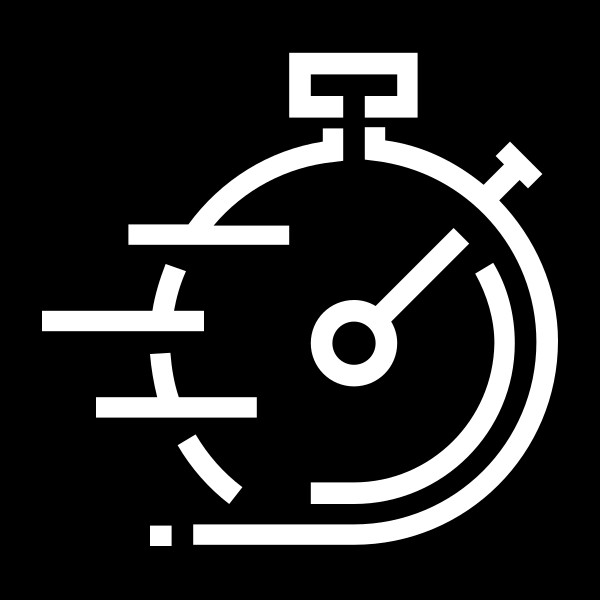 Best-In-Class Performance
Best-in-class performance with the advanced graphics capabilities of the award-winning NVIDIA Turing architecture.
Turing Shaders
Concurrent execution of floating point and integer operations, adaptive shading technology, and a new unified memory architecture enable awesome performance increases on today's games.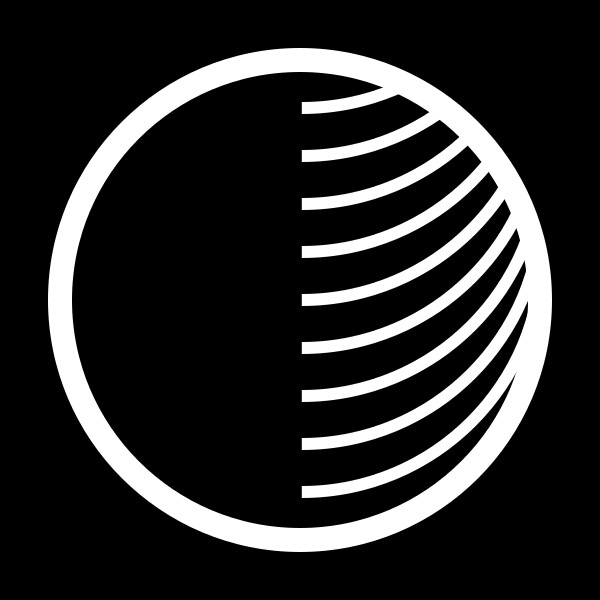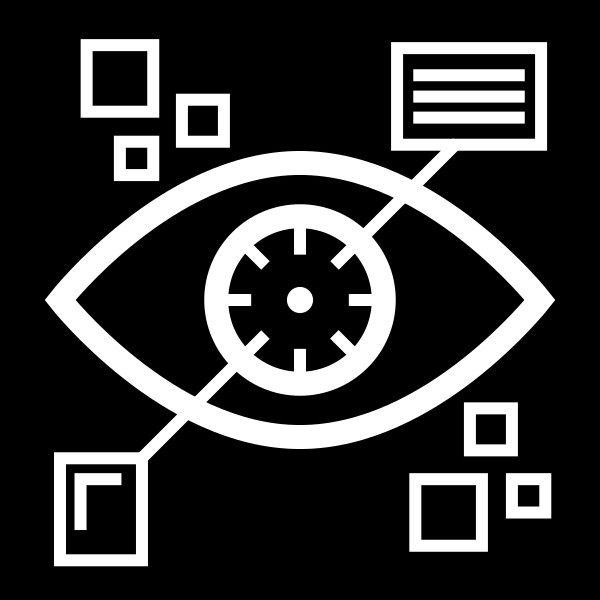 State-Of-The-Art Graphics
State-of-the-art graphics features, including variable rate shading, mesh shading, and multi-view rendering.