Powercolor Radeon RX 5700XT 8G Navi Graphics Card overview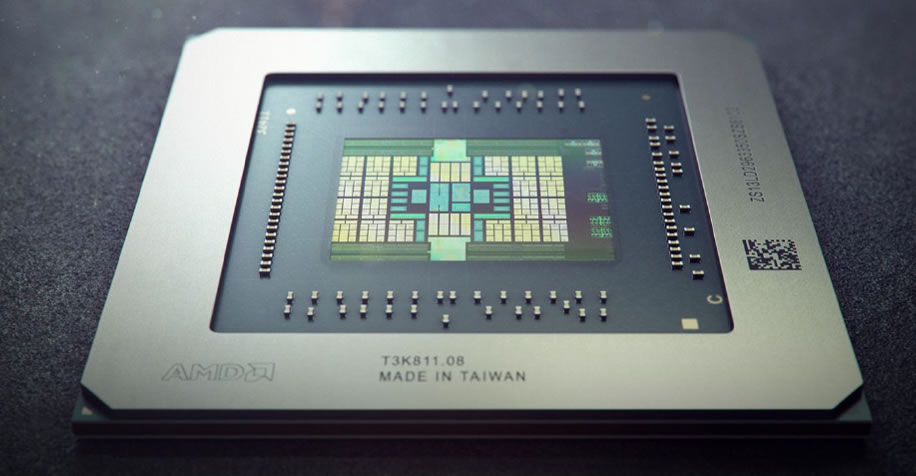 The all new "NAVI" GPU family
The new NAVI GPU family features the 7nm Processing with a RDNA Architecture. With GDDR6 memory and PCIe 4.0 support, perfectly smooth gaming is guaranteed.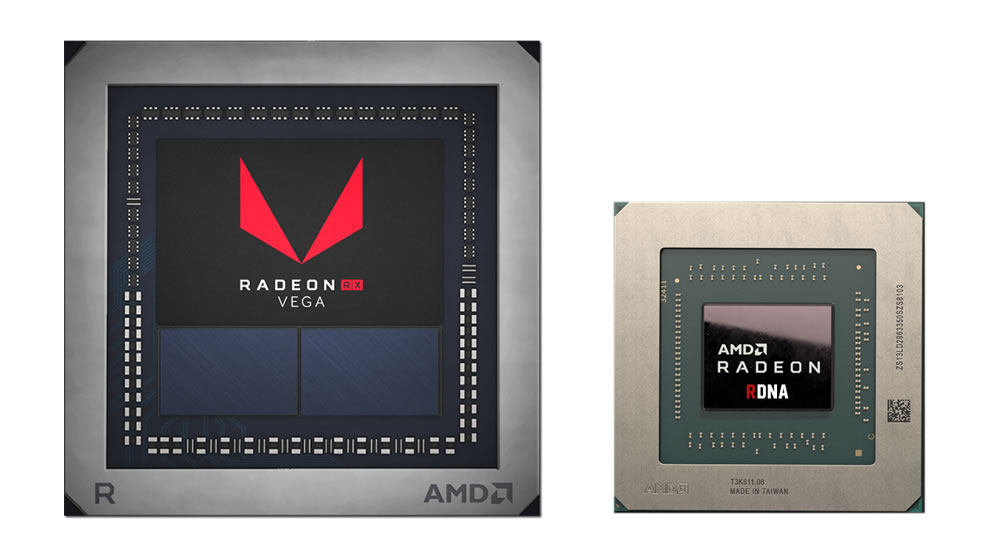 RDNA Architecture. More Performance, Less Power.
RDNA Architecture is hyper efficient with less latency, power, bandwidth needed to enable quality gaming experiences. Efficiently energetic, RDNA architecture runs faster with lower power consumption than ever before. Built on the 7nm FinFET process allows up to 1.5 performance per watt when compared to previous 14nm processors. With an improved graphics pipeline, RDNA Architecture is designed to decrease latency and render your games faster.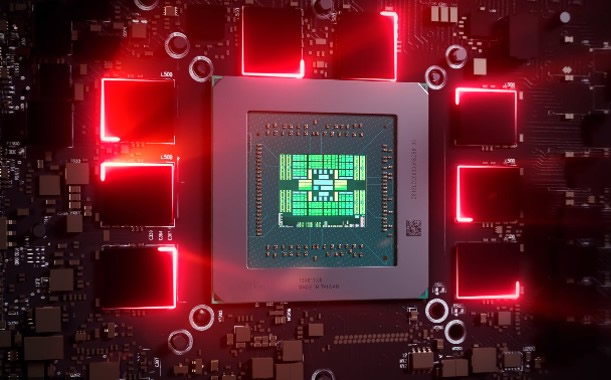 GDDR6 Memory for Advanced Gaming
Equipped with 8GB of advanced GDDR6 memory to provide high bandwidth of up to 448 GB/s, enabling 1440p performance for today's most demanding games.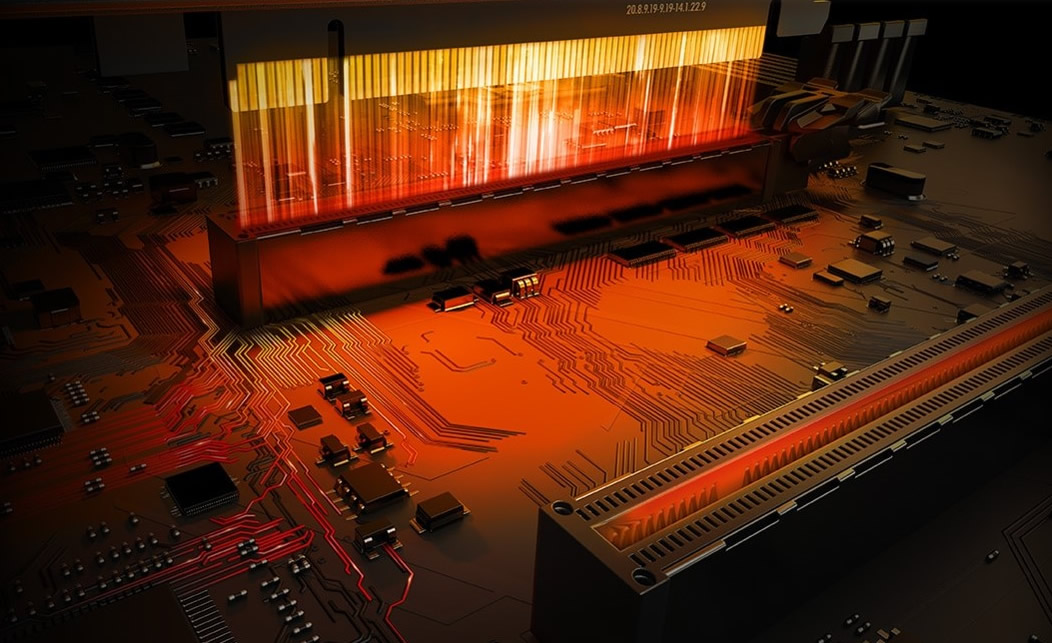 Armed with More Bandwidth
Radeon RX 5700 series features PCI Express 4.0 support, with a throughput of 16 GT/s and enables two times the bandwidth compared to PCI Express 3.0. Get ready for the next generation of PC gaming.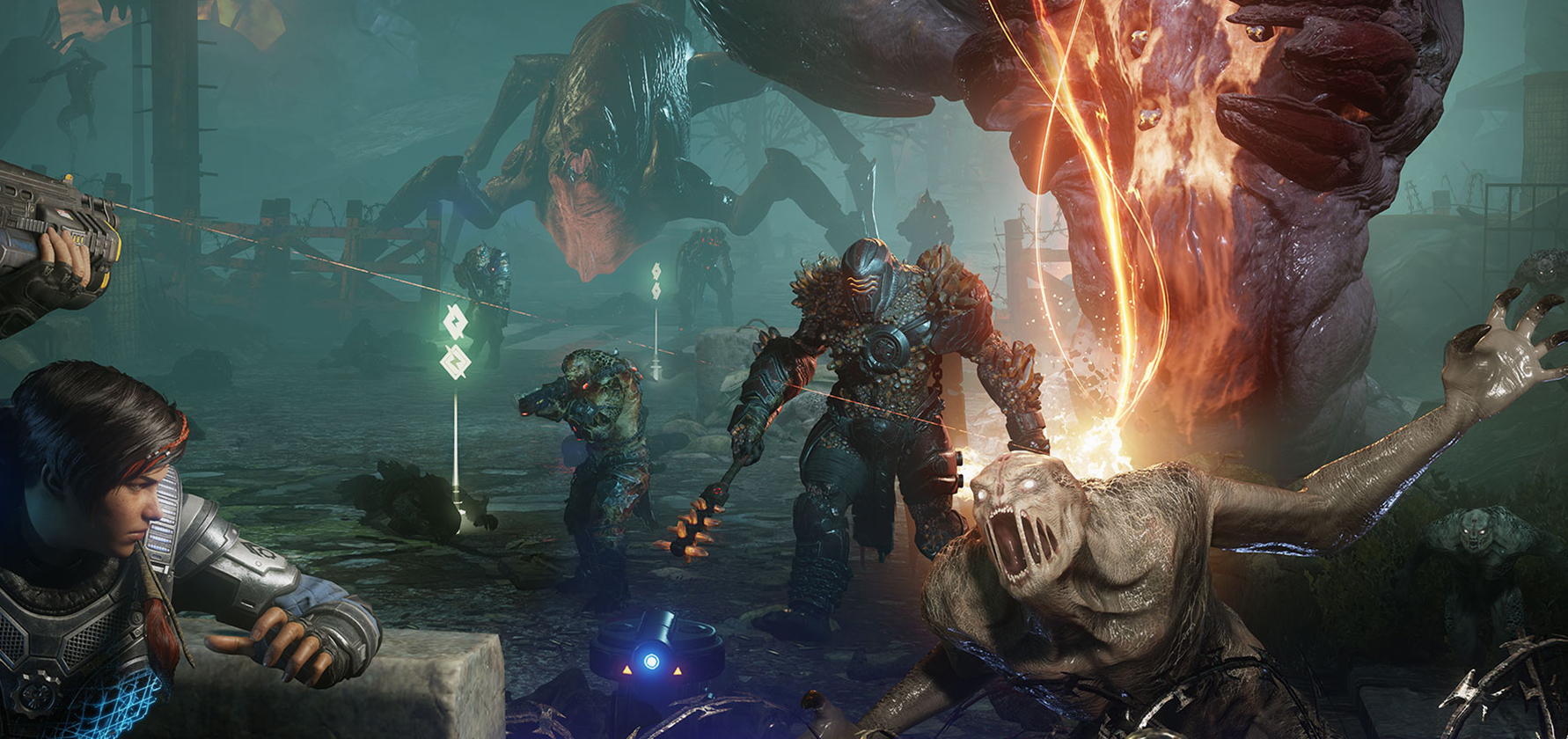 Game Fidelity, Accelerated
The Radeon RX 5700 GPU powers high fidelity gaming for immersive explosions, physics, and lighting effects, bringing realism to life. High-performance RDNA architecture was engineered to greatly enhance features like Radeon™ Image Sharpening, FidelityFX, TressFX, TrueAudio Next, and VR technologies³ for maximum performance and beautiful gaming experiences.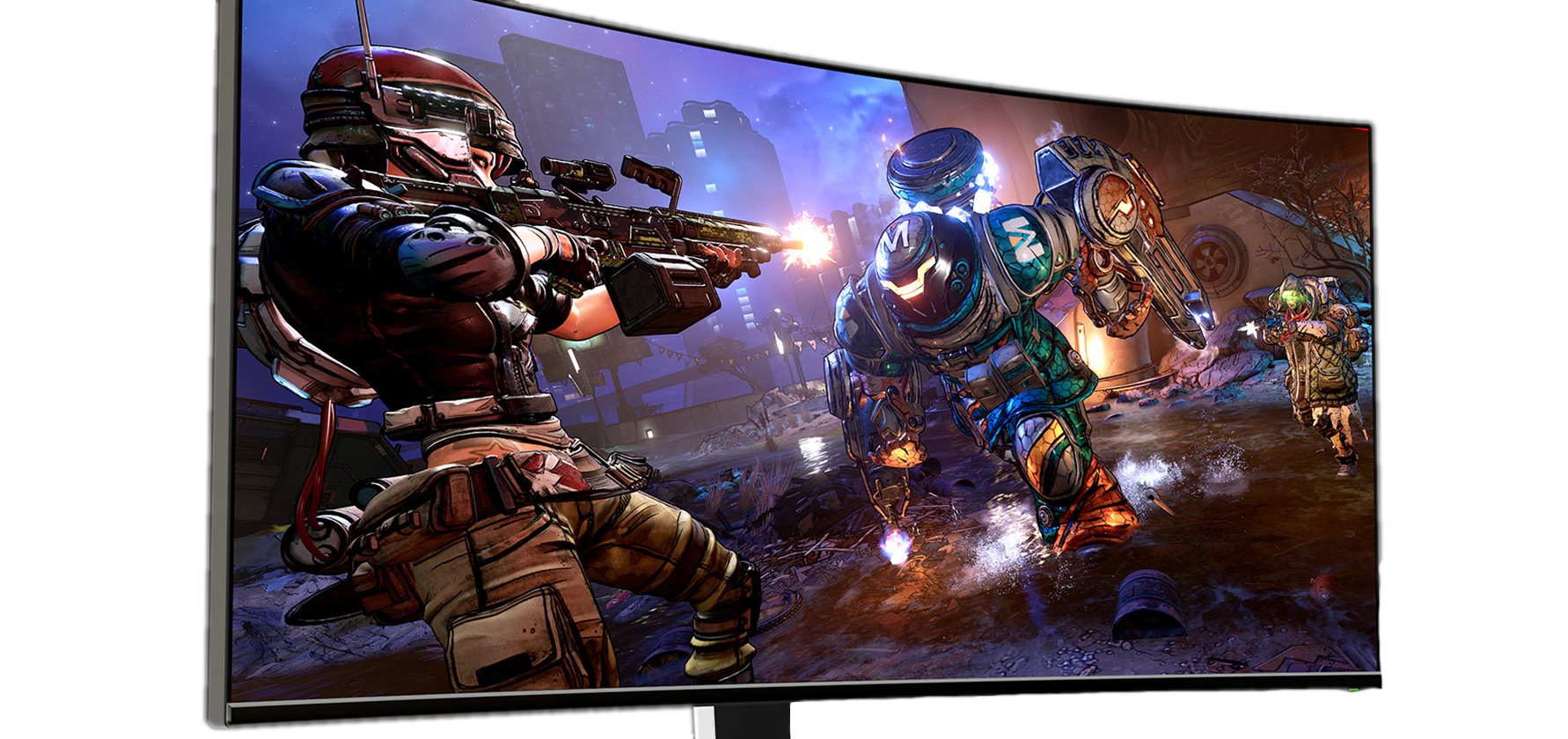 Immersive Gaming Dynamics
Take your gaming experience to the next level. Experience stutter-free, tear-free gaming with Radeon FreeSync™4 and FreeSync™ 2 HDR5 technology, available on over 700 monitors. Get the competitive edge with reduced input latency thanks to Radeon™ Anti-Lag, providing an ultra-fast response time for your favorite esports games. The latest Radeon™ Software unleashes the full potential of your GPU, with day-0 drivers optimized for new game releases and a highly customizable gaming experience.