Sapphire Puls Radeon RX 570 4GB G5 Graphics Card overview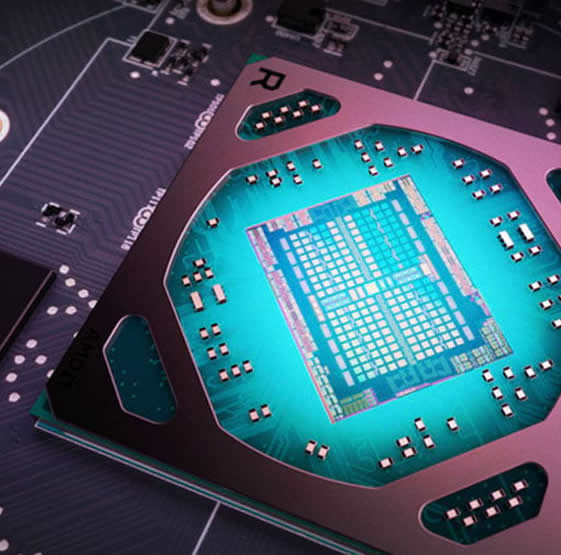 POWERED BY POLARIS
The 4th generation of Graphics Core Next architecture is the modern, future-proof foundation of Polaris GPUs. It brings energy-saving solutions of Radeon Chill, native support for crucial next-generation API features and latest display technologies, like HDR and Radeon FreeSync 2.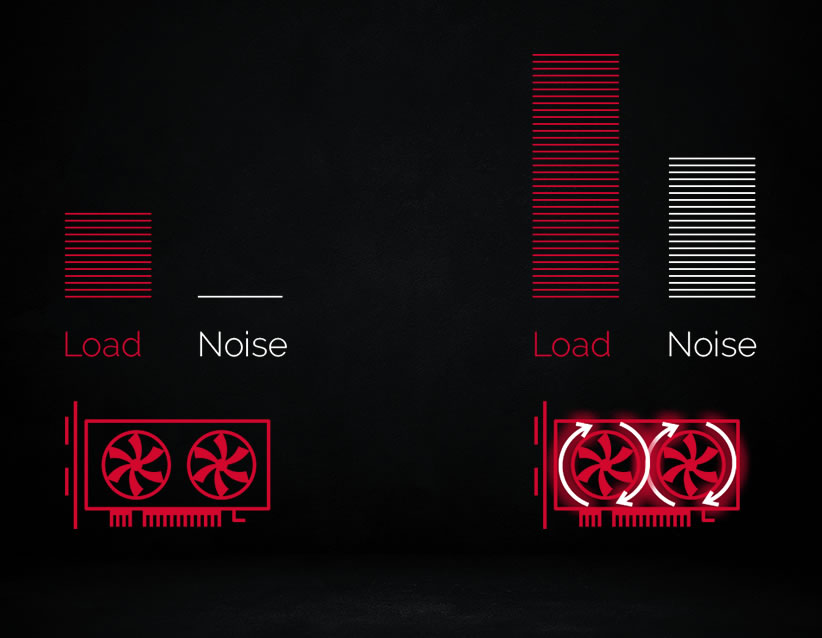 Intelligent Fan Control III
Enjoy the silence! Under light workloads, the fans won't spin at all. They restart when you fire up a new game. This ensures your GPU stays cool.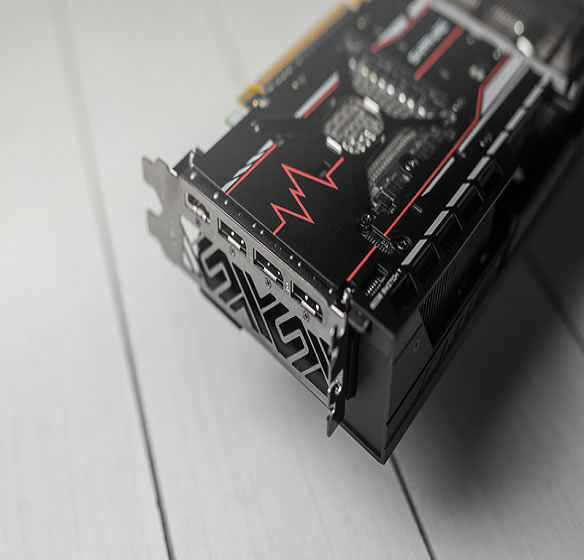 Backplate
Provides rigidity and helps cool your card by increasing heat dissipation.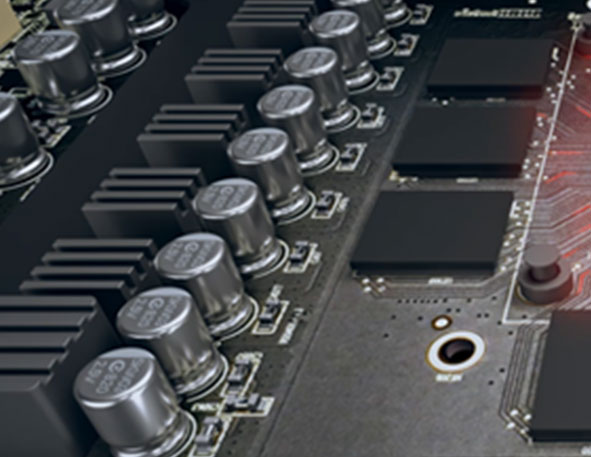 Quality Components
Rest assured that gaming on SAPPHIRE Pulse remains stable no matter how long your session lasts. We're using industry-leading components that are engineered to last, maintain great power and minimize coil whine.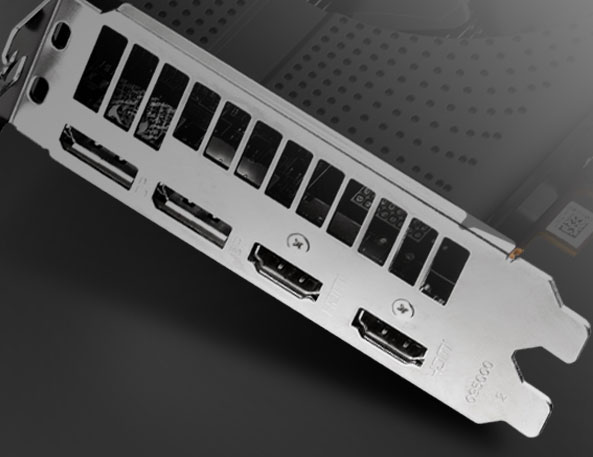 VR Friendly
The SAPPHIRE PULSE graphics cards come with Dual HDMI ports, specifically designed to work with VR.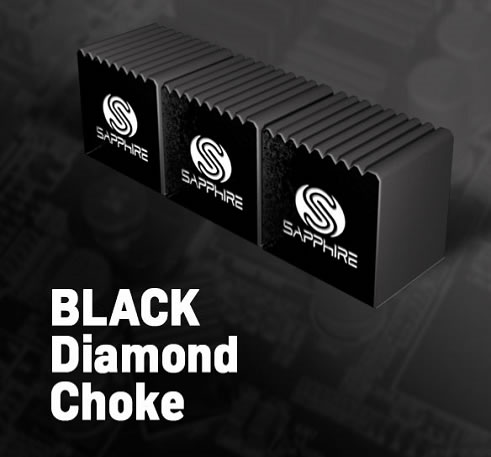 Engineered
Black Diamond 4 Chokes cooler and 25% more power efficient than a normal choke.